Moving To Europe From The UK? How Expats Can Attain High-Grade GCSEs And A-Levels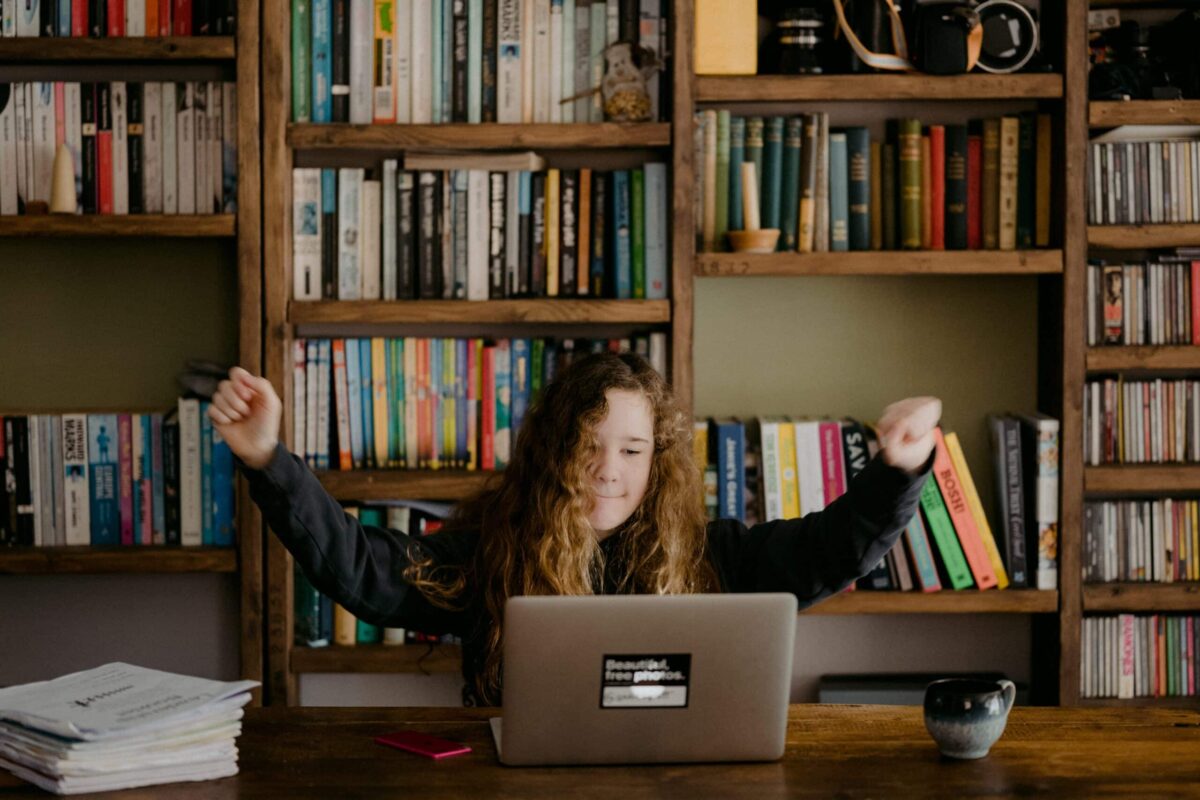 Moving overseas with children can be stressful at the best of times, but when those children are preparing to begin their GCSE or A-Level courses, it can be even more challenging. Many expat parents are keen for their sons and daughters to attain British qualifications regardless of where in the world they are living.
Written exclusively for Expat Network by Dr. Troy Page, Headmaster, Cambridge Home School
After all, the benefits of a UK education are clear, especially for families that intend to return to the country in the future. However, how can you ensure that your teenager children can achieve the highest possible grades in their exams? The answer lies in enrolling them at an online school.
Online School – The Best Option For A British Education Online
While some parents who have moved overseas with their children decide to home school, this can be problematic even when the youngest children are involved. When it comes to Key Stage 4 or further education qualifications, it becomes extremely challenging to tutor your child to an appropriate standard yourself.
Parents simply don't have sufficient familiarity with the exam syllabuses, and when a child is studying a subject in which the parent has little or no experience, teaching to a suitable level becomes virtually impossible.
Enrolling your son or daughter in an online school resolves this problem. Taught by highly experienced teachers who are specialists in their chosen subject, your child will benefit from an outstanding level of education. Small class sizes mean that each student receives plenty of one-on-one tuition from their teacher, and a more personalised approach to learning can be achieved.
Studying For GCSEs Or A-Levels Abroad
Although it may not always be easy to study for GCSE or A-Level examinations when living in Europe, this can be said to be equally true for students in the UK. These courses are very demanding, but Cambridge Home School Online can help young people to achieve their very best and attain the highest possible grades.
Not only do students at Key Stages 4 and 5 receive outstanding quality teaching, but they also receive tailored advice to help them plan for their future careers so that they can work towards those ambitions.
They also have a wide variety of interesting and engaging subjects to choose from at both iGCSE and International A-Level standard. Students can select the subjects that interest them most and study them in the way that they best see fit, perhaps studying and taking some exams one year, then studying for different subjects in the second year.
Thanks to our independent curriculum and personalised approach to learning, we can facilitate this which is something that simply isn't possible at mainstream UK schools.
Choosing An Online School For Students In Europe
Cambridge Home School Online is proud to be a top choice of expat parents who want to ensure the highest quality British education for their sons and daughters. As a well-respected and long-established online school, we can help your child to maximise their potential at A-Level and GCSE so that they can progress into the career of their choice.