Moving To Nigeria – Four Things You Should Know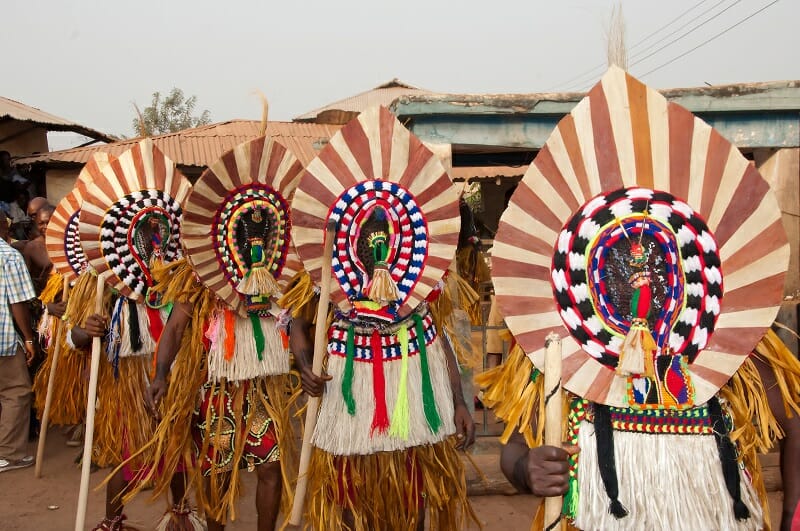 If you are planning to relocate to Nigeria, make sure you are well informed about different aspects of the country in order to make your transition as smooth as possible.
Cigna Global, specialists in expat healthcare, have put together this list of four things you should know to help you prepare before your move to Nigeria.
Safety issues can be a challenging factor
The safety issues in Nigeria can be concerning for people moving to the country. Nigeria has a reputation for reported incidents of kidnapping and crime.
However, it's important to be aware, but don't be afraid – it might be worth reaching out to Nigerians and expats in the country to find out about what life is really like there. You may have to learn to be cautious; be careful in unfamiliar zones and avoid walking alone in the streets.
A healthcare cover is a must
Nigeria faces a number of common diseases and health issues, and it is highly advised to take up private health insurance, as expats are not covered by the Nigerian healthcare system. Many expats opt for purchasing an international health insurance policy, as these policies are flexible and are specially designed to suit expatriates.
It's highly recommended for people moving to Nigeria to visit the doctor prior to their move, as there is a number of health threats that can be addressed with vaccinations.
Business etiquette may require your social skills
In Nigerian work culture, it is common to build close personal relationships. Business meetings may be preceded by personal questions. As a general tip, be patient in initial meetings and try not to rush through the process as they try to get to know you.
It's also worth keeping in mind that the concept of personal space is almost non-existent for Nigerians; try and be tolerant when people stand close to you.
A welcoming expat community
Incentives for foreign workers, among other reasons, have made of Nigeria an increasingly popular expat destination, and as a result there is a reportedly large, welcoming community of expats in the country. To benefit from the sociability of the expat community, the best places to be are Nigeria's two largest cities; Lagos and Abuja, both of which frequently host a good number of social events.
Cigna Global specialises in expatriate healthcare. We know that expats like you have high expectations in terms of standard and flexibility, which is why we continue to work towards improving our range of healthcare options to meet your needs. For more information on Cigna Global, or to get a quote, visit www.cignaglobal.com