Moving to Australia, Part Two: Embarking On The Move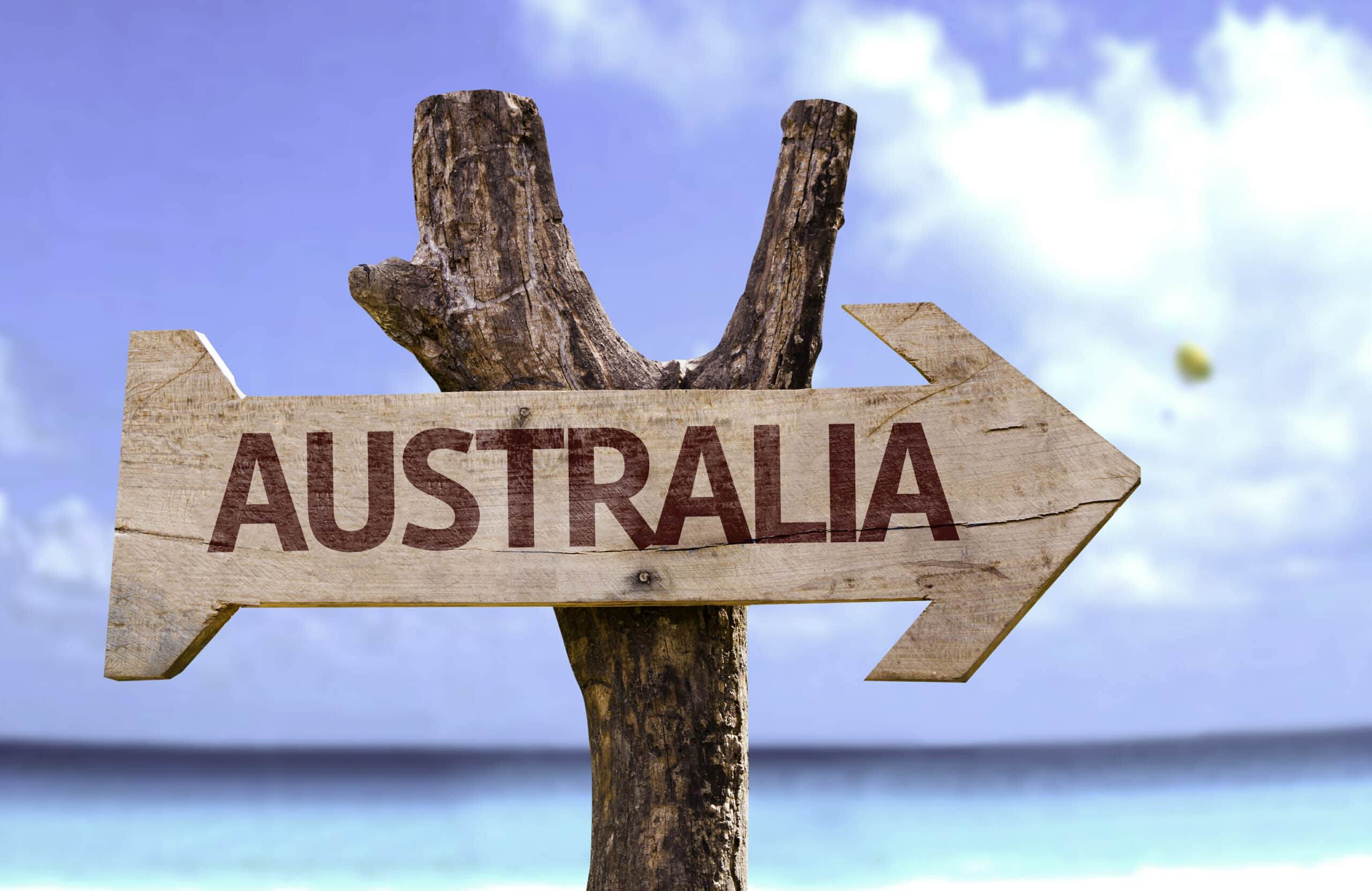 Any substantial journey involves planning and paperwork. An international relocation is infinitely more complex than a domestic move. I would suggest treating the move like any large project. You will ultimately need a list of actions, each allocated to a responsible party, with an expected timeline for each task.

Sharon Swift shares her experience of moving from the UK to Australia.
Here I am focusing on the planning of your move, through to your departure. This can be as little as a few weeks before you move to Australia, if you are relocating with work, to as long as two years if you are planning on achieving permanent residence.
There are many ways to handle the inevitable positive and negative feelings you will have about your move. My advice is not to ignore what you are feeling – it is completely natural. Remember that you're not alone – every expat has experienced this at some stage.
Here are some tips to help you manage the emotions and ensure your energy is used productively:
Understand that your feelings are normal.
Think positively – this is an amazing opportunity and will be life-changing.
Plan and research – the process of your relocation will be dependent on many variables – financials, the people you meet, how well you manage to adapt, and so on. It is absolutely key to plan effectively and to have a good idea what to expect. Managing to predict and plan as much as possible will help give you confidence and at least an element of certainty during a very uncertain time.
Have a departure plan and create a list. List everything that you need to do before you leave and attach a deadline to each item. Having a clear plan of tasks and goals will help keep you focused – and knowing that everything is in hand ensures there are fewer variables to cause you stress.
Develop your arrival plan – put together your list of things to do when you land to make sure you're ready to get on with living and settling in.
Set a date for your move and research flights.
Don't forget to reach out – to join forums online, and to seek advice from anyone you know who has lived in Australia or is currently doing so. Much of any anxiety or stress you may have is fear of the unknown. A perspective from someone whose opinion you trust really can make a great deal of difference.
Sharon Swift's book 'So, You're Moving to Australia' is available to purchase here: