Moving to Australia, Part Three: Taking Up Residence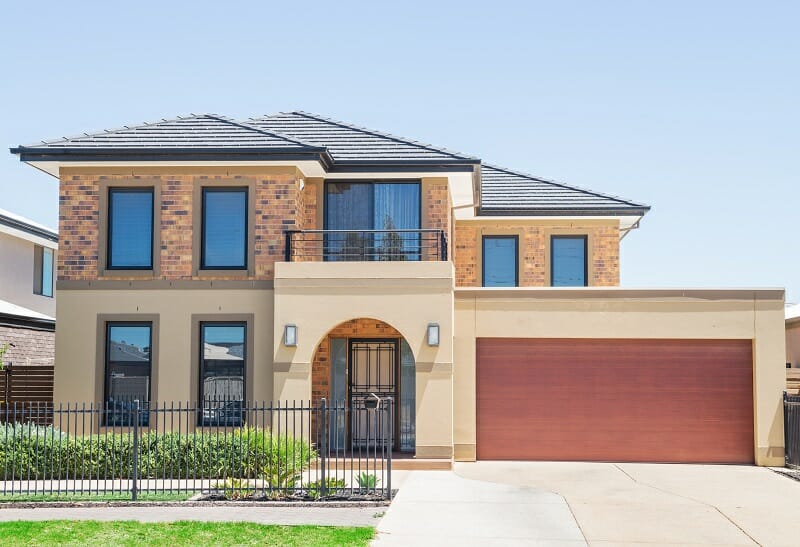 You've arrived. The weeks and months of planning have passed and you're living and breathing the checklist. The focus of getting things done will be a welcome distraction. There is a sense of excitement at wanting to explore your new surroundings, although you're missing home and are feeling a little anxious and scared, having to navigate a new system to get settled in and compliant with all the paperwork and practicalities.
Sharon Swift continues to share her experience of moving from the UK to Australia
Now it is all about finding a place to call home and ensuring that you kick off the process of establishing your new life in Australia.
Most people will be focused solely on renting a property to start with, although of course this depends on your circumstances. I would suggest if you have not lived in Australia before, it is prudent to rent for the first 6-12 months of your stay. This period will pass very quickly and will give you an opportunity to get an initial taster for your immediate area and beyond. If you have a job before arriving, commute times and other factors will be clearer than if you have no idea where your work will take you.
Be prepared to make quick decisions during this stage of your move, and make sure you cast as wide a net as possible. This applies to your job or home search, or setting up multiple appointments for schools to ensure you gather as much information and knowledge as possible. I find that, while exhausting, every conversation you have in the early stages will provide an additional level of knowledge and, ultimately, comfort and confidence. This will help immensely with your sense of belonging.
Staying focused and having a daily routine is key. Build a checklist of tasks and goals for the first few weeks, including a list of all the paperwork required for each step. Ensure that you prioritise accordingly. For example, finding the nearest hospital and doctor may be most important to you, and I would suggest that this is closely followed by Medicare registration and obtaining a tax file number (TFN).
It is worth knowing that most of your property viewings will likely be towards the end of the week. Most estate agents will spend the early part of the week updating listings and finalising applications submitted during the weekend viewings, so you can plan on using Monday-Wednesday for administrative matters, registrations and other tasks. By this time, property listings will be updated and agents will be ready to talk about rental inventories and scheduling inspections.
Make sure you have a 'fun' checklist also – whether to be checking out a new restaurant, sightseeing, or simply exploring supermarkets and shopping areas. These are crucial to ensure that you feel settled and at home.
Don't put your personal needs at the bottom of the list, as these are crucial to your wellbeing. This familiarisation needs to feature as a priority every couple of days or so, ensuring an enjoyable and balanced introduction to your new life.
Sharon Swift's book 'So, You're Moving to Australia' is available to purchase here: