Moving to Australia, Part Six: Exploring and Discovering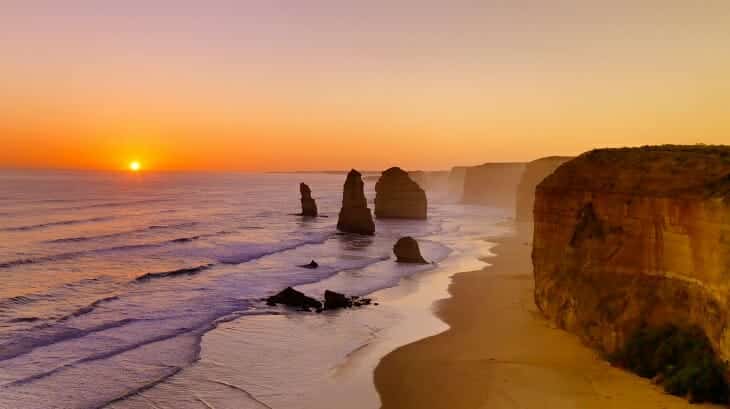 An important part of settling in and felling at home is understanding the culture of your new home. This will take time to discover and learn, and it will possibly involve some 'unlearning' in the meantime. Adapting to your new environment is key, rather than expecting it to be like home and trying to change people or behaviours.
Sharon Swift concludes the story of her move from the UK to Australia.
I made this mistake when I arrived in Australia and put myself months, possibly even years, behind in the process of feeling at home. I wasn't interested in sport so didn't engage in any Monday morning conversations about the weekend's matches. I didn't understand why it was necessary to shorten every word, continuing to say presentation instead of presso, afternoon rather than arvo. I struggles to learn the lingo and didn't make an effort to learn it.
The fact is, I had read and heard a lot about the Aussie lifestyle without appreciating how different it actually can be. This wasn't helped by the fact that many of the people I met were fellow Brits. So my not changing didn't really matter to them.
Slowly, as does happen, one by one, they returned to the UK or moved on. It was almost as though I had to start again when almost all of my friends left and I had a smaller social circle. Luckily I managed to expand my social circle, though it was not without a struggle and a feeling of isolation. I learned to be less stubborn in adapting and more open to opportunities.
Many UK expats arrive thinking they know what to expect or, worse still, believe that the Aussie way of life is exactly the same as in the UK – just with a different accent and more sun.
Aussies are sports mad, competitive, open, informal and patriotic. In general, they work to live, and family is very important. Regardless of whether or not an Aussie avidly follows sport, they will know what games are happening and the results.
Proud of the life that Australia offers, most Aussies love the outdoors and anticipate the summer, which means barbies, Christmas, beach time and socialising. Aussies don't take themselves too seriously, and honesty and being forthright in communicating is to be expected. This can come as a shock to many – be prepared.
Sharon Swift's book 'So, You're Moving to Australia' is available to purchase here: