Moving to Australia, Part One: Sizing Up The Move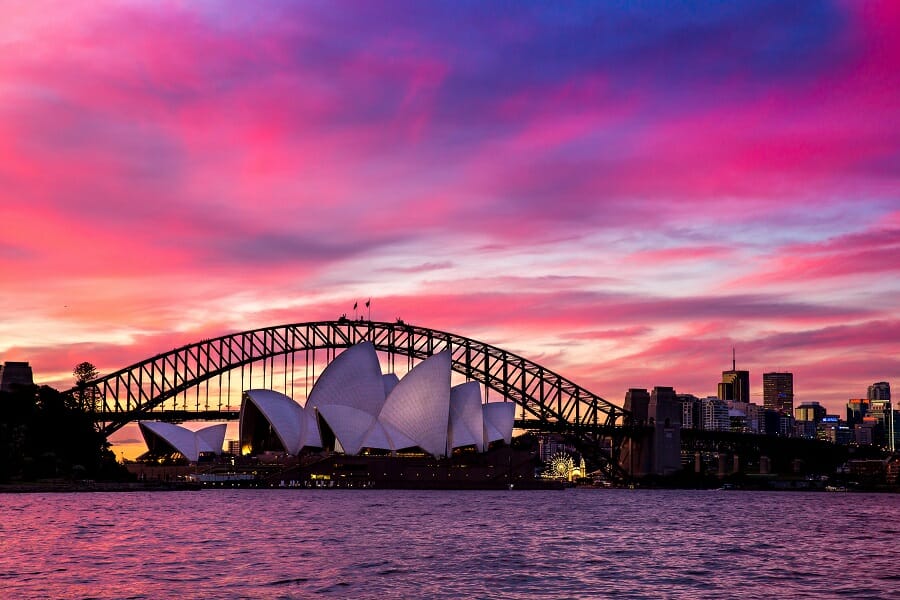 The prospect of moving to a new country can be exciting and daunting in equal measure. Australia has the benefit of being English speaking with a seemingly similar culture to the UK or USA, but the distance is a huge drawback. Will this hold you back from the opportunity of a lifetime?

Sharon Swift shares her experience of moving from the UK to Australia.
Timing is everything. If you decide to embark on this adventure, you will need to consider the planning time you have available. This will be determined by visa processing periods, your job offer, personal circumstances such as children and pets, and ensuring you have enough money to make the move – or all of these.
If you are relocating with your job, it may be a matter of weeks before you can set sail – in which case, there is much to do in a very short time. If you are planning a more permanent move, your visa may take 12-24 months, and you may need this length of time, or longer, to obtain the visa and financial security necessary to make the leap.
Australia is a large country, and a flight from the west (e.g. Perth) to east (e.g. Sydney) coast will take five hours. Flights between the other capitals can take one to three hours, with the Adelaide-Melbourne leg being the shortest and Sydney-Melbourne being the most travelled. Driving long distances is common, with many who wouldn't flinch at driving eight to ten hours straight from Sydney to Melbourne, for example.
Of course, you will be considering the trip back to the UK, say, to visit family and friends. If you are lucky enough, they may also have the means and enthusiasm to pay you a visit to share your experience in Australia. But the distances involved cannot be ignored – the prospect of 24 hours of travelling is daunting.
Managing jet lag and other effects of the long journey can also add to the stress of what should be a fun trip. Returning with children can challenge the most patient of people.
Having said that, there are tens of flights a day to the UK from most cities in Australia. The 24-hour journey between Australia and the UK is affectionately known as the 'Kangaroo Route'.
In the whole scheme of things, the cost is good value considering the distance. Airlines have picked up their game significantly over the years, mostly due to the stiff and unforgiving level of competition on this route, and the experience can be quite comfortable with patience and the right frame of mind.
You can soften the effects of the long journey by having stopovers in fantastic cities such as Singapore, Dubai or Bangkok. This all adds to the fun and adventure of a life Down Under.
Sharon Swift's book 'So, You're Moving to Australia' can be purchased here: