Moving to Australia, Part Four: Tackling the Necessities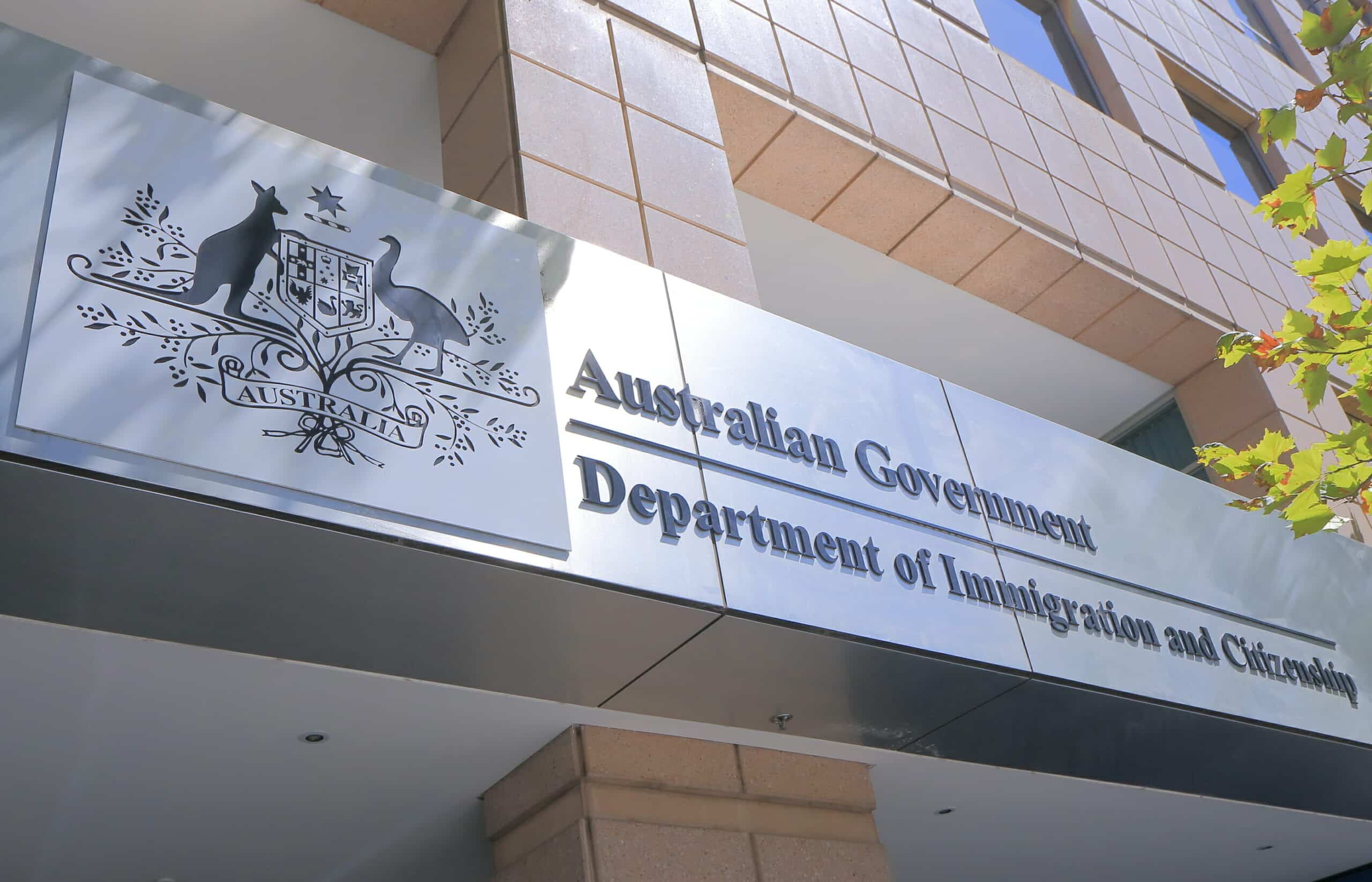 This step is crucial because, once you have done everything in this phase, you are compliant and will have more of a sense of belonging. These are the registrations, tasks and paperwork that you will have had as long as you can remember back home and perhaps even have taken for granted.
Sharon Swift continues to share her experience of moving from the UK to Australia.
Most of what you will need do will require 100 points of identification. This is a selection of documents that prove your identity and help to prevent fraud. Each document of proof is allocated points, and you need 100 to open bank and Medicare accounts or register for a driver's licence, for example.
You can only have one primary document, such as a birth certificate or passport, worth 70 points. Secondary documents must be photo ID to get you, for example, a further 40 points. However, this is a chicken and egg situation, as other documents that are permitted include council rates notices, credit cards and utility bills, which require you to be set up already.
This listing will help give you an idea, based on the paperwork you are likely to have with you. This is subject to change so check with the organisation you are registering with.
Primary documents, only one of these permitted (70 points):
Birth certificate
Citizenship certificate
Current passport.
Secondary documents, which must have photo and name (40 points):
Driver's licence issued by an Australian state or territory
An identification card issued to a student at a tertiary education institution.
Name and signature (25 points)
Credit card
Foreign driver's licence
Medicare card (signature not required)
EFTPOS (bank) card.
Name and address (25 points)
Records of a public utility – phone, water, gas or electricity bill
Records of a financial institution
Lease/rental agreement
Rent receipt from a licenced real-estate agent.
Name and date of birth (25 points)
Record of a primary, secondary or tertiary education institution attended within the last ten years
Record of professional or trade association of which you are a member.
Remember that leaving the UK (or wherever you are coming from) wipes the slate clean, so it's important to start building your identity afresh in Australia. It's hard work getting all this done in one go, but the sooner you do, the faster you can start learning the ropes.
Sharon Swift's book 'So, You're Moving to Australia' is available to purchase here: