Moving to Australia, Part Five: Learning the Ropes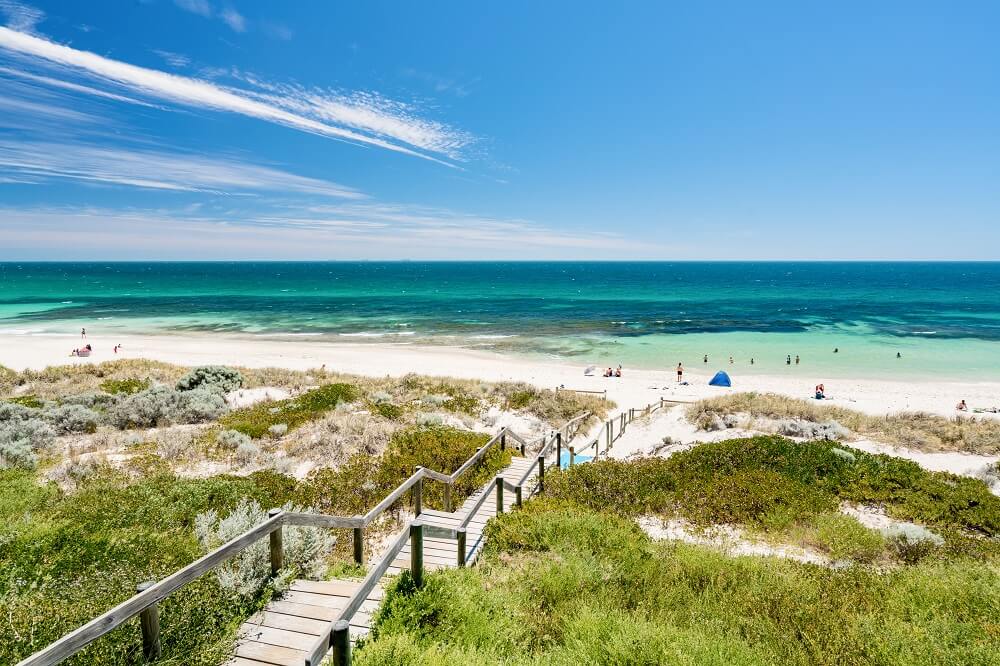 This step of your move mainly involves learning the practicalities and how to get things done with the minimum of fuss. At the same time you may develop a deeper insight into your new environment. You'll be getting to know how things work and starting to settle into your new home and routine.
Sharon Swift continues to share her experience of moving from the UK to Australia.
But not knowing all the ropes may result in feelings of frustration. The simplest of tasks will seem difficult and you may become irritated and self-conscious. Culture shock may lead to isolation and homesickness – and most of us have felt like it would be so much easier just to pack it in and go back 'home'.
This is natural and sticking to a routine with daily and weekly purposes will get you through it. You have a new city and a new country to explore. With a positive frame of mind and discipline, this will keep you busy and stimulated.
It almost goes without saying that you will miss family and friends. Fortunately, Skype and social media will help keep you connected. Once everyone understands the time difference it can be easy and reassuring to have the time to exchange news.
There will be aspects of your former life you somehow did not appreciate enough until you moved to Australia. This will take some getting used to and is not a reason to be alarmed.
You may realise it's not easy to find a job in Australia. Arts and culture may seem less prevalent than in the UK and Europe. The macho approach may surprise and occasionally offend. Insects can annoy until you get used to them. Service can be poor in Australia; income tax is high, and so are prices. Maternity leave is meagre, childcare will have waiting lists. Fire and drought may affect you. No-one will think to tell you that your first Christmas in heat and sunshine is bizarre.
When you have these blues, it's best to think about what Australia offers that the UK can't – more sunshine, thousands of clean beaches, and active and laid-back lifestyle, and more. The list will go on, and it should feature all of the reasons you moved to Australia in the first place.
Sharon Swift's book 'So, You're Moving to Australia' is available to purchase here: