Moving Abroad? Why You Should Consider A Pet-Nup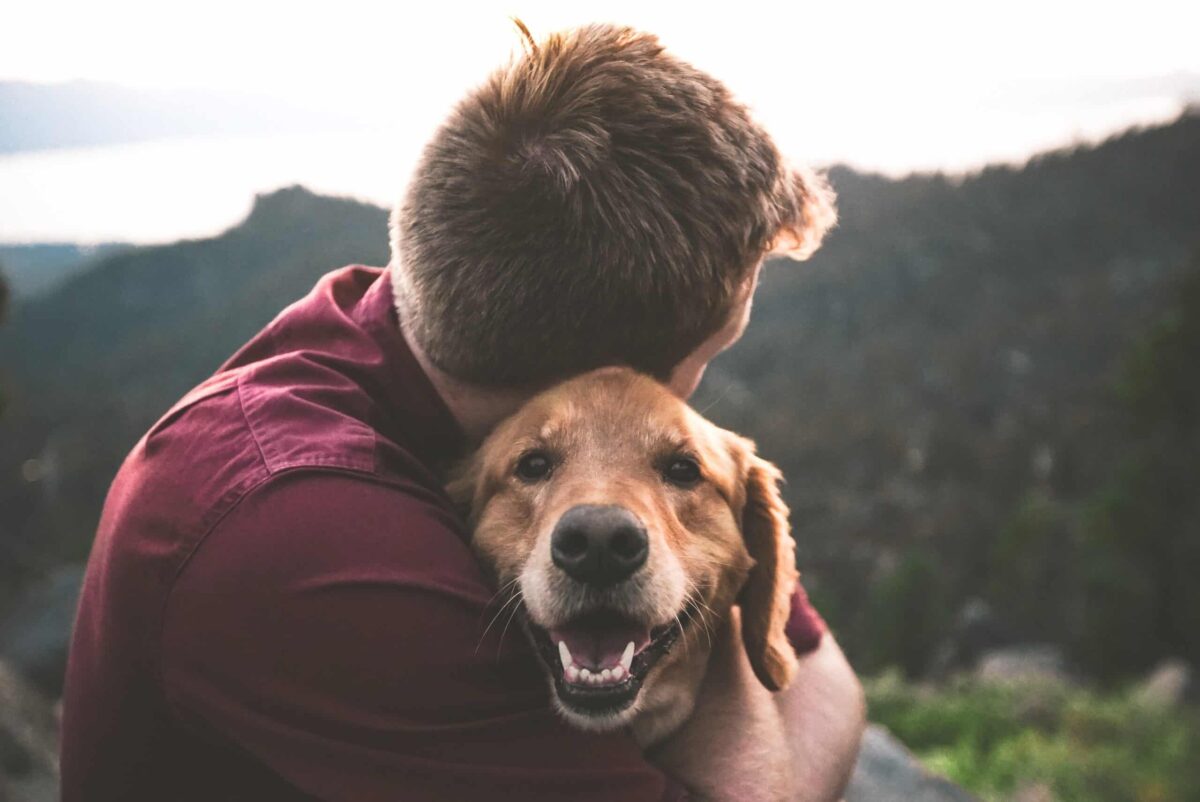 If you're moving abroad, there's so much to consider – especially when it comes to relocating beloved pets. Rules and regulations vary when it comes to moving to different countries – for example, New Zealand doesn't allow certain animals such as birds or reptiles. Quarantine periods vary and most countries require pets being brought over to be micro-chipped.  Do you need a Pet-Nup in place to avoid dispute over who gets your pet if your marriage goes wrong?
Written exclusively for Expat Network by Iwona Durlak, family partner and co-founder of IMD Solicitors.
Another important point to consider if you're moving abroad with a partner and a pet is a pet-nup. This agreement is signed by both parties and outlines what would happen to the pet if the couple were to split. Our pets are part of the family and people assume they will be treated as such if their relationship breaks up, but this isn't the case and under English law, pets are not given any special status – they're classed as property. If you add in an overseas move, it can become complicated if a couple splits – especially if someone wants to move back home. Who will get to take the dog?
Here are the top five things to consider if you're keen to protect your pet's future
Pets can be a huge bone of contention in divorce proceedings According to a report from Direct Line Pet Insurance, around 30,000 divorce cases involving animals each year and 62 per cent of the UK population own a pet. And as you can imagine, many separating couples are finding themselves disagreeing over who should keep their pet – leading to expensive and upsetting court battles. This is likely to have been exacerbated by the recent pandemic, which saw more than 3.2 million pets being bought during lockdown.
Be realistic When drawing up a pet-nup, it's important you outline realistic measures. Especially if you're an expat abroad. If you split up, how likely is it that one person wants to return to the UK? And if that happens, is joint custody of the pet really feasible?
The Blue Cross recommends a number of really helpful measures pet owners should consider before they draw up their pet-nup. Depending on the pet and the circumstances, the overall advice tends to be that shared custody is not recommended as it can be disruptive and stressful to a pet's routine.
Think of the pet Only you know your pet and what they could cope with. For example, some dogs might be able to get used to a shared living arrangement (providing you're all in the same country), but it needs careful thought around exercise schedule and food to make sure there is continuity. Pet-nups can dictate who will have custody of the pet and how often and when visits can take place.
Think of the money Vet's bills can prove very costly and its important you think about how any significant financial commitments would be split in the future.
Pet-nups aren't legally binding However, if a pet-nup was in existence it can make it easier for a judge to decide what to do with pets in a divorce. As mentioned, pets are considered property by law, so there aren't any special legislative provisions deciding what should happen to the family dog. Upsettingly for many families, disputes could lead to the dog being treated by the judge as any other shared possession. This means the court could order the dog is sold and the proceeds split, or one party buys the other's share of the dog if an agreement can't be reached. Although this is only really only applicable to pedigree pets with a clear monetary value.
Our pets are part of the family, but can so easily be neglected when thinking about the future. A pet-nup is a good option to consider, to ensure their future is planned for too.