Moving Abroad Checklist – The Essentials Every Expatriate Needs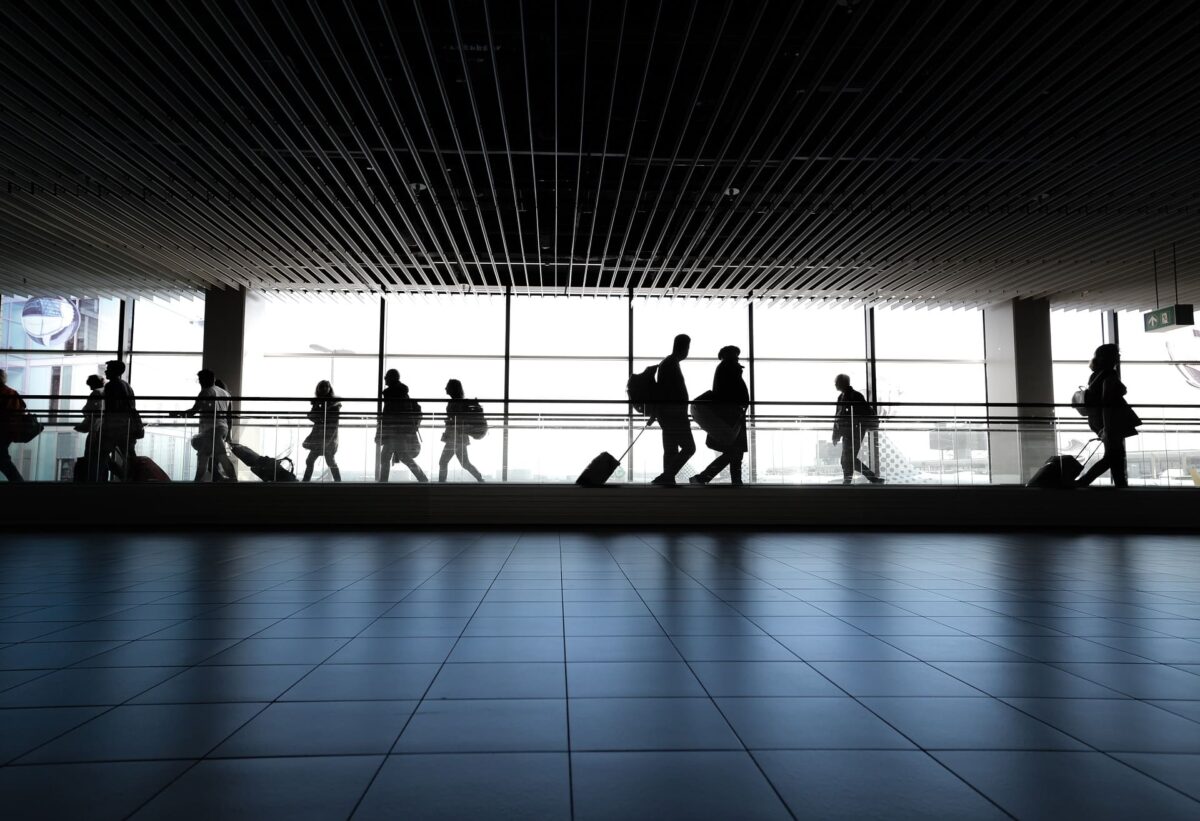 Moving to a different country is certainly an exciting, life-changing experience. However, getting ready for the big move can be stressful and overwhelming – especially if you are not sure how to get started!   While a lot will depend on your destination country and professional goals, the moving abroad checklist below can guide you in the process of getting ready to start your life as an expatriate. Let's dive in.
Carry Out Your Due Diligence
Whether it is for an exclusive job offer or you are looking to change up your current lifestyle, moving abroad to live, study, or work can get you a step closer to your career or personal goals. Nonetheless, not all countries have the same health and safety standards, and different cities or locations might have different crime levels.
To stay safe, be sure to carry out your due diligence, learn more about your destination country's political and economic situation, and keep up with official travel advisories on reliable resources.
Organize Your Documents
Once you have checked that your destination country can provide you with a safe and engaging lifestyle, it is time to address the paperwork needed to move abroad. Some key actions to take include:
Check that your passport is still valid and in good condition
Forward your mail to your new address
Make copies of all of your documents (i.e.: passport, driving license, medical record, etc.)
Carry digital copies of your documents
Address outstanding contracts, such as utilities and gym memberships
Find Accommodation
Before boarding your flight to your destination, you should always make arrangements and find appropriate accommodation – at least for the first few nights! Indeed, landing in a new country can be bewildering, and having a pre-booked hotel room or apartment where you can rest and regain your bearings can help you get rid of a lot of unnecessary stress.
Once you have a better understanding of your location, you can start getting in touch with local real estate agents and find more permanent accommodation.
Pro tip – Although looking for accommodation online from your home country might seem convenient at first, trusting the advice of a local agent who can help you find the best location and accommodation for your needs can be invaluable.
Get Your Visa and Necessary Permits
Before moving abroad, you'll need to ensure that your passport is valid for at least six months and that you have the necessary visa or residency permit to legally enter your destination country.
Depending on the kind of visa you need, you should consider applying for it 3-6 months before your trip and make sure that all of your paperwork is in order before relocating.
Make Sure To Have Proper Insurance Coverage
Next up is your insurance coverage. Although you might have a reliable insurance policy in your home country, each state or nation might have different requirements in terms of medical, health, and car insurance.
For example, if you are looking to relocate to Dubai – one of the most sought-after locations for expatriates – you will need to compare health insurers in the UAE and invest in private health insurance to legally work and live in the country.
Make a Budget and Learn About the Cost of Living in Your Destination Country
The cost of living can vary drastically from one country to another. So, while there are plenty of financial and lifestyle benefits of expat life, it is important not to underestimate the impact that moving abroad might have on your finances.
Before relocating, take time to assess your financial health, make a budget for the move, and analyze the cost of living in your destination country. Even more importantly, be sure to have enough savings to be able to count on a sturdy financial safety net!
Manage Your Properties in Your Current Country
Throughout your life in your home country, you might have built a portfolio of assets, including vehicles, real estate properties, savings accounts, retirement funds, insurance policies, and rentals. Before moving abroad, take time to make the necessary arrangements and tie up any loose ends.
Although this might seem stressful at first, managing your properties and possessions when you are in your home country is much easier than taking care of them from abroad!
Set Up a Bank Account
Before moving abroad, make sure that you can access your money while in another country – and that you can do so conveniently! Once your plans are confirmed, speak to your bank and let them know of your upcoming travels.
Also, consider applying for a travel credit card and obtaining a card that can be used with minimal fees around the world. Once you have relocated, you might even consider opening a local account.
Get Ready by Taking Language Lessons and Studying the Local Culture
And now, the fun part! Once you have taken care of all the legal, financial, and practical aspects of moving abroad, you can start getting ready for the upcoming trip by taking language lessons and learning more about the culture that makes your destination country unique!