Most Profitable Driving Jobs For Expatriates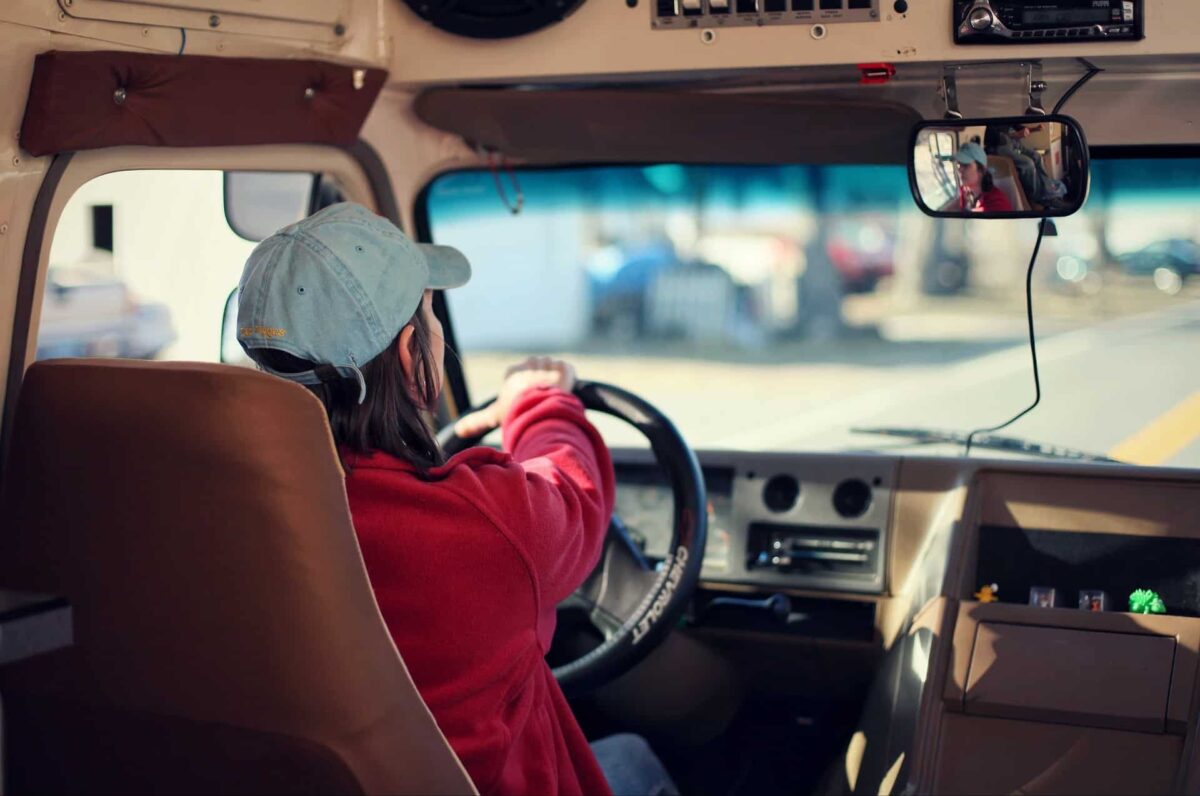 If you have good driving skills and want to see the world, you're on the right path. Driving doesn't change much from one country to another (with a few exceptions), and daily practice is what makes you better.  Plus, when you're used to driving in different areas of the world, you're already a valuable asset for any company out there. But what type of driving job best fits your skills, and which one will bring in the big paychecks?  Here is a list of the most sought-after driving jobs around the world:
Truck Driver
Truck drivers, or truckers, are in charge of driving large vehicles (usually 18-wheelers) in order to haul large items or large quantities of merchandise. In the US, the average salary is $77k+, but if you don't choose the right company, you may be stuck on a national route.
So, if you dream of driving an 18-wheeler in other countries, make sure to check with your employer before signing a contract. If you don't like the offers in the country, you'll find plenty in areas such as Europe, Australia, or Asia. In fact, Europe is facing a serious shortage of truck drivers, so it's a wonderful opportunity to get a better salary and take the tour.
There is also the option of buying your own truck and finding your own customers, but it may not be as satisfying from a financial standpoint. When you're driving the company's truck, you are responsible for maintenance and regular inspections, but you're not the one to pay for repairs, parts, and service.
Delivery Driver
It may not sound like a glamorous job, but delivery drivers are part of the system that keeps e-commerce alive and thriving. Also, the average pay is around $39k, which is not too shabby for an adventurer.
Plus, there are plenty of high-paying delivery driver jobs, from driving for Amazon and UPS to being a local delivery driver that helps people get their groceries and favorite foods. However, you also need good communication skills since the job requires you to interact with the final customer. Plus, there will be a lot of loading and unloading, especially as a local driver.
The good news is that this is a job anyone can do anywhere. And, as you gain more experience, you can target bigger employers and ask for more money for your time and skills.
Driving Instructor
If you're a good teacher and have solid communication skills, you can register as a driving instructor. In most countries, the process is quite simple, and the pay is decent (around $45k in the US).
However, you need experience, and you have to know the language (unless you settle down in an English-speaking country). The good news is that your salary goes up with your experience level, so it's a job with good long-term prospects.
Also, you have the option of working as an independent contractor or working as a corporate driving instructor. The latter brings in more benefits and has you working with a specific type of driver and helping them train for their job (such as delivery, trucking, or anything else).
On the other hand, being an independent contractor allows you a flexible schedule and more flexibility in choosing your customers.
Tanker Driver
If you have experience driving a tanker in the US, you'll have no issue finding a similar job anywhere else in the world. In fact, as a tanker driver, you may already have had some jobs outside the US.
The average salary for this type of job is around $58k, but it can go up depending on your experience and employer. Overall, your job is to transport high-quality fuel from point A to point B, which puts you right at the heart of any economy.
Fuel is the lifeblood that keeps both businesses and modern living going, which means the drivers that keep it moving bear a huge responsibility on their shoulders. They have to be punctual and vigilant while en route to avoid any accidents or damage to the tanker. This is why this job often comes with a solid benefits package, paid overtime, and more.
Also, keep in mind that not anyone can drive a tanker. This job requires serious training and several years of experience before it becomes truly lucrative. Also, if you want to drive in a different country, you may need specific permits, so make sure to check with the local authorities.
In Summary
Most countries nowadays go through a shortage of professional drivers, so if you have the necessary qualifications and experience, the world is your oyster!