Most Expats Don't Plan To Go 'Home'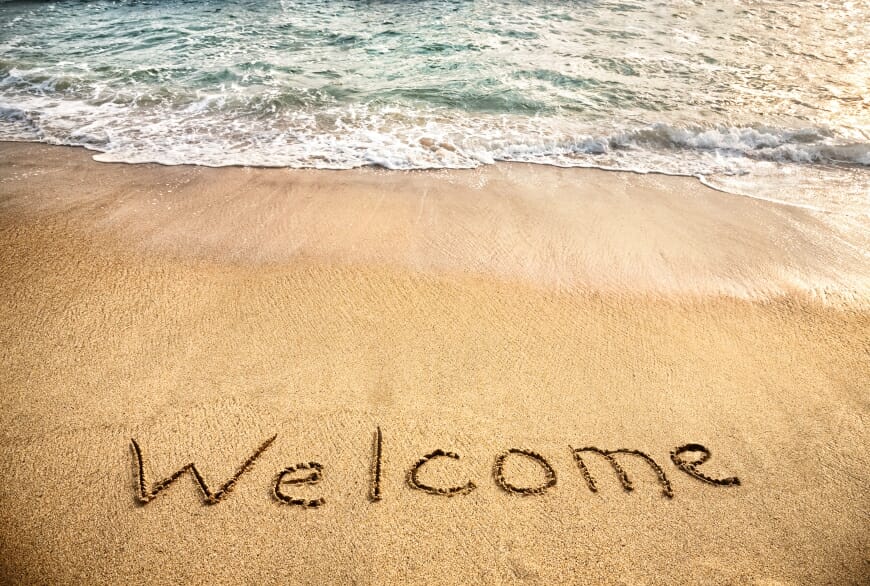 Those looking to improve life satisfaction should consider moving abroad it seems, with over half of expats saying they have no intention of going home.
Just two per cent of expats are overseas for the short term and actually have a date set to return home. On average, 60 per cent said the move lived up to all of their expectations, with 38 per cent saying it had lived up to some of their expectations, research by medical insurer AXA PPP International reveals..
Typically, the reasons for moving abroad included the search of a new adventure (56 per cent), a better work/life balance (40 per cent) and better weather (37 per cent). Other motivations included better career opportunities (17 per cent), better healthcare (16 per cent) or having always wanted to live in that area of the world (32 per cent).
However, despite the high satisfaction, adjusting to life in a new country was not easy for all. While 76 per cent found settling in an easy or enjoyable process, 22 per cent admitted they found it difficult to settle, build a social life or get to grips with local laws. Of those who found it easy or enjoyable, 13 per cent had attributed it to the preparations made beforehand.
Tom Wilkinson, managing director of AXA PPP International, said: "As the search for talent becomes more competitive and new markets are emerging, individuals have more choice than ever when it comes to their careers, with many deciding that they're after a new adventure and deciding to leave the UK to find this.
"It's no surprise they are after better weather but employers keen to retain talent should also take note that a large proportion of employees are moving abroad to achieve a better work/life balance – an attractive option in this 24/7 world."