Making The Move To Be An Expat In Spain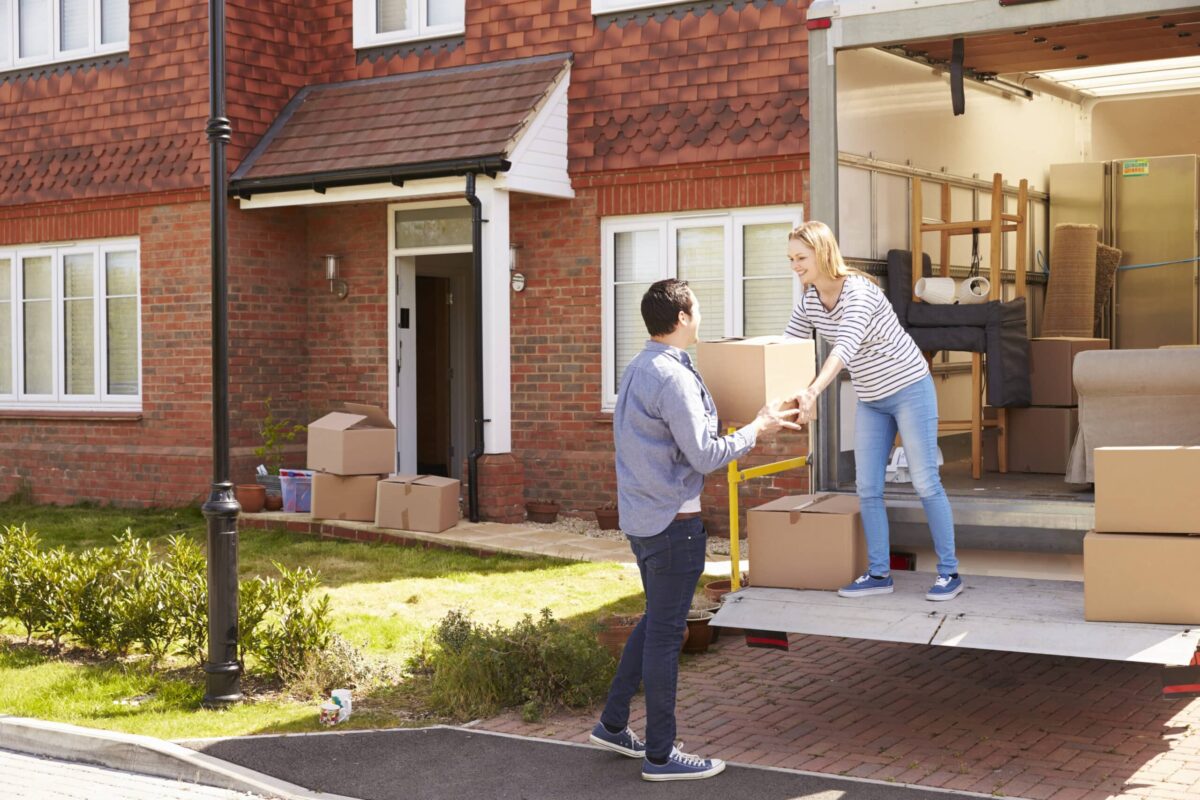 Once you have decided to relocate you have to choose from the many removals companies operating between the UK and your destination. You then have to decide between exclusive transportation or a cheaper shared-vehicle option.
By Julie Bridge
Simon's move from Leamington Spa to Almeria in Spain used shared transport provided by Matthew James Global Relocations (MJG). But is the potential stress of a moveable arrival date balanced by the cost saving? His move cost £4,755 using shared transport as opposed to the £9,294 quote for exclusive transport (excluding insurance).
The original estimate of the shipment leaving the UK on Sunday with arrival in Spain towards the end of the week was amended to a Monday/Tuesday departure, getting to Spain at the weekend; so flight back to the UK was changed to Monday.
On Friday, all prepared boxes repacked efficiently by MJG's team, Tony and Reece, into larger containers, including garden plants. Lorry was loaded and departed Leamington Spa for the depot in Dartford, Kent.
Clients are able to phone in to get updates via MJG's tracking system; progress report on Tuesday being that the 'road train' transport had not yet returned from the continent. On arrival in Barcelona for a move to Nice, the load was double what had been booked. "We had two choices at this point; just move the items we had been advised of and keep our truck on schedule, or make every effort to move the client at the risk of upsetting other clients further down the route. Fortunately, we were able to transfer an additional vehicle to take over the other deliveries, as on arrival in Nice, access was not suitable and a shuttle vehicle had to be found which took an additional two days.
"We try to make the unpredictable nature of the shared-load service as clear as possible, as the unexpected can and does happen. This move scheduled for two days with one truck turned into a five-day move for two trucks," explained Shane Hardman, depot manager.
At this point, Simon's latest update was a provisional arrival Tuesday next week, after his flight home; so friends were roped in to oversee delivery on his behalf.
But because these trucks were delayed, to catch up on the scheduled moves the load was split into two, one for France and one for Spain – with two deliveries in Alicante before reaching Simon. Everything went to plan and happily the driver phoned to say he would be arriving early Monday morning.
But the 'road train' was huge; the planned route to avoid a low bridge was too difficult for the truck and the only alternative through a small town had a 3.5 tonne weight limit. So, a local agent sourced a shuttle vehicle and everything was transported to the property in two loads in pouring rain. "The removal guys were absolutely superb, despite being totally soaked through they remained cheerful and willing to help in any way. I can't praise them enough," said Simon, finally with his furniture installed in time for his flight.
Simon's assessment: "As I flew out just for a few days to meet the lorry, returning to the UK to drive back with dogs, my biggest concern was making sure I would be at the house for its arrival. Despite the delays, MJG made every effort to get my furniture here in time, for which I'm extremely grateful. Shared transport is indeed a viable option and a huge cost saving".
Details of the transport's route were supplied after delivery had been completed, not during the journey, due to client confidentiality and potential security risks.