Making Friends With Locals: 7 Tested Tips For Expats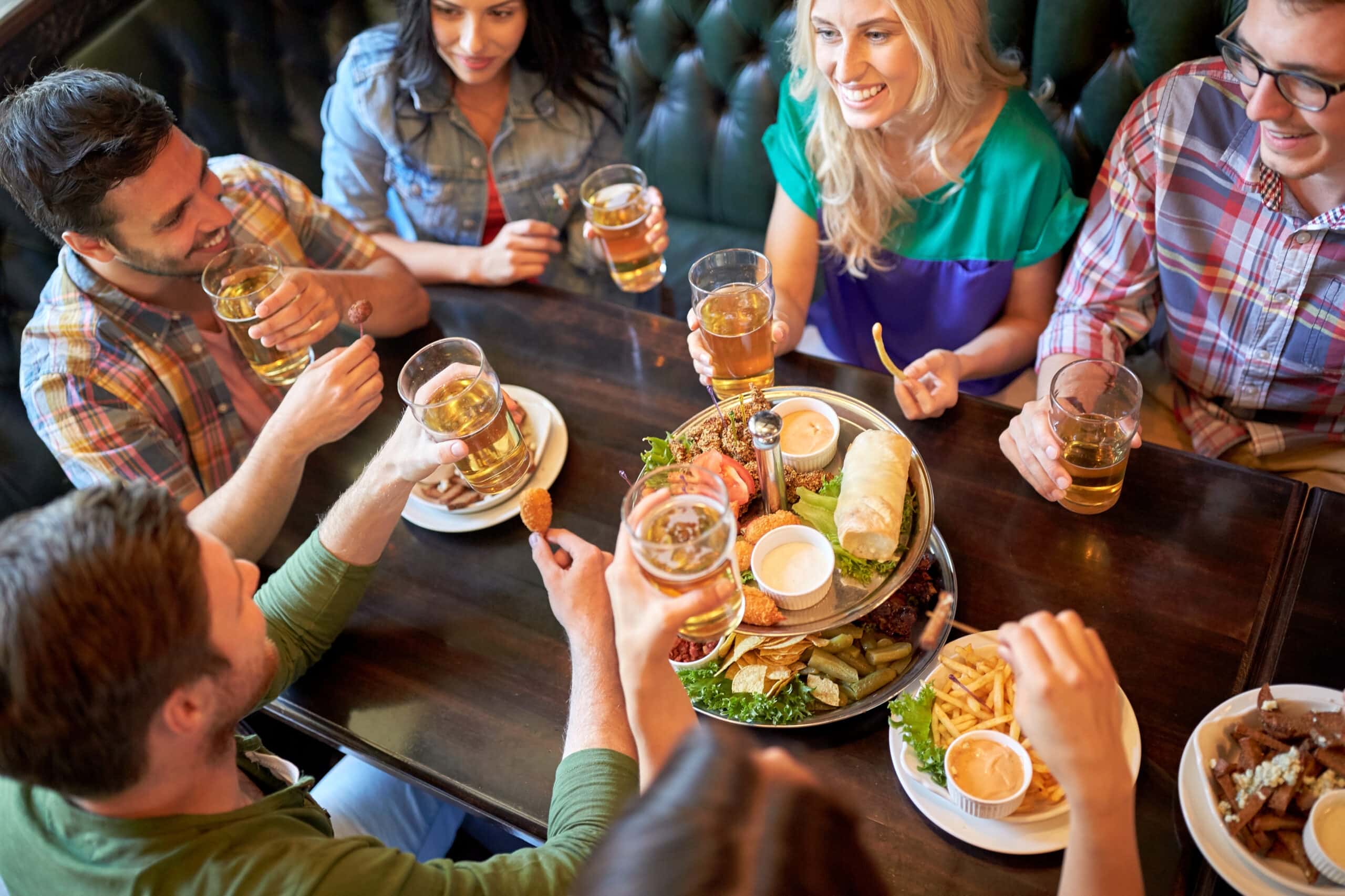 Making new friends is hard enough without the added pressure of a whole new country full of different people, places, and customs. Moving to a new country comes with many logistical and social challenges, and loneliness is often voted the number one point of concern for expats.
It's normal for things to feel awkward and lonely at first, even with a significant other there. Getting accustomed to this new way of life will take some time, so don't try to force it or ignore any feelings. But beware of slipping into a routine that promotes isolation. Take these suggestions and try to make the most out of this new home through fun interactions that will naturally lead to meeting new people.
1. Try Striking Up an Online Friendship Before Moving
Most people have a few months to prepare before moving to another country. Usually, everyone focuses on getting all of the administrative demands and packing sorted before leaving. Making new friends is a concern left for later. But it is possible to be proactive in this regard too, thanks to how easy it is to connect with people over the internet.
However, keep in mind that some groups or websites are configured regionally and will redirect to a local version or disallow entry entirely. That means it might be necessary to hide the network's IP address at home and replace it with one in the destination country. Which leaves most people wondering, "How do I hide my IP?". As always, there's a tool for that. A VPN (a virtual private network) can change your IP address to the one you choose and get in touch with locals through the regional versions of a website or page.
2. Find a Hobby Class to Join
Hobby classes are a fantastic way to meet like-minded people without the added pressure of having to fill the time with small talk. It provides a relaxed environment that people tend to go to regularly, depending on the type of class. Seeing the same people regularly makes it easier to start building friendships over time or even just to work up the courage to say hi.
Check out local hobbyist groups on social media or search for something like "photography classes Edinburg" to find a class to join.
3. Take Part in Group Sports Leagues
Group sports provides an easy way to feel included and meet a bunch of people. There's a large spectrum of group sports clubs available, from football and hockey to more uniquely local options like indoor cricket.
It can be expensive, depending on the club fees and gear players require. However, there are usually plenty of budget-friendly options available almost anywhere in the world. Even something like Parkrun, which doesn't require a formal commitment and is free to boot, can work.
4. Say Yes, Even When Chilling With Netflix at Home Seems More Fun
Often, people make friends through work, and there's nothing wrong with that. If the company has an event on, then make sure to hang out and see who's there. Or if a coworker sends an invite to after-work drinks or a birthday party, then say yes.
Even if it's not something that sounds incredibly fun, there might be ample new opportunities to grow the relationship and cement a friendship. This goes for any other social opportunities whether it's from a neighbor or a fellow dog owner at the park.
5. Volunteer With an Organization for a Good Cause
Non-profit organizations are forever looking for more volunteers, and what better way to meet great, caring people? There are also many different types of volunteer groups, especially in cities, greatly expanding the options of things to do.
Love helping out animals? Try a local animal welfare group and meet like-minded animal lovers. Want to do something for the environment? Find a local cleanup crew and bond over the shared experience.
6. Join an Expat Group or Forum
Nowadays, there's an expat group for almost anyone. Australians living in the US? Check. Brazilians living in Greece? Check. These are usually available on platforms like Facebook, but there are also website forums dedicated to expats, so make sure to have a look around. Even a general expat forum could be helpful – if at least to ask for advice and commiserate.
7. Reach Out Through Social Media
Social media provides plenty of ways to find locals to connect with. It's possible to find people in the area by utilizing the location tags on Instagram, for instance. Then it's simply a matter of working up the courage to send them a direct message.
Taking that first leap may feel scary at first, but the worst a person could do is to not reply. So, go ahead and be brave – it might just lead to some fun times!
Conclusion
Don't let feelings of shyness or awkwardness be the barrier between forming strong bonds with new people after moving abroad. Feelings of loneliness can be overwhelming to deal with in a new country, but there's no need to force a conversation or friendship. Remember, these things take time, and friendships are formed through relaxed, sustained contact. Try out some of these activities and see how it goes!