Living In Singapore As An Expat On A Budget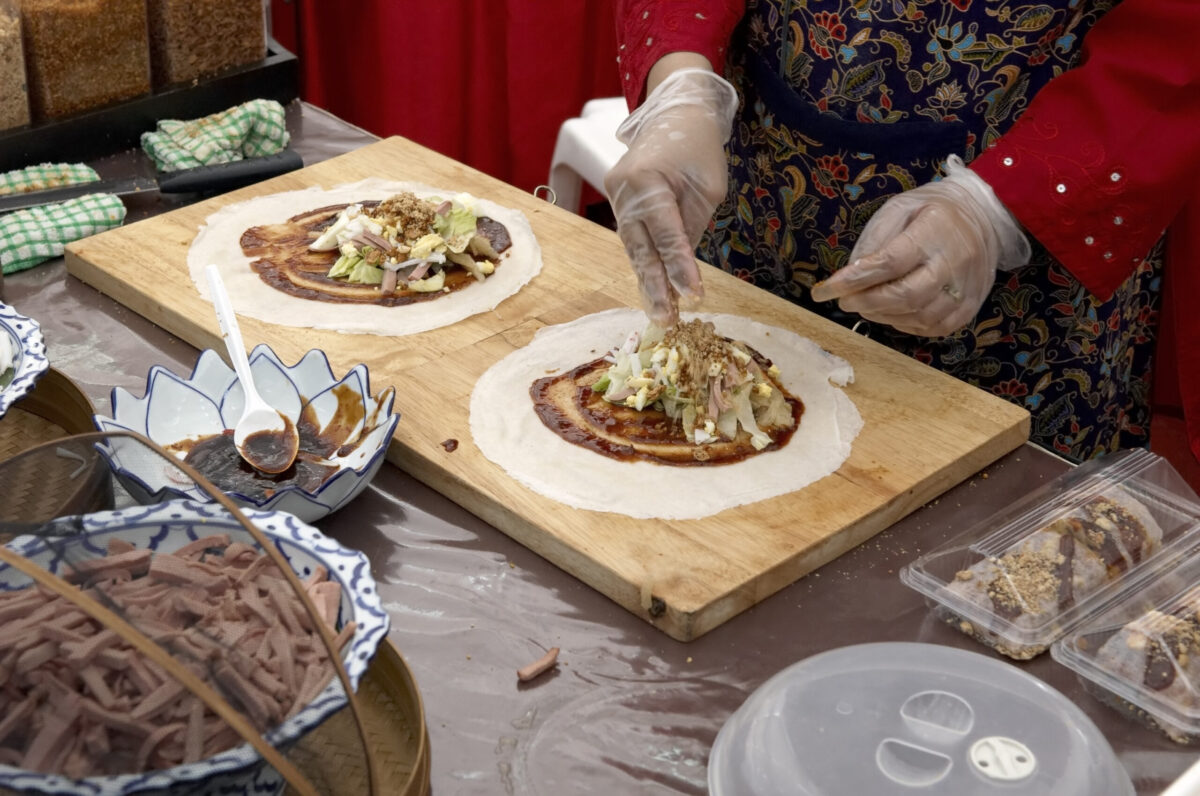 Living abroad allows you to explore, meet new people, and call a new country home. However, living abroad has its challenges. The biggest challenge for many people is the cost of living. Here we look at living in Singapore as an expat on a budget.
Food, water, and shelter are the most important things to take into consideration when creating a budget for yourself. Housing is typically the most expensive part of your budget. If you're an expat looking to live in Singapore, here are some of the most important things you need to consider.
Cheap
The first thing you should do when in Singapore is to look for housing that's within your budget. The lower the cost, the better. If you find a situation that's less than ideal but is the perfect price, you can always fix it up. You can use a home treatment of bedbugs to get rid of the pests in your place. Paint and rugs are also cheap fixes for an unsavory living situation. Color is the best way to make a dreary place feel more lively.
Central
If you have several budget-friendly options, you can use the location to figure out which makes more sense for you as an expat. It's best to stick to using local transportation rather than purchasing a car. In Singapore, buying and caring for a car is very expensive. However, Singapore has great alternative transportation. Their public transportation is always on time and fast. You can get from one end of Singapore to the other in only two hours. It would take much longer to drive from one side of the country to the other.
Local
Expats should also consider the people they are going to live around. If you like to go out and socialize, you may find it difficult to live in a place where you don't know anyone. As an expat, you have several options in terms of housing if socializing is important to you. You can opt to live in an area where many other expats live. However, this could be a more expensive option. You could instead live in a local neighborhood. The more local people you know the more they will be able to show you the local hangouts, which are typically cheaper than the places you may go to socialize in downtown Singapore.
Size
Another determining factor in what you will spend on housing is the size of the place you want. A great option for many expats is condominium living. This kind of living gives you your own space and you are typically living near many other expats. This is usually the most expensive option for expats. Cheaper options include living in an apartment or an HDB flat. An HDB flat is reasonable government housing. Most native Singapore residents live in HDB housing, so this is an excellent option if you want to meet locals and experience what it's really like to live in Singapore.
Amenities
If you need certain amenities in your house, such as a dishwasher, you may end up paying more for housing. This is considered a luxury and therefore will cost more. Other amenities, such as a pool, will also cost you more. Having a place for your family to play or a dedicated space to work out can be difficult to come by unless you choose to live in a condominium. If those amenities are necessary to you, your housing budget will have to increase.
Living in Singapore as an expat is both exciting and intimidating. It has everything you need from beautiful sandy beaches to dazzling downtown lights. If you stick to a budget, Singapore can be an affordable and great place to live.