Living In Miami As An Expat: What You Should Know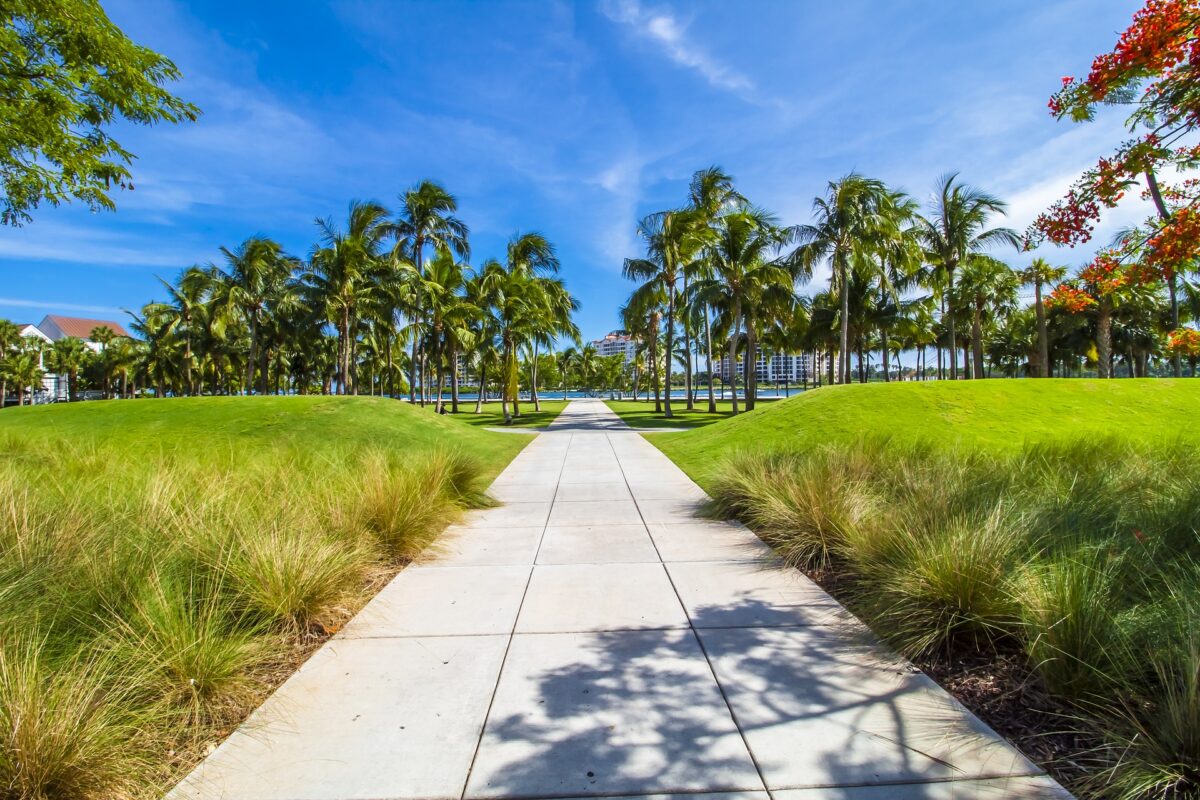 There are many reasons to pick Miami as a place to build your expat life; one of them is retiring in Florida. Miami is also a city with a currently booming economy and a great job market. This makes it a good destination for any expat looking for a job in the US.
However, there are certain things you should first know about living in Miami as an expat. From preparing for a different cultural mentality to learning about the process of buying property in America. You also have to learn what to do about family members who are not English speakers. There really are many things to consider before deciding to move here, so let us guide you through this exciting chapter.
Miami is a popular destination among retirees
For a while now, many cities in Florida have been the first choice for retirement for many older adults. And Miami is no exception to this. Because Miami is such a multicultural city, it represents an excellent choice for senior expats. One reason is that a language barrier shouldn't be a problem for living in Miami as an expat. There are many non-American ethnic communities where senior expats can speak their native language and interact with other people from their country. Of course, this isn't limited to retirees. Anyone living in Miami can find a community.
The list of the best places to retire in Miami is long. It is important to remember that Miami offers many activities and excellent areas for seniors. There are parks, museums, galleries, rec-centers, and more. All of those will help you live out your golden years in whatever way you want.
Foreign families are welcome
Raising children and developing your family while living in Miami as an expat should be no issue. The standard of education varies from school to school, but the consensus is that the public education system is good.
Most schools offer language learning programs for foreign children who don't speak English. This will help your child integrate into American society and find friends.
Outside of formal schooling, Miami also offers many family-friendly recreation opportunities. The most obvious one is the beach. However, there are many more activities for you and your kids to do. The most popular destinations for families to visit on the weekends are:
Educational museums
The beach
Outdoor parks
The Seaquarium
Amusement parks
Children's recreation centers
Of course, considering the proximity, the first choice of any parent is to take their kids on a weekend trip to Disneyland.
A city for everyone
No matter your age, interest, or lifestyle, there is something for everyone in Miami. This is primarily because the city has a large, fast-paced center and slow, peaceful suburbs and beaches.
As we have mentioned, there are many opportunities and places for families and seniors in the suburbs and calmer city areas of Miami. As long as you are informed about the process of buying property in America, starting your life in Miami as an expat should be pretty easy.
If you are a young expat, we encourage you to take advantage of city-center living in Miami. You will experience American nightlife in its essence. Miami is a developing city, so if you are a young expat looking for a job, you have come to the right place. Miami is a city full of young people who like to work during the day and party all night.
There is a wide range of job opportunities
It shouldn't be hard to find a job in Miami as a foreigner considering the variety of opportunities. The only problem is that the job market is relatively competitive. But, as long as you take the time to explore options in the city, you should find one relatively fast.
Probably the smartest move for any bilingual expat is a job in tourism. Miami is a popular tourist spot with many sights for people to take a tour.
The second top industry for expats to get involved with is, surprisingly, transport. The city is home to the Miami International Airport and is a popular docking spot for international cruise ships. This, and the fact that the city's shipping port is very active, means that anyone in the transport, shipping, and/or manufacturing industry is sure to find a job.
Some of the other popular industries are:
Banking
Real estate
Education
Entertainment
Foodservice
The average yearly income is $47,000. Another important thing to remember is that the state doesn't charge personal income tax. It means that, as long as you work hard, you should have no problem with money while living in Miami as an expat.
Mid-range cost of living
Living in Miami is not cheap. However, compared to other major cities in America (such as NYC), it is still relatively mid-range.
Housing and entertainment are generally the most expensive part of living in Miami. But the reduction of personal income tax that the state would otherwise take helps make this bearable. Make sure you create a solid budget and include entertainment, and you should be fine.
Pro tip: Follow the 50/30/20 rule for budgeting.
.You will primarily save money through cheaper transportation options and free public schooling for your children.
Miami is a fantastic choice for expat living
As you can see, Miami is an excellent city for any expat. Whether you want to live out your golden years in a calm part of this beach city, or you wish to work during the day and party at night, Miami can provide that for you. As long as you get properly informed about living in the US, moving here should be a breeze.
Living in Miami as an expat is a dream anyone can and should make come true.