Left Without Health Cover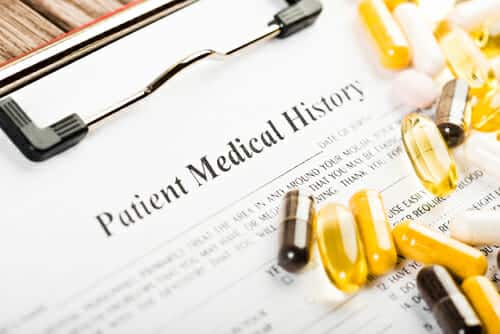 I had some medical tests which used up my outpatient limit on my employer's medical insurance scheme, and I couldn't even get a prescription paid for. This means I have been left without further cover for the year. What can I do?
Coral Parfitt of advisers Bellwood Prestbury says that there are so many different benefit levels within medical insurance products that it is always worth checking the small print.
"I must say though that a £1,000 outpatient limit does sound particularly low and most standard policies cover prescriptions.
"Employers should be happy to provide you with full details of any scheme you will be included within. If the policy falls short of your expectation you can always 'top it up' with a personal policy."
Get your financial queries answered by our panel of experts. They are happy to tackle any of your financial issues relating to the expat life.
Detailed responses to highly personalised questions are not always possible.