Koram Railway contract to Keller Group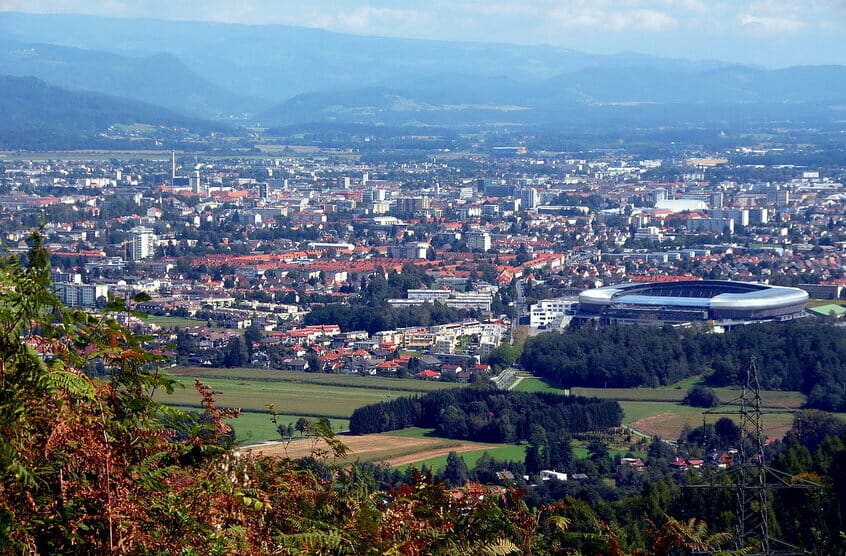 UK-based ground engineer Keller Group has won a major contract related to the new Koralm railway line through the Austrian mountains between Graz and Klagenfurt (pictured).
The contract, valued at $35.3m (€31.2m), involves jet grouting, bored piling and anchor works as part of soil preparation for a tunnel that will be Austria's longest.
Work starts in the second quarter of 2015 and is scheduled to run for around two years, Keller said.
The Koralm railway will be a 130-kilometre twin-track line that makes a new connection between the cities of Klagenfurt and Graz, reducing the journey time between them by mountain road from three hours to about 60 minutes.
The scheme is important for mobility in southern Austria because, currently, trains from Vienna go directly either to Klagenfurt or to Graz, so the Koralm Railway will make a continuous link between the three cities.
The new railway is estimated to cost €11bn ($13.8bn), according to Railway Technology.com.
The centrepiece of the project is the 32.9-km Koralm tunnel – which will be Austria's longest – with two new Intercity railway stations at its portals.
"This contract win, which involves a number of different products and requires significant specialist skills, is a testament to the technical excellence of Keller's market leading business in Austria," Keller chief executive Justin Atkinson stated.
With annual revenue of around $2.5bn (£1.6bn), Keller has approximately 9,000 staff world-wide.
Source: Global Construction Review
Link: http://tinyurl.com/lx249ku