Khodari wins $170m Saudi deal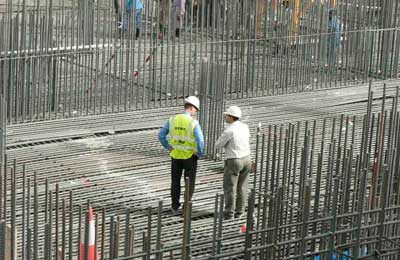 Saudi Arabian builder Abdullah Abdul Mohsin Al-Khodari and Sons said last week that it had been awarded a $170 million contract from a unit of Saudi Arabian Mining Co.
The contract with Ma'aden Waad Al Shamal Phosphate Company was for a "Well Field Package", Khodari said in a bourse filing without elaborating.
It did add a further announcement on the duration of the contract would be made once it was signed and that the financial impact from the award would begin in the first quarter of 2015.
Ma'aden's Waad Al Shamal project is regarded as a key example of the kingdom's attempts to diversify its economy away from oil and gas.
Situated in the far north of Saudi Arabia, the project will involve total investment of around $9 billion for a phosphate mine, several major processing facilities, smaller downstream factories and a residential area.
Source: Trade Arabia
More info: http://tinyurl.com/nvktqnu