Key Considerations When Deciding To Buy Or Rent Abroad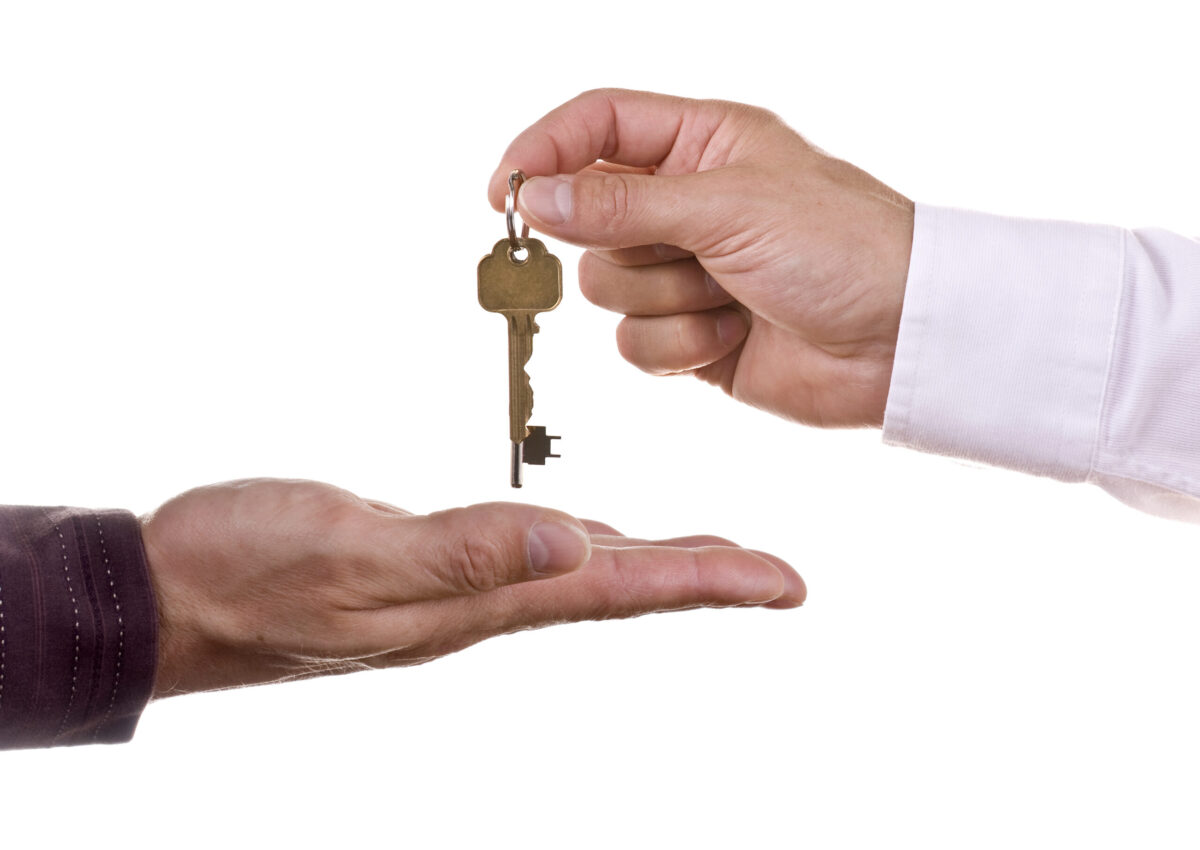 Approximately four million British citizens currently live outside the UK, with UK house prices rising at their fastest rate since 2004, coupled with a cost of living crisis, it's no surprise why the British public might consider moving abroad. However, moving overseas is a big decision. Unfortunately, it's easy to get swept up in the 'buy vs rent' debate.
Written for Expat Network by Mike Ryan, Chief Executive, PACK & SEND
To help you decide, international shipping and removal specialists PACK & SEND, has put together its top tips to help you decide whether you should buy or rent.
Buying Abroad:
Property prices
Before starting the house hunt, understand your budget and be wary of any hidden costs. You'll need this to thoroughly research and evaluate property prices in your dream destination and whether it's affordable for your budget.
Europe is a popular location for Expats and a great place to start looking for cheaper property abroad. With the easing of COVID restrictions in the UK and Europe, interest in European property has risen.
However, many popular Expat destinations are experiencing a surge in house prices, making homes expensive to buy. For example, Canada, where the rate is higher than any in the OECD, has caused an ongoing fear of a collapsing market.
Similarly, Ireland is also in the middle of a housing crisis, with the government promising to allocate €4bn annually to build 300,000 homes before the end of the decade.
Mortgage application
Unfortunately, purchasing a house abroad is inherently more complicated than renting. Not only does it mean more red tape and legal requirements, but mortgage lenders can often see these deals as higher risk.
Currency exchange rates also increase the difficulty factor. Typically, UK banks charge high rates for converting sterling into foreign currency. However, specialist brokers can help you get affordable rates and avoid getting caught out by exchange rate fluctuations.
You can apply for a mortgage from a UK bank or an overseas lender in the country you want to buy in. However, you must weigh up the pros and cons for each option to help you decide.
One of the biggest hurdles is meeting the minimum deposit needed, and for a foreign mortgage, this can vary widely.
For example, Expats are expected to put a 40 percent deposit down when buying Italian properties and a deposit for a Spanish property can be around 30 to 40 percent of the property price for non-residents.
Property rules and regulations
It's important to research the property regulations of your chosen destination, as many countries have land and right-to-place restrictions for overseas buyers.
There are no citizenship requirements to buy a house in the US, but taxation for an Expat emigrating can be complicated. Also, to purchase a property in Australia, it must be approved by FIRB – adding extra layers of red tape to work through.
To avoid any complications, working with an expert can help you understand and potentially avoid complicated local laws, tax obligations or hidden fees.
Renting Abroad
Estimate the cost of living
One of the main considerations when renting is cost. There are many benefits like having more flexibility if you're looking to move and a broader range of accommodation options. However, it does mean you're essentially paying for someone's mortgage and have various upkeep costs that potentially limit your ability to save.
The cost of living in France is very high and ranks in the top 10 in Europe, with an index of 80.62. Whereas Spain, another popular Expat destination, only has an index of 59.09.
These costs involve food, utility bills and many other outgoings. Be sure to check what is covered in your lease and how much deposit you will have to pay upfront.
An additional cost that is often overlooked is that of shipping your items from the UK to your new home abroad.
Since leaving the EU last January, there have been substantial changes to EU shipping and import regulations. Make sure your items arrive quickly and safely when shipping by checking customs regulations ahead of time.
Administrative fees and rental rates
Each country will have varying administrative fees and different rental rates – and these may even fluctuate between cities.
For example, some states in the USA – including California, New York and New Jersey – have rent control legislation designed to keep prices affordable. And, in South Africa, Capital Gains Tax is high at 33.3 percent, currently making renting the more attractive option than buying.
Overall, there are various aspects to consider before deciding whether to rent or buy abroad. So, it's vital to do your research to decide what aligns with your personal and financial long-term plans.
Here are some related articles you may find useful: