Keppel wins $212M Vessel Contract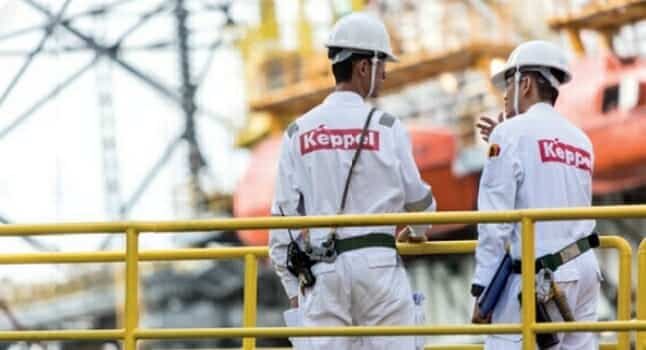 Keppel Corporation Ltd. announced that specialized shipbuilder Keppel Singmarine Pte Ltd. (Keppel Singmarine), has secured a contract from New Orient Marine Pte Ltd., a subsidiary of Luxembourg-based Maritime Construction Services SA (Maritime Construction Services), for an ice-class multi-purpose vessel worth about $212 million (SGD 265 million).
Scheduled for completion in the middle of 2017, the vessel will be built to the proprietary design of Keppel O&M's ship design and development arm, Marine Technology Development (MTD).
Designed to operate in ambient temperature as low as minus 30 degree Celsius, the vessel will have an Ice Class Arc 5 notation and capabilities such as Class 3 dynamic positioning and diving support functions.
Keppel Singmarine is a leading shipyard in the design and construction of ice-class vessels, having built seven ice-class vessels for the Arctic and Caspian regions. In addition to the contract from Maritime Construction Services, it currently has three more on order, bringing the number of ice-class vessels in its orderbook to a total of four.
Keppel Singmarine became the first company in Asia to construct icebreakers when it secured the contract to build two arctic icebreakers in 2006 and it has continued to build up its capabilities in ice-class vessels since.
Source:  Rigzone
More Info: http://tinyurl.com/puah4oo