Jyoti win UAE & Oman power contracts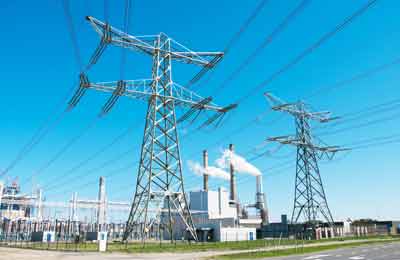 Gulf Jyoti International a leading provider of comprehensive power transmission and substation solutions, has clinched transmission line projects worth Rs5.82 billion ($93.44 million) in the GCC region, said a report.
A joint venture between India-based Jyoti Structures and Gulf Investment Corporation of Kuwait, GJI said the projects include a Rs3.1 billion ($49.77 million) order for a 400 kv transmission line project in Oman and a Rs3.2 billion ($51.37 million) order for a 400-kV transmission line from Dubai Electricity and Water Authority (Dewa), reported the Times of India.
The company also won orders worth Rs2.4 billion ($38.53 million) for various projects for fabrication and supply of transmission line steel structures, it added.
Source:  Trade Arabia
More info: http://tinyurl.com/o5rcstp