Joining Your Family In Australia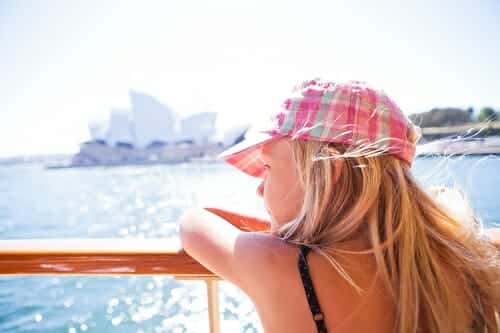 If you have relatives living in Australia there are various visas to allow you to apply to join them, but they are not always easy to obtain.
Spouse and fiancée visa
If you are married to or in a committed relationship with an Australian citizen or permanent resident you may be able to get a visa to join them in Australia.  Your sponsor will have to pledge to support you for your first two years in Australia, including providing accommodation and financial assistance to meet your living needs.  If you are not legally married you will need to show that you have been in a de facto relationship for 12 months before making the application.
Fiancées are given a Prospective Marriage Visa valid for nine months and the marriage must take place before the visa lapses.
Child visa
Natural, adopted and step children of a sponsoring Australian citizen or permanent resident can apply for a Child Visa provided they are not married and are under 18.
Orphans can be sponsored by a relative in Australia for a visa where their parents are both missing, dead or permanently incapacitated.
Parent visa
If you want to join your child in Australia you must apply for a Parent Visa or Contributory Parent Visa.  Your child must be a citizen or permanent resident who is settled in Australia (resident for at least two years), be at least 18 years old and be willing to sponsor you.  More than half your children must be in Australia or have more of your children living in Australia than any other country (balance of family test) and you will have to meet character and health requirements.
Currently a Parent Visa takes around 30 years and the only realistic way you can apply under this is by entering Australia on another visa and then applying.  You can then stay while the visa application is processed.  The Contributory Parent category will generally be a better option and the only practical option if applying from outside Australia.  It will still probably take over three years to get approval.
The fees for the Contributory Parent visa are substantial and you will have to commit to making a significant contribution to your future health and welfare costs.  You may need to provide an Assurance of Support and potentially a financial bond.
Things may become a little easier as a new temporary Parents Visa is expected in 2018 which is intended to get over the processing delays for the existing parent visa.  This will allow parents to stay for up to five years and removes the balance of family test.
There is also the option for a Relative Visa if you are aged and financially dependent on a relative who lives in Australia or your and your partner's only remaining relatives live in Australia you can apply for a Relative Visa.