International Students' Guide To Living In California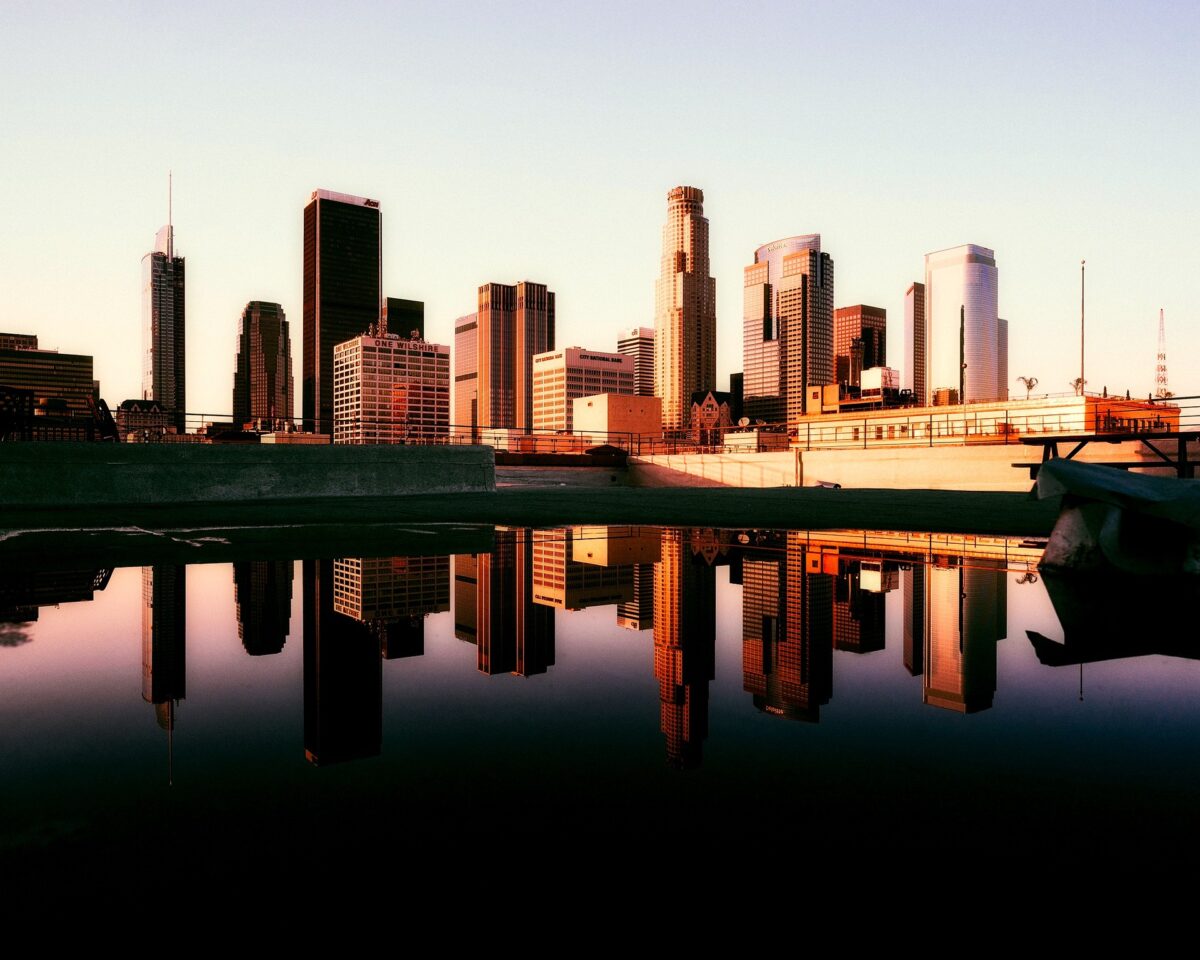 California is a popular location for international students seeking a high-quality education as well as a diverse cultural experience. It's no wonder that with its sunny weather, diversified population, and world-class colleges, California attracts students from all over the world. If you're an international student wanting to study in California, here's your guide to living in this fascinating state, including information on studying at the University of California Irvine and why Tripalink is a suitable option for potential students.
Whether you enjoy surfing, shopping, sunbathing, or partying, there are more than enough options available in this great state. However, a considerable part of the experience is where you live, whether in halls, a studio, a shared apartment, or a house. Halls are not the exclusive living options for international students coming to study; there are many other opportunities for accessible UCI student housing, depending on your preferences. So, let's take a look at a guide to living in the sunniest state of the USA.
Top Tips for International Students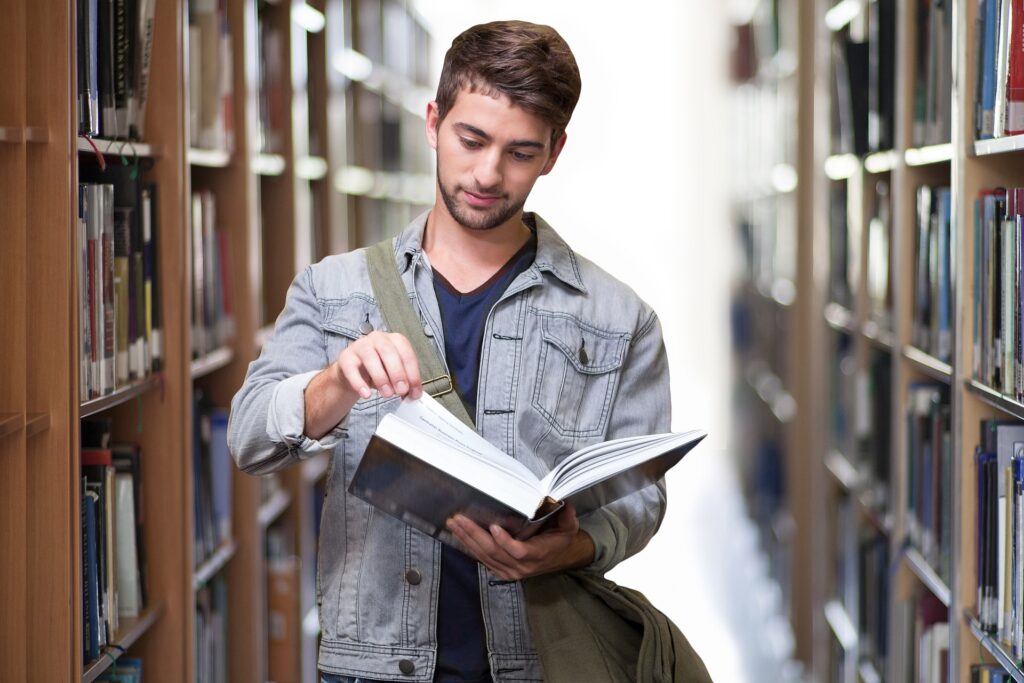 First and foremost, let's take a look at California's distinct culture. This state is well-known for its relaxed atmosphere, liberal policies, and enjoyment of outdoor sports. There are several chances to appreciate California's natural beauty, whether you prefer hiking, surfing, or simply soaking up the sun on the beach. The Golden Gate Bridge, the Hollywood Sign, and Yosemite National Park are among the state's most famous sights. Whatever your hobbies are, California has something for everyone. Now let's look at the University of California Irvine (UCI) in Orange County, roughly an hour's drive from Los Angeles.
UCI is a leading public research university in the United States with strong engineering, computer science, and arts programs. You will have access to world-class facilities as an international student at UCI, including cutting-edge laboratories, performance spaces, and sporting facilities. You'll also have the chance to collaborate with some of the best brains in your profession since UCI professors are leaders in their fields.
There are various possibilities for international students regarding housing at UCI. On-campus accommodation is available at the institution, which comprises typical dorms, flats, and suites. These fully furnished rooms feature high-speed internet, laundry facilities, and access to fitness centers. Living on campus allows you to get more involved in the university community by living among your peers and engaging in on-campus events and activities. However, there is also a lack of privacy that can only be found in private housing options, which could be more central for all your hobbies.
If you choose to live off campus, there are several possibilities in the nearby region. Many students prefer to live in neighboring Irvine or Newport Beach, which provides a diverse selection of housing alternatives at varied price points. However, it is critical to research and ensures that you select a safe and reliable housing alternative. Make sure to check out the Tripalink and UCI accommodation websites for tools and information for students seeking off-campus accommodation if you're thinking about it.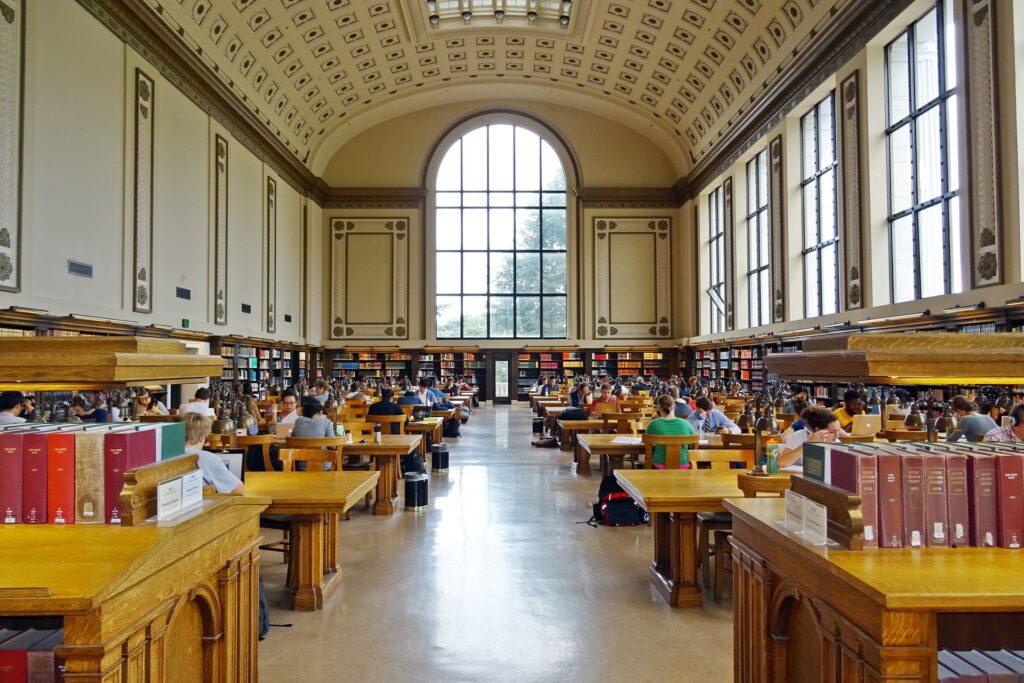 After settling into your accommodation, it's time to start exploring everything California offers. You should keep a few things in mind as an international student to guarantee a seamless adjustment to life in the United States. There are a few things to get you started, including getting a California ID. A state ID card is required to establish a bank account, apply for a social security number, and perform many other activities in California. You may get one from your local DMV office.
As a student in a new place, make sure you understand the transportation system. Although many people like to get around California by car, public transit choices such as buses and trains are available. Familiarize yourself with the local transit system so you can travel around effortlessly and take those all-important trips to class. Don't forget to join student organizations or clubs, as it is an excellent opportunity to meet new people and become active in the UCI community. The Foreign Centre and the International Student Association can also help you connect with other international students. Lastly, don't forget to budget cautiously. Because California may be an expensive location to live in, it's critical to plan your costs appropriately. Ensure you factor in rent, food, transportation, and other expenses.
Now that you have a guide on living in California as an international student, we hope you've received important insight into what this beautiful state has to offer. California genuinely has something for everyone, from breathtaking natural vistas to world-class intellectual institutions. As a student at UC Irvine, you will have access to world-class resources as well as a vibrant community of academics and researchers. Whether you live on or off campus, you'll discover various housing options to suit your requirements and budget.
Last but not least, remember to go into your California-based studies with an open mind and a feeling of adventure. Studying abroad is a life-changing experience that allows you to learn new things, question your preconceptions, and widen your horizons. You may make the most of your time in California and create experiences that will last a lifetime by immersing yourself in the local culture, engaging with your classmates, and achieving your academic and personal objectives.