International Expat Contractors: The Easiest Way For Good Work?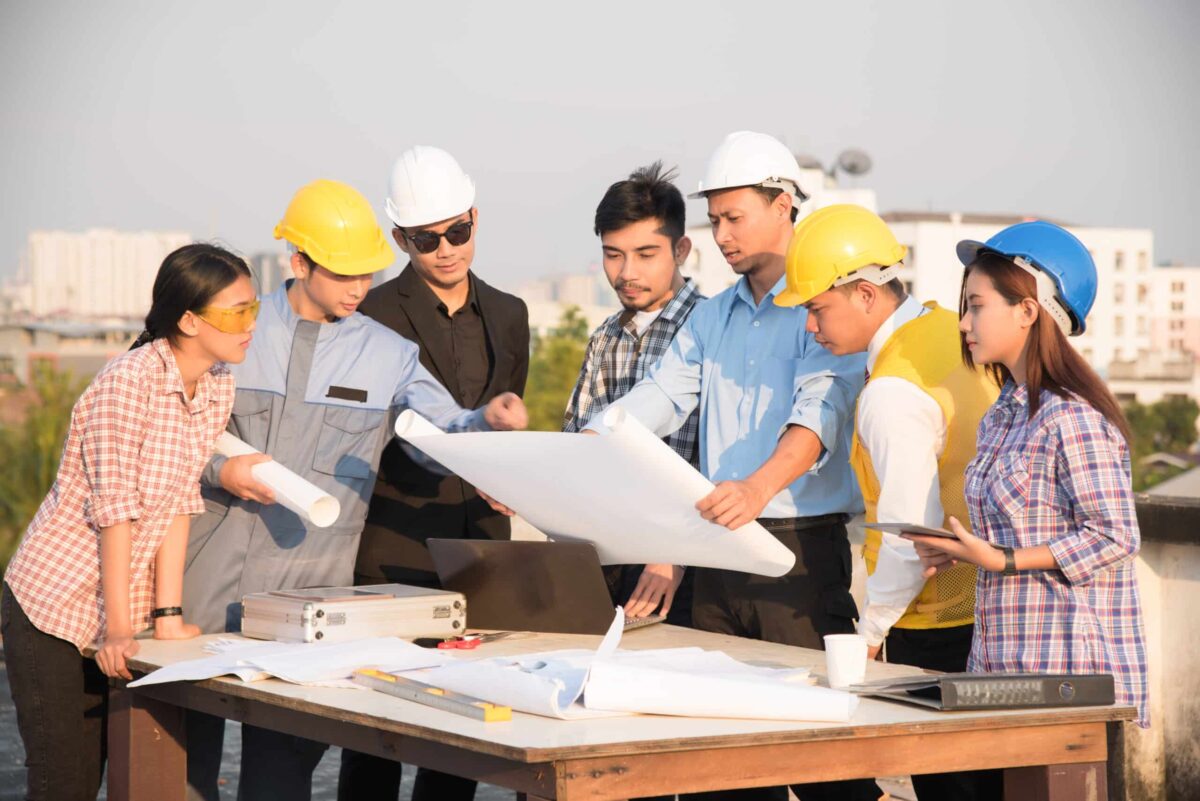 With the advent of remote work, businesses can hire the best and brightest people worldwide as expats. Working remotely eliminates the requirement for team members to be in the same physical location or office. The old rules about everyone needing to clock in and clock out simultaneously no longer apply. There are skilled expat individuals at work around the clock since the world is now a 24-hour marketplace. You must broaden your hiring efforts overseas in today's increasingly globalized economy by employing expats for your company.
With the rapid transformation of technology, hiring independent international expat contractors or freelancers is increasing. A more diversified workforce, higher productivity, and possible cost savings are just some of the numerous advantages you'll enjoy from securing the most talented workers. Working with an expat contractor might provide valuable insight into the domestic market. They may represent your company's culture when you launch new goods and services. In this piece, we'll discuss how working with remote expat contractors may simplify your operations without sacrificing quality.
Better Representation Of Different Backgrounds In Your Staff
A diverse staff is an asset to any company, which is why many recruit expats. Employing people from various cultural backgrounds may help a company broaden its global scope and better serve clients in diverse regions. In addition, by using foreign freelancers, your company may reach out to unexplored markets and attract new clients.
Gaining Easy Access To International Talent
Many qualified candidates are available, but if you aren't casting your net wide enough, you may lose out on some excellent catches. When geographical constraints are removed, the best expat candidates can be recruited and hired based on their qualifications for the position rather than their proximity to the company's headquarters. In addition, taking professional global PEO services to handle labor-intensive duties like recruiting, payroll processing, and other paperwork is a smart move, enabling you to focus on the core operations of your business.
Possibility Of Penetrating Untapped Markets
Employing expat people from other countries allows you to expand into untapped areas, take advantage of emerging business niches, and grow abroad. The local market is more known to the local workforce. Instead of sending your internal worker to a foreign nation, this strategy gives your company a leg up on the competition. Natives are well-versed in their nation's customs, traditions, and economic practices. Thus, they can help the business get beyond any linguistic or cultural hurdles.
Enhanced Business Know-How And Points Of View
If a company is trying to broaden its horizons, hiring an international expat contractor can be a great way to access new markets and ways of thinking. Expats based in other countries provide expertise in the local market and a fresh viewpoint on how things are often done in the corporate world. Companies may learn more about overseas markets and how to establish partnerships with consumers and suppliers abroad by teaming up with expats.
24-Hour Coverage Of Your Customers
Domestic contractors can only allow you to bridge a specific gap in time. An expat is a good choice if you require coverage outside regular business hours, such as while your full-time employees are unavailable. You may also need to staff a small team of customer support reps to handle inbound messages through real-time chat. Getting the coverage, you need at a lower cost is a win-win situation.
A Quicker Shift Toward Asynchronous Employment
Employing expat people from other countries may ease the pain of becoming completely asynchronous. Working asynchronously allows expat employees to schedule their work time around their own schedules rather than traditional office hours. When you recruit from a global pool of candidates, you won't need to restrict workers or independent contractors to any particular 9-to-5 schedule. Instead, you should set standard hours for teamwork that will work for expat employees in all time zones.
The Bottom Line
Bringing on a foreign expat contractor is a great way to grow your company without putting in extra effort in new regions. However, companies may lessen their exposure to danger when working with a foreign expat by doing their research beforehand. Consequently, if you're prepared to take your company worldwide, now is the time to seek an overseas expat contractor.