International Banking With HSBC Expat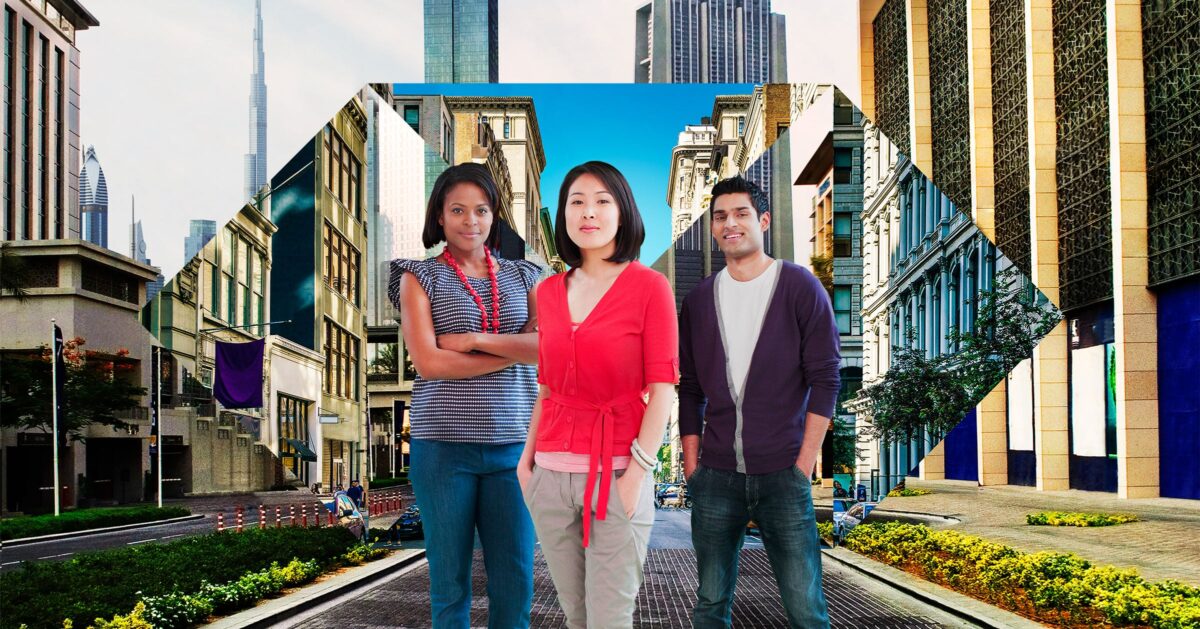 A smooth transition to a new host location is key to the success of an expat life. That's why we've partnered with HSBC Expat, a specialist global personal banking service designed specifically for expatriates.
As a bank focused on those living and working abroad, HSBC Expat offers expert banking and wealth management services, providing expats with a secure, central place to easily manage and grow their money, no matter where they move.
Through our alliance with HSBC Expat, you can ensure bank accounts are in place and pre-funded prior to your arrival on host soil, with instant access to your funds
HSBC Expat offer bank accounts in sterling, euros and US dollars and a range of savings accounts in up to 19 currencies. Different accounts are available for different salary needs, as well as foreign exchange services and a dedicated FX App.
As a truly global bank focused on expats, HSBC Expat gives you a secure, central place to easily manage and grow your money. And no matter where you go, your dedicated relationship management team will make you feel at home with their local, financial and cultural expertise.
If you wish to find out more, please click here.