Interest In Spanish And Portuguese Property At An All Time High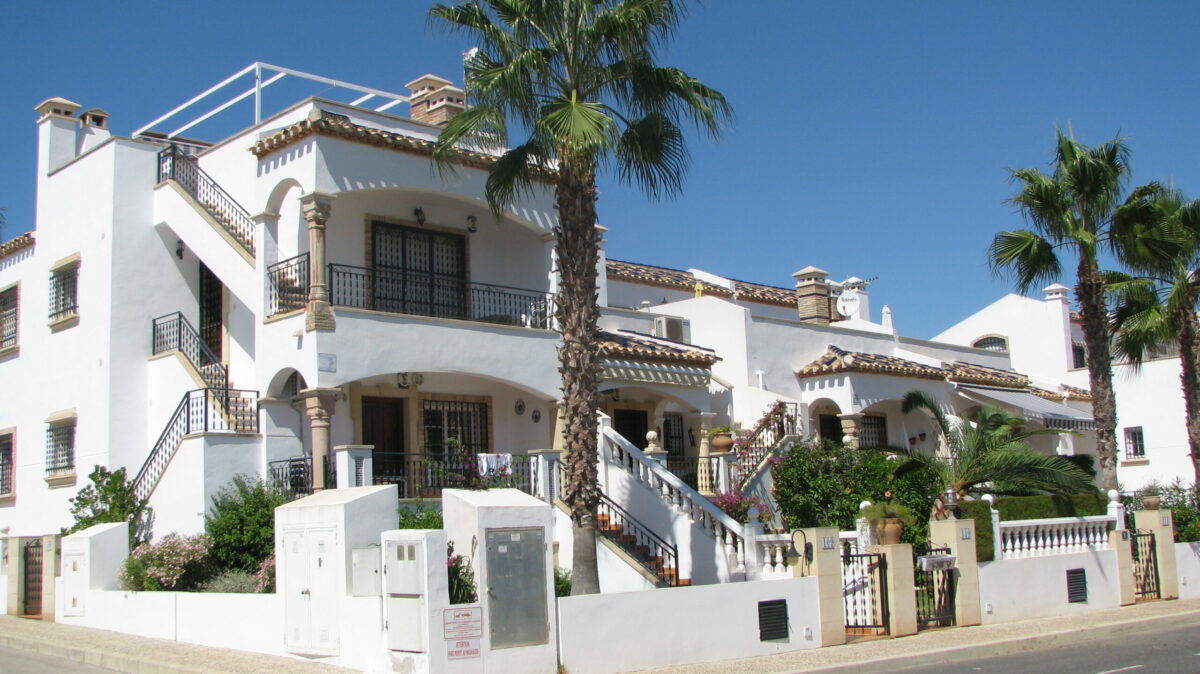 New data, released by overseas property portal Kyero.com, reports record increase in traffic with interest in Portuguese and Spanish property at an all time high during 2021.  Kyero has seen rises in the volume of traffic for both countries against volumes in 2020 and against 2019.
Kyero, which has over 870,000 European properties listed on its site, making it the largest overseas property portal in the UK, has seen the highest ever volume of traffic to properties in both Spain and Portugal in the first three quarters of this year (Jan-Sept) compared to the same period in any year since it was founded in 2003.
Enquiries for properties are up 16% in Spain and 26% in Portugal during Q3 2021 compared to the same time last year.
Proving that this is not solely a result of pent-up demand since lockdown last year, the data also shows a 10% increase in enquiries for properties in Spain compared to the same period in 2019, and a 55% increase in enquiries for properties in Portugal.
Louise Dell, founder of Kyero says:
"Hot spots in the Med like Spain and Portugal continue to draw a huge and growing level of interest from Brits. Amidst the British winter of discontent – energy bill increases, petrol shortages, unpredictable weather and ongoing Brexit issues – more and more people are setting about making their dreams of moving to Europe a reality."
Additional data from a Kyero survey of over 2,000 people considering moving to Europe shows that 75% of people are interested in moving to Europe for better weather, while 16% of potential buyers are looking for cheaper cost of living from their move abroad.
Louise Dell says:
"Brexit has been a major driver for many Brits buying property in Europe over the last few years, and while it has had some implications on residency, a significant proportion of European house hunters are buying holiday homes, so demand has not been negatively impacted."
The data is taken from Kyero's European Overseas Property Market Tracker for Q3 2021.
Residency since Brexit
In Spain and Portugal, the 90 day visitor rule means non-residents are now allowed to visit for up to 90 days in any 180-day (circa six month) period making longer stays more challenging. However, it is possible to apply for a Non-Lucrative Visa, Golden Visa or Working Visa in Spain. Brits living in Spain now need to apply for a TIE (Tarjeta de Identidad de Extranjero, or a foreigner's identity card). This card acts as proof of permission to reside in Spain, with original residency papers likely to be phased out over time. Brits are now treated in the same way as other non-EU citizens when it comes to gaining residency in Spain, meaning there has been an increase in the income threshold for those who want to retire or move to Spain permanently.
In Portugal you can apply for a Golden Visa if you buy a property worth over €500,000, a D7 or Passive Income Visa if you have an income of €1,000 per month or D2 Visa if you want to start a business. The Portuguese Non-Habitual Residency scheme also allows for most foreign income to be exempt from Portuguese taxation for ten years.
European Overseas Property Market Tracker for Q3 2021
A quarterly overseas European property market tracker based on market leader Kyero.com user data. Updated quarterly, benchmarking three key areas:
Average asking price per overseas market(Spain, France, Italy, Portugal)
Numbers of properties for sale per country
Consumer interest in each country
Key findings in Q3:
Asking prices are fairly static, up slightly in Spain and France, and down slightly in Portugal and Italy
Property numbers are up 7,000 in total
Overall buyer interest is fairly static compared to last quarter