Increase In Americans Moving To Portugal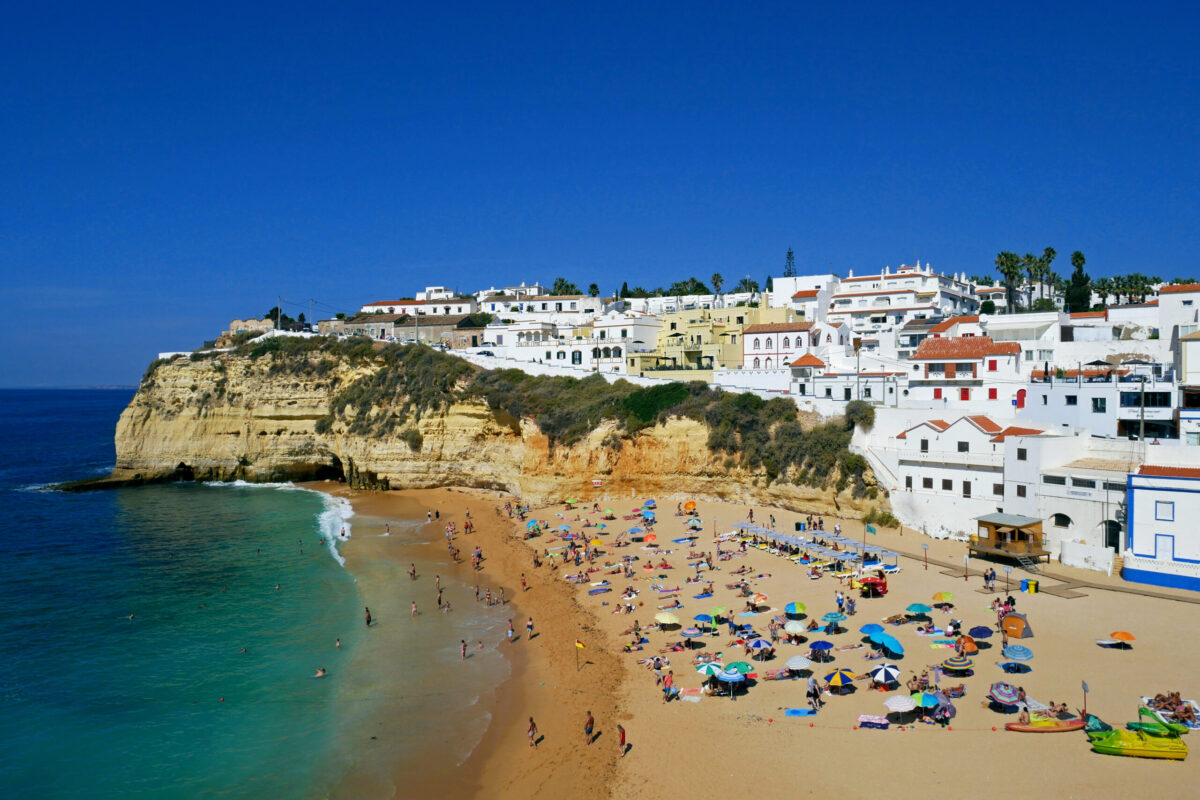 There seems to be an increase in the number of Americans deciding to move to Portugal.  Factors including increasing cost of living and a growing trend for remote working have led to a significant surge of interest from Americans buying property in Portugal
Data from Kyero.com, the leading online platform for people looking to buy an overseas property in Europe, shows that in the first half of 2022, American enquiries on properties in Portugal were up 76% compared to the same time last year.  This is supported by property agents in Portugal.  Luis da Silva of Property Finders Portugal confirmed that he had also seen increasing demand from US clients.
Visitors to the Kyero site from the USA made more enquiries on properties in Portugal than German, French or Dutch visitors, and in June 2022, buyers from America were the top nationality in the world for viewing properties in Portugal on Kyero.com.
Portugal has appealing visas for those working overseas, as well as a strong and welcoming international community. With more people working remotely or moving to self-employment, the country is an attractive option for digital nomads. Free from the office, a new, often younger, generation of buyers are now able to make a move overseas, and live and work wherever they want to be. Many European countries have been developing visas to attract remote workers but Portugal's D7, sometimes called a passive income visa, remains one of the most appealing.
Many US nationals who want to live in Portugal as remote workers with their own income (of over €7,200 per year) from outside of Portugal qualify for this visa. It allows them to stay in the country on a medium to long term basis with an option to obtain a residence permit which can be renewed and converted to a permanent residence permit.
With rising costs in the USA, Portugal is also an attractive option for families and retirees, with affordable property and a desirable lifestyle. The average asking price for properties on Kyero in Portugal is €249,000, while the average cost for a home in the USA hit a record high this summer, at over $407,000. The euro is currently at a 20-year-low to the dollar, so it is a particularly good time for Americans to buy in Portugal.
Almost half (49%) of Kyero searches in Portugal by Americans have been for property priced between €100,000 to €250,000.  The Algarve is the most popular destination, with over one in seven (14%) potential US buyers searching in the area. The Lisbon region is the second most popular destination, with 8% focusing their search in this area.