Income Replacement Insurance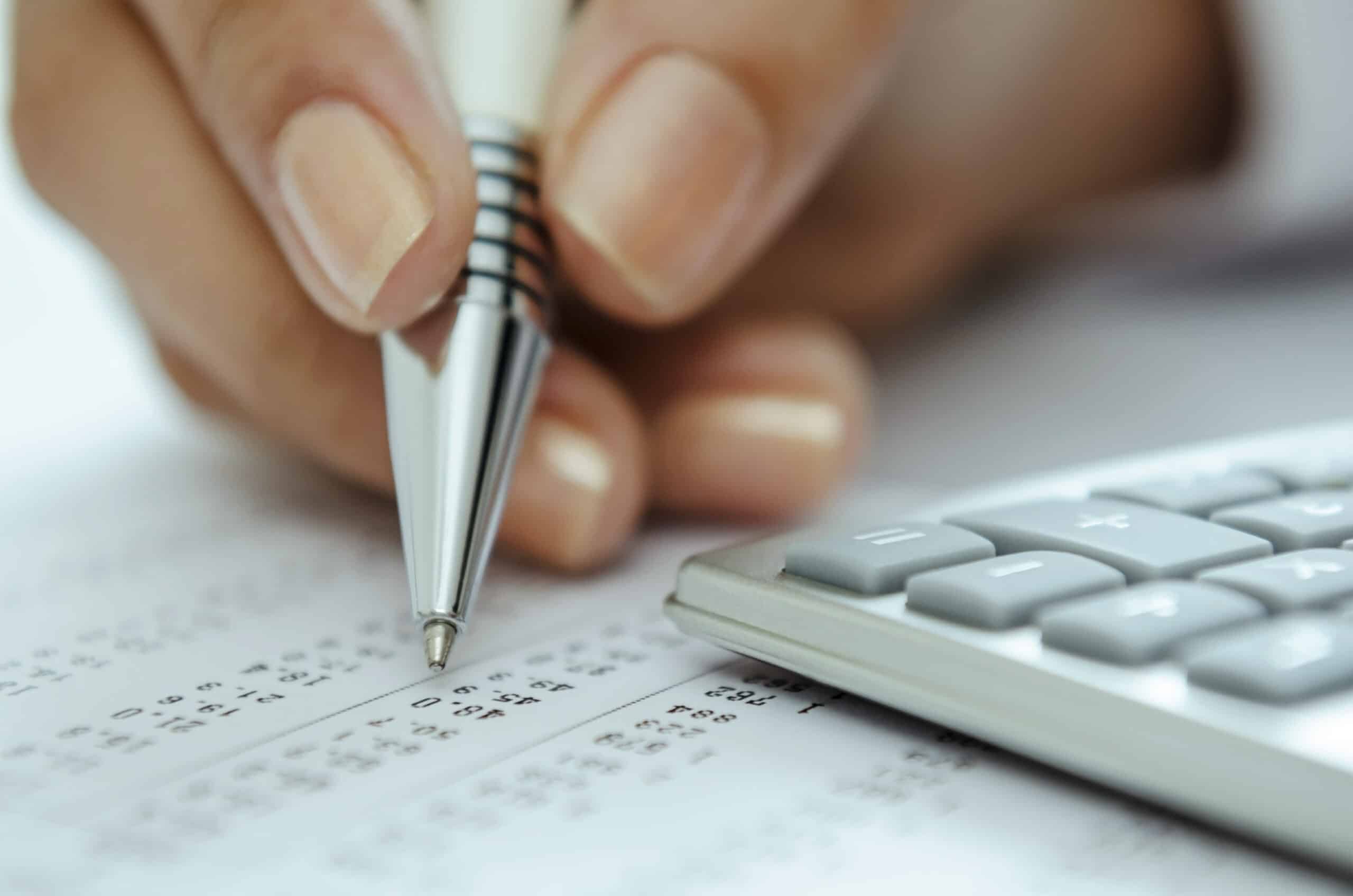 Income replacement policies help replace part of your regular working income while you are off work.
The risks covered can include disability, illness, accidents, unemployment or involuntary redundancy.
If you buy a policy, you will usually be paid a tax-free monthly income if you find yourself unable to work. You pay a monthly premium to your insurer for your chosen policy which will pay out after a pre-agreed waiting period.
Most policies have a pre-agreed waiting period. Also known as the deferred period, the waiting period is the time between becoming unemployed and / or when payments begin. It can mean you pay lower premiums.
An income replacement policy will mean that you can pay your bills, rent or mortgage if you are unable to work.
To decide on the type of policy you need, think about:
How you and your family would manage financially if you were unable to work or lost your job
Whether you only need to cover your loan or debt repayments or whether you might need to cover your wages
How much cover you need. For example, if you already have a health plan that covers you in case of sickness or injury then you may only require unemployment cover
Whether you already have cover through your employer (you may receive a group income protection cover at work)
What might affect your cover (such as your age, medical history, lifestyle or job)
Whether you need cover if you are self-employed or you are a casual worker
Some reasons you may need income replacement cover
To ensure you and your dependants are covered if you are unable to work
If you work for yourself
Starting a new job
Types of income replacement cover
Income protection (IP) replaces your salary if you are off work for a long period of time (potentially up to the expiry date of your policy)
Payment protection insurance (PPI) helps you pay your loans (such as your mortgage) or debts (usually up to 12 months)
Short-term income protection (STIP) gives you a monthly income for an agreed amount of time (usually up to 12 months).
 Source: Association of British Insurers