How Do I Land A Job In The Middle East?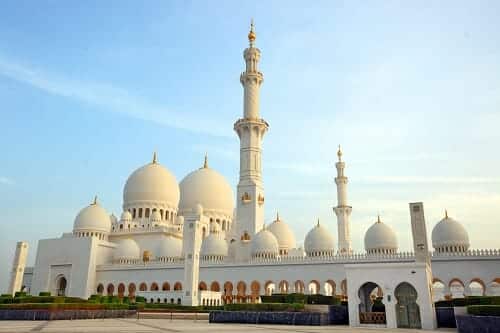 I am looking for a job in the Middle East, ideally the UAE, and wondered if you might have some tips about how to go about this? I have experience in the finance, medical and engineering sectors.
Rebecca Steele, from expat financial advisers AES International, based in Dubai, answered this.
"Having been a job seeker myself in the Middle East my best advice would be to research companies you are interested in and email the relevant person directly with a CV and cover letter. I joined the well-known job sites, like BAYT and Gulf Talent, but it takes a long time to hear back from them and in my opinion, they are very overcrowded. Contacting directly, I almost always got a response.
"Often CVs in the Middle East include a photograph and things which are not usually quoted in the UK, like marital status, age and dependants. You will notice age ranges stipulated on some job adverts!
"You should research salaries and know what you want to / can earn as you will likely be asked this. Salaries are quoted monthly, not annually like in the UK. For example, 12,000 dirhams would be a quoted salary – which means 12,000 dirhams per month (approximately £2,500).
"Once you have an interview or get to a job offer stage, you also need to negotiate. Many jobs in the UAE will come with a housing allowance which is often built into the salary. You will also get a visa and medical cover with any position, which is a legal requirement in the UAE. There is usually a probationary period of three months.
"There are two types of labour contract, limited and unlimited. Limited means you are fixed to work with that firm for say two years and will be charged if you leave before (the reverse of course meaning if they break the contract, they pay you). Unlimited means you are not bound to anything like this. You should also consider where the firm is based, since there are 'free zones' which are like their own legal entities and come with slightly different visas. AES for example has two offices in Dubai, one in DIFC which is a free zone and one outside."