Should I Bank Offshore?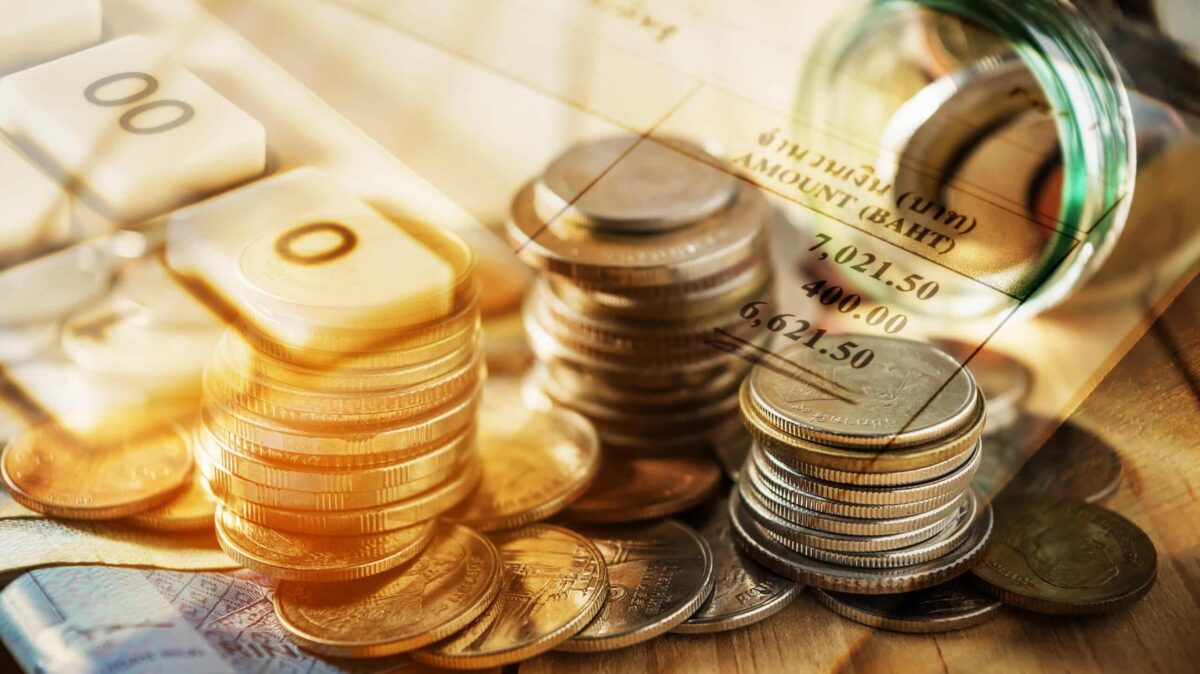 I want to set up an offshore bank account as I have been an expat for many years and have been told this would be a good place to keep my savings.  Can you help?
Stuart Ritchie, Chartered Financial Planner & Chartered Wealth Manager with expat financial advisers AES International, answered this question.
I believe that opening an offshore bank account is the most important step for any expatriate in managing their wealth.
We believe it is extremely important for expats to follow the 'ABC' rule. This means if you are from country A, but you live in country B, then you should bank in country C. This ensures that if anything happens in the country in which you are living, you know your money is being held securely in another location. Plus, keeping your money outside of your home country will help you avoid paying taxes unnecessarily.
Most expats often move countries and moving your money from one country to the next is a major inconvenience, however, by banking offshore, you can have all your assets arranged in one place.
There are of course myths about offshore banking such as:
It is illegal – Not true: the vast majority of account holders are normal everyday people (I have one!)
People only use offshore banks to evade tax – Not true: using an offshore bank account can legitimately help lower your tax bill, but only through legal routes.
All banks are based in far-flung dodgy corners of the world – Not true: some can be based in less-regulated jurisdictions, however many are based in less 'exotic' places like the Isle of Man or Singapore which are well-run, highly-regulated jurisdictions with first-class reputations.
You need to be wealthy to open an offshore bank account – Not true: some global banks will let you open an account with $500.
You need to visit the bank in person to open an account – Not true: the majority can be done using the internet and telephone banking.
We are able to facilitate the opening of a private bank account through the use of our private banking service, alternatively if this is not suitable for you, then we can recommend an alternative service from one of the high-street banks, which should be able to help.