Hyundai win $126m Saudi power project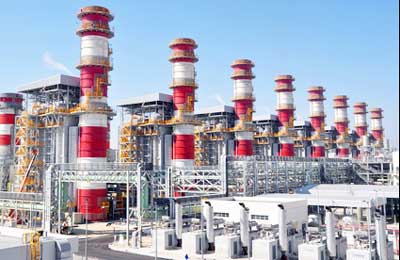 South Korea's Hyundai Engineering and Construction Company has been awarded a $126 million project from the Saudi Electricity Company to lay power transmission lines in Saudi Arabia, a report said.
As per the contract, Hyundai E&C will build 249 km of a 380-kV transmission line within the Saudi capital of Riyadh, stated a report in The Korea Herald.
Construction is expected to take about 24 months, said the company, which is executing similar projects in Saudi Arabia.
Hyundai E&C said it currently has a total of 13 projects worth about $1.4 billion underway in Saudi Arabia.
Source: Trade Arabia
More info: http://tinyurl.com/pzs8b3p