How You Can Travel Safely As An Expatriate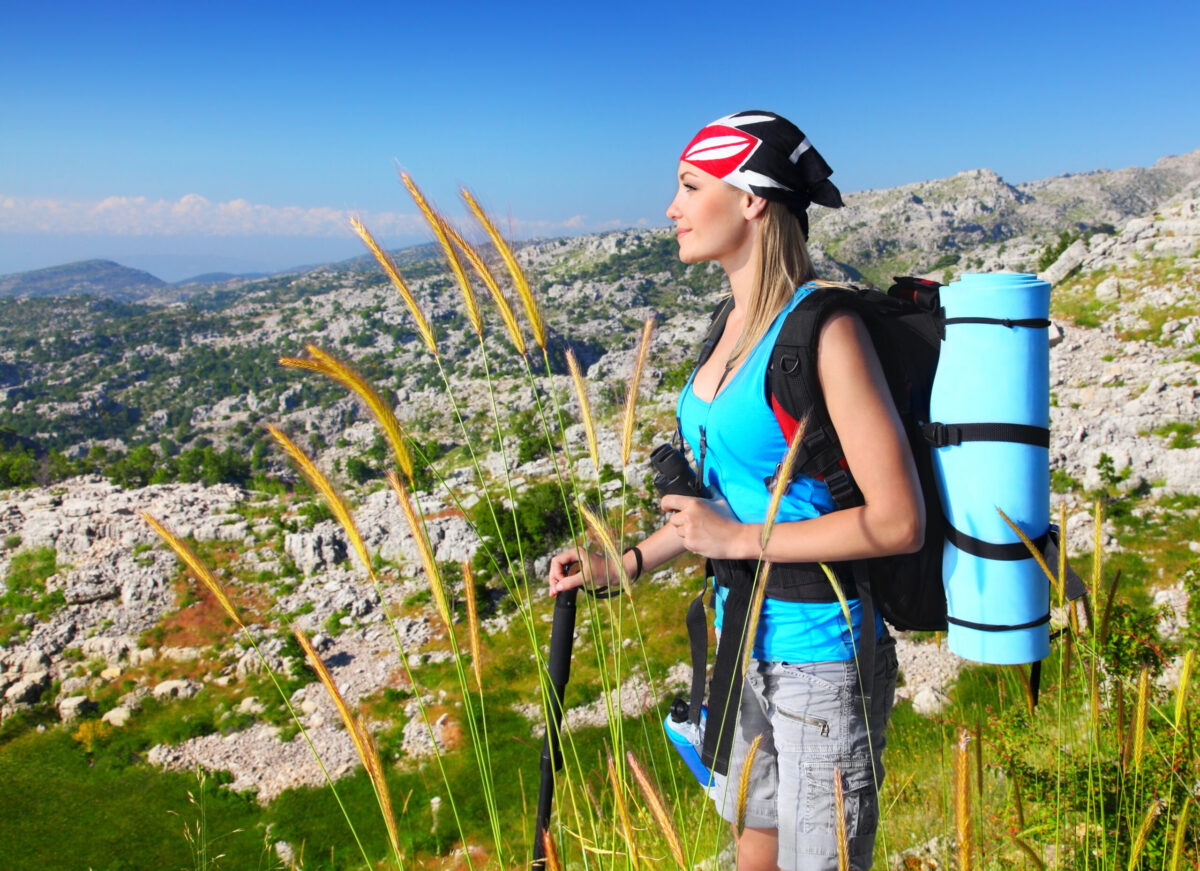 Traveling is all about having fun, seeing new places, experiencing different foods and learning about various cultures. This enjoyment can go downhill fast when something happens to compromise your welfare. Your safety is a serious enough issue when you're in your home country, but it can be downright unnerving when something happens in a foreign country.
At the same time, you can't avoid traveling because of the risk of something terrible happening. The answer is to be smart and know how to stay safe. Here are a few simple tips that can keep you safe as you travel the world, all without sacrificing your happiness.
Keep Emergency Info With You at All Times
Keep emergency numbers and other information with you in a couple of different forms at all times. You can keep them on your phone and print them to keep in your pocket. Create an emergency plan with everything you can think of that you may need if a disaster happens. Your phone could be a target of a scam like caller ID spoofing, so write down the numbers and addresses of the local police, hospital, your country's embassy, phone numbers of friends and family, etc. and laminate it to keep it safer around water. Keep digital copies of your essential documents (e.g., passport) on your phone and on a thumb drive in case you lose your hard copies.
Familiarize Yourself With Common Travel Scams
Wherever you decide to travel, you need to be aware of potential scams. There are plenty of con artists all over the world, ready to separate you from your money. Be sure to search the web before you head out to see what the most common scams in that part of the world are, along with scams that are common worldwide.
Check the State Department Website
Before your trip, check out the U.S. Department of State website or the UK Government Travel Advice . These sites feature travel advisory pages for every country, which can bring attention to anything you need to be aware of, such as safety threats and other challenges you could run into and any areas of the countries you should avoid.
Register With Your Embassy
It can be highly beneficial to register with your embassy before you travel. The U.S. Department of State provides the Smart Traveler Enrollment Program to let the destination's embassy know you're coming. It also keeps you updated with current safety information. In case of an emergency, the embassy can call you directly to tell you what to do to be safe or how to evacuate.
Send Your Itinerary to Loved Ones
Before you leave, make sure your family and friends know your itinerary. Email them a copy and any contact information you may have directly to your hotel, etc.  Keep your loved ones updated throughout your trip on where you are and where you're going, and when you're planning on being back. This way, if they don't hear from you in a few days, they can alert the proper authorities and the embassy to make sure you're safe.
Learn the Language
If you don't know the primary language of the area you're visiting, it is essential to become familiar with the basics. The more fluent you are in the language, the better you can communicate with locals and the richer your experience. Better communication can also keep you safer if there's an emergency.
Keep Your Valuables Secured
Keep an eye on your valuables at all times and secure them wherever you can. A slash-proof backpack can be a good investment. Whatever type of bag you have, find a way to attach it to something or yourself so no one can snatch it. Also, you can ask about secure storage at your accommodations before you go.
Don't Use Your Back Pocket
Pickpockets know one of the first places they should look for a wallet is someone's back pocket. Therefore, it's best to never put anything of any importance back there.