How VoIP Helps Expats Stay Connected With Family Abroad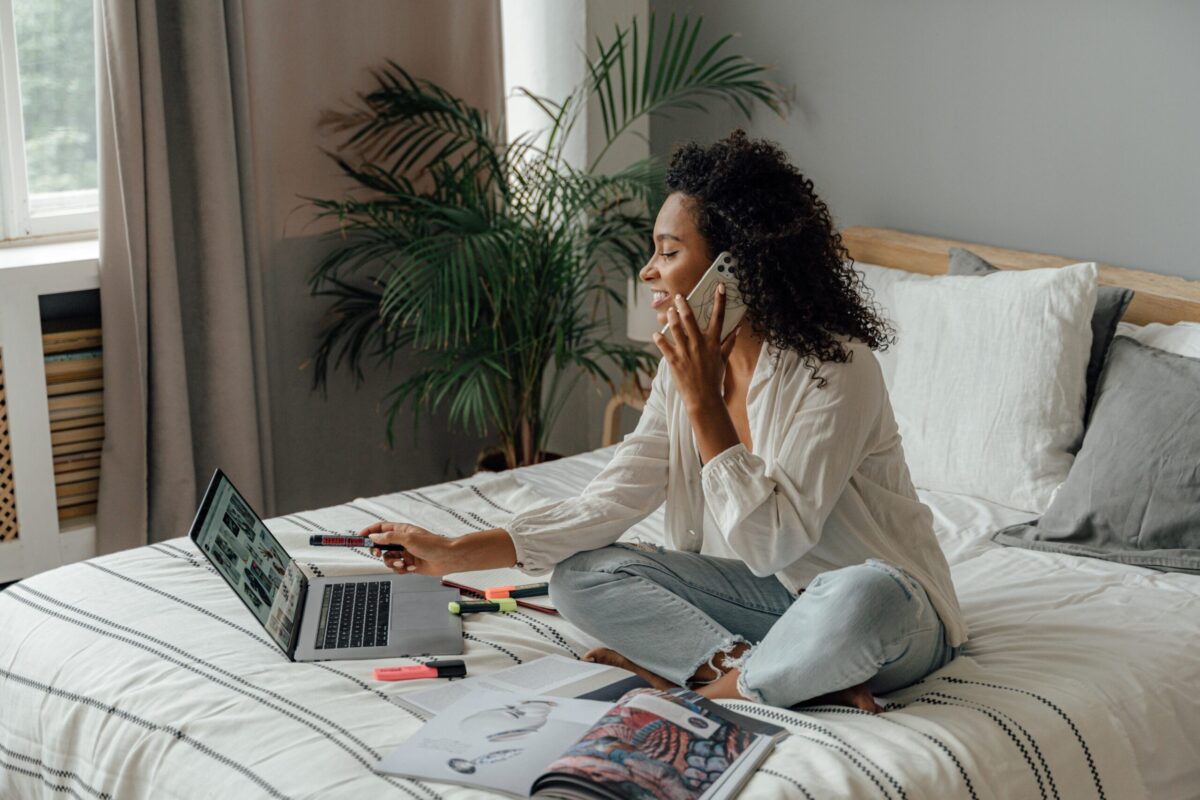 If you live overseas, maintaining relationships with the loved ones you leave back home can be tricky. Although with the help of modern VoIP technology, it's actually a lot easier for expats to keep in touch.  So what is this type of telephone service exactly, and how can it benefit people who want to strengthen family bonds no matter where they're based worldwide?
Introducing VoIP
The telephone has been around since the 19th century and yet it wasn't until the late 20th century that the concept of making calls over a digital connection rather than an analogue one became a reality.
The VoIP era only really dawned with the turning of the millennium, and the idea is that voice calls are handled over the internet, with providers not only offering users the opportunity to talk with other VoIP customers, but also providing connections to traditional landlines where necessary.
The benefits for expats
The main appeal of VoIP for expats comes from its cost. You can make cheap or even free calls from any location with an internet connection, so if you're trying to make savings, it's the perfect option for minimizing your outlay.
The other selling point is that modern VoIP services aren't just limited to voice calls, but also support other forms of communication, including instant messaging and video conferencing.
This means that even if you are aiming to work on a long distance romantic relationship, there are tools in place to provide more engagement than can be achieved by hearing a partner's voice alone.
The advantages for family members
For family members of expats, the primary perk of having a VoIP service to call a phone number in the US should be obvious from the get-go. Simply put, there are few methods of communication which are as convenient, and so touching base doesn't have to be a chore.
Being able to pick up a mobile phone and place a call to relatives who are out of the country for extended periods, without worrying about if the connection will go through, or what number to reach them on, breaks down the boundaries and the distance between you.
The ways to optimize your use of VoIP as an expat
It's not enough to know that you've got the option of using VoIP to stay connected with family abroad. You'll only unlock its potential as a platform if you take steps to use it optimally, such as:
Setting a schedule for calls
Time differences between countries and continents can get in the way of your communication efforts unless you take them into account and plan around them.
It's nice to have an agreed-upon schedule for chatting with your loved ones so that you can make sure you're both available to talk at a set time each week or month.
Ensuring a solid connection
Since VoIP services run over the internet, you need to be certain that the connection you're using is robust and quick enough to avoid drop-outs and lag.
If you're calling from a smartphone using a VoIP app over a wireless connection, for example, think about moving closer to the router, and avoid public hotspots because of the combination of increased network traffic and the potential for security problems.
Mixing it up
You don't just have to use VoIP calling as a way to shoot the breeze with people overseas. Why not use video calling capabilities to host a quiz, have a movie watch-along, or anything else that's potentially more engaging and fun? You won't regret going the extra mile to maintain relationships in this way.