How Understanding The Cloud Can Help You As An Expatriate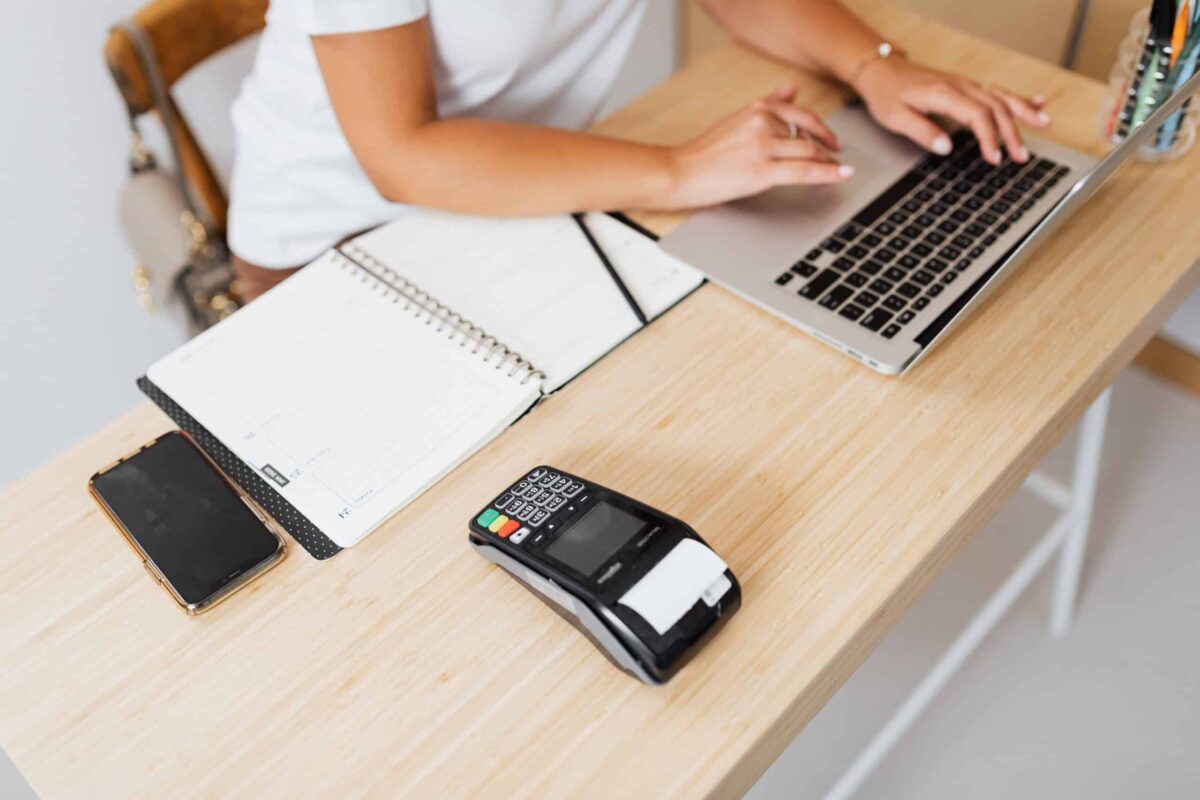 You are ready to embark on a new adventure by relocating your life to a new country. There are many things you need to have in place to do this including keeping in contact with your employer. There is technology available that can make it feel like you are in the office even though you are thousands of miles away. Here are a few ways that the cloud can help you as an expatriate. 
Able To Stay With Your Company While You Live In Another Country
It can be a challenge to find a new job when you move to another country. However, if you have the option to work from home already, you can do this while overseas from your company. The cloud can make this possible for you. Using the strength of 5g signaling, you can connect to the database that your coworkers use and access the same data they do. This is because the server that holds this information is kept offsite from the facility that houses your business that you are a part of. Using a safe VPN, it is available to each member of the organization that has the authority to utilize it.
Collaborate With Colleagues and Friends While You Are Apart
The cloud can assist you in keeping in touch with your co-workers, clients, and friends. You are able to work together on projects by uploading the data that you have collected to the same server that they use. They can retrieve it then add it to their project as they see fit. You can be anywhere in the world and share information with everyone who has access to the same database. On a personal level, you can also exchange photos and videos of your family and life as an expatriate with loved ones at home in the same way.
Access To Your Data Wherever You Are
As you are moving to your new home, it can be difficult to keep track of the data that you keep on USB sticks and hard drives. A simple way to protect this important information while you are physically in transit is to upload it to the cloud. Using this tool allows you to upload your files to a protected server that you can access at any time, leaving your load lighter as to go from one country to the other. The antivirus and antimalware software protects it from hackers who want to steal your important documents, and the cloned machines at the provider's location lessens the chance that anything will be lost.
Use Your Cloud Based Programs In Any Location 
There are many software programs that operate off the cloud. This concept, known as Software as a Service, or SaaS, allows you to access these systems and utilize them wherever you are. This is another tool that makes it simple to move to another country yet still hold your position with your current employer. You can log on to your database and run it as if it were operating on your computer. It can also be modified or updated with little disturbance to you or your co-workers. The latest version is always there for you to use.
Fewer Pieces Of Equipment To Relocate
Servers can be bulky pieces of equipment to move even if they are small. This can make relocating a great distance a challenge for you. If your organization puts their operations on the cloud, all you will need to take with you is your laptop. The offsite servers will take care of the data and software that you require while providing you instructions for easy access. It provides all that you need to connect with your company, including the protective programs that keep hackers away from your files.
This also makes your move cheaper. You can transport your laptop as a carry on and save cash leaving all the towers and hard drives behind. With technology today, you can still be part of your company even if you live in another country. The cloud can keep you connected to vital data and software anywhere you happen to be in the world.
Here are some related articles you may find useful: