How To Successfully Complete A Construction Project In A Foreign Country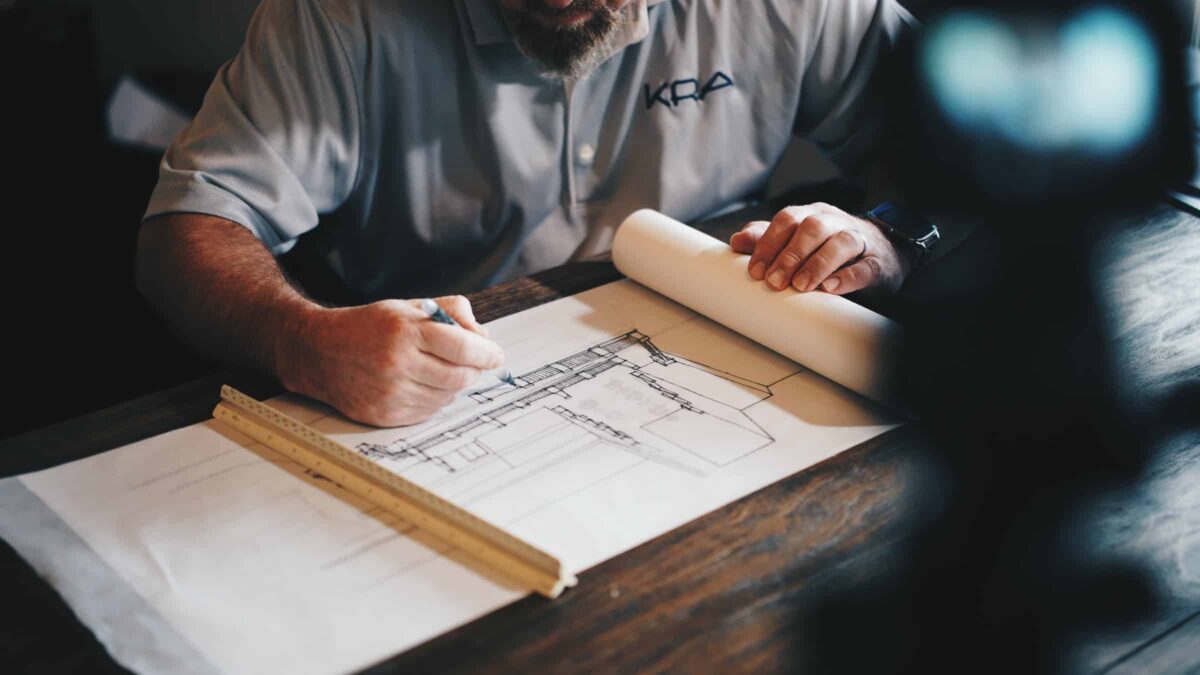 Moving abroad and building a new home and life for yourself and your family is an enchanting idea. This is especially true if you have been visiting the same country for years and have always imagined yourself living there.  Here we give tips on successfully completing a construction project in a foreign country.
That said, undertaking a construction project in another country is not an easy feat. It requires extensive planning and organizing, not to mention how consuming it can be both in terms of time and finances. Whether you are in the initial stages of becoming an expat or are already looking for suitable land to build your new house on, here are some useful tips on how to successfully complete a construction project in a foreign country.
Make sure you understand the law
As a foreigner looking to undertake a construction project in another country, it's important that you understand the law in the country you're planning to move to before embarking on your home building journey. Depending on where you plan on building your new home, you'll have to build with certain construction-related laws and restrictions in mind and make sure you stay within them. The laws will vary from country to country – sometimes, you'll simply need to pay a tax charge and other times the process will be far more complex.
For example, buying land in the Bahamas will involve registering purchase and getting some special permits. In Argentina, foreigners will be treated as nationals when purchasing properties except when the land in question is near foreign borders in which case you'll need additional paperwork. This is very different from Bulgaria, where foreigners can only buy buildings while the land is reserved for Bulgarian nationals.
Find suitable land to build your house on
When talking about real estate, location is king, and finding the best piece of land to build your house on is a crucial part of your home building process. Location is the one thing you can't change about your home, so keep that in mind when deciding where to build, regardless of whether you're buying a small piece of land or something more substantial.
This is something where the help of an expert can come in quite handy. Take advantage of the local knowledge of your real estate agent and have them make some suggestions, and rely on lawyers and currency specialists to escape the risk of changing exchange rates and help with local planning laws.
Consider different options for building your home
When it comes to the actual construction project, you want to look at different options you have and decide on the most suitable one. The first option is the self-build option, and it involves relying on specialist architects, builders, and other tradespeople (and maybe doing some work on your own) to build a new home from scratch. There's also the option to purchase an off-plan home from a developer which you can also customize and even reap some financial benefits (e.g. VAT reductions on furniture if you purchase off-plan in Spain).
When your construction starts will also play a vital role in the home building process, especially in countries such as Australia, where foreigners who don't live there need to start with the construction within a year after purchasing land. Because construction projects also call for effective waste management solutions, you will need to get your hands on reliable garbage and recycling compacting equipment to meet your waste handling needs. In doing so, you'll make your construction project more efficient, cost-effective, and convenient.
Build with the country's climate in mind
The process of building a home in a coastal city will largely differ from building a home in an area with a variable climate and broad swings (e.g. the Great Lakes of North America), which is why it's important that you don't disregard the country's climate. This is one of those mistakes homebuyers make when building a new home due to their lack of experience that ends up costing them a lot of money down the road.
Different weather elements take their own toll on the properties, and you want to make sure that your new home is well-protected. Sometimes, this will mean investing in extra insulation to reduce air-conditioning costs. Other times, it'll mean installing large rain gutters to cope more easily with the rainy season. Learn about your area's weather ins and outs, and make sure to apply this knowledge in your house design.
Wrapping up
Uprooting your family in order to start a new life overseas is both exciting and daunting. While it is a big change, it can also be incredibly rewarding. Stick with these tips when designing your dream home in a foreign country and you can rest assured your construction project will be a successful one.