How To Spend Your Christmas Abroad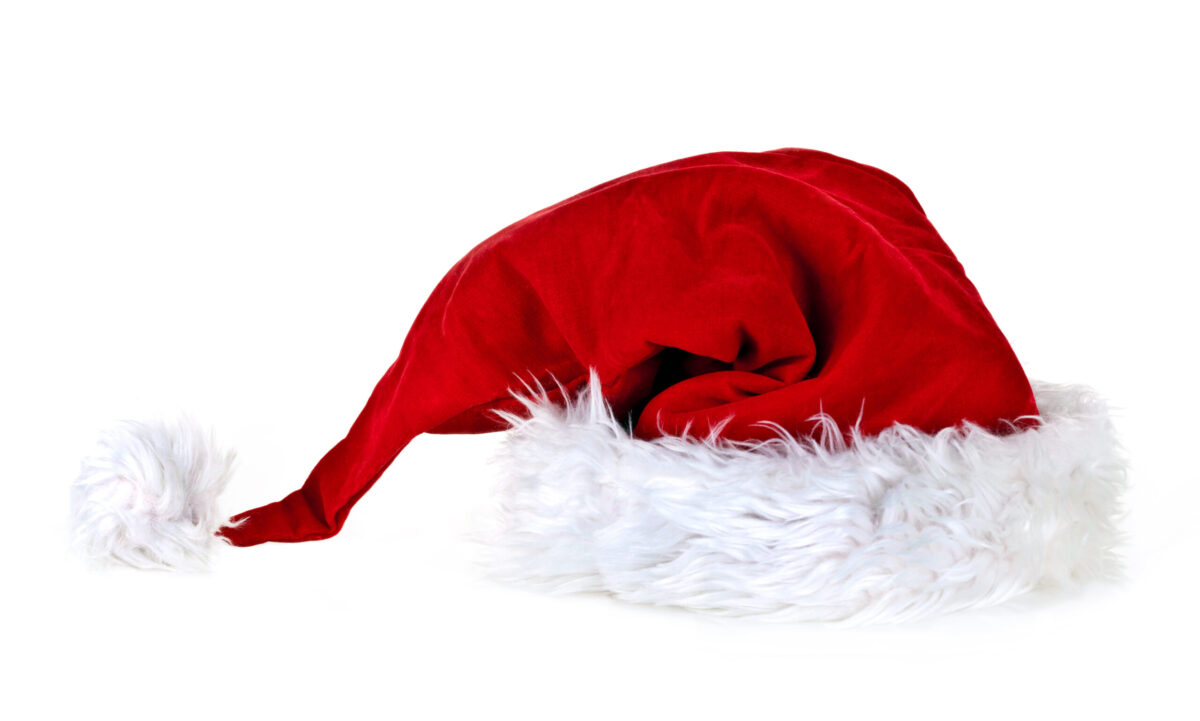 If you celebrate Christmas, spending time away from home, family and friends can be tough at this time of year. And when you're spending it in a country that celebrates the festive season in an entirely different way, or not at all, it's easy to feel like you're missing out.
But there's a lot to enjoy about spending Christmas abroad, so try and embrace the local traditions and customs. The more you invest yourself, the more you'll get out of it. You might not have turkey, tinsel and mistletoe, but other celebrations could be just as festive and exciting. And, you never know, you might enjoy your new way of celebrating Christmas so much that you continue with traditions from abroad even after you've returned home.
So, here are some traditions from around the world that you could get involved with this festive season…
Australia
The perfect Christmas in the UK might feature a blanket of snow outdoors and a warm, cosy setting to escape the cold. But with temperatures usually in the high 20s, Christmas Day Down Under is more about cold bottles of beer and games of cricket on the beach. You might even spot a surfing Santa while you enjoy the sunshine, or see a family sharing a Boxing Day barbeque.
Australians do, however, enjoy a traditional Christmas dinner on the big day, very similar to how Brits celebrate Christmas in the UK. And there are always plenty of festive light displays to marvel at.
The Philippines
The Philippines may not seem an obvious place to celebrate Christmas, but as the third-largest Catholic nation in the world, the festive season is hugely important. A particular highlight though, is the spectacular Ligligan Parul Sampernandu, or the Giant Lantern Festival.
Taking place on the Saturday before Christmas Eve in San Fernando, the Christmas Capital of the Philippines, the Lantern Festival draws spectators from around the world. Eleven local villages compete to build the most extravagant lantern, with some measuring up to six metres and featuring a variety of colours and patterns. It's a new take on your Christmas light traditions, and it's certainly a wonder to see.
Germany
Everybody knows that German Christmas goods are ideal for anyone with a sweet tooth. From gingerbread and marzipan to stollen and spiced biscuits, German Christmas sweets are renowned all over the world. Along with the sweet treats though, there are a lot of other German Christmas traditions that we've even adopted over here in the UK.
From singing Christmas carols like Stille Nacht (Silent Night) through to decorating beautiful green Christmas trees and hosting festive markets, a German Christmas really isn't that far from what we experience here in the UK. You might want to watch out for Feuerzangenbowle, though, also known as 'Fire Tong punch'. This drink, that brings together hot mulled wine, strong rum and ope flames is a popular Christmas tradition in Germany, but it really packs a punch!
Ukraine
On December 25th, expats in Ukraine might feel a little left out of the festivities going on at home, as Ukraine celebrates Christmas on January 7th in accordance with the Eastern Orthodox religious calendar. But the festivities continue to grow every year.
While the custom in many countries is to decorate Christmas trees with tinsel, lights and baubles, a slightly different approach is taken in Ukraine. Instead of the usual sparkling decorations, trees here are decorated with a fake spider and a huge web. Many also have snowflake-like spiderweb baubles, made of paper and silver wire, called 'pavuchky' (which means 'little spider'). This age-old tradition sprang from a story about a poor woman who couldn't afford to decorate her tree but woke up on Christmas morning to find that a spider had adorned it with a glistening web.
Iceland
Christmas in Iceland really is beautiful, despite the skies being so dark, with Christmas lights and a blanket of fresh snow really brightening the place up. You might even be able to see the dancing Northern Lights on a clear night, too.
Meanwhile, in the days leading up to Christmas, 13 mischievous characters known as the Yule Lads visit children throughout the country, leaving gifts for nice girls and boys and rotting potatoes for those that have been naughty. Everybody loves a festive meal too, wherever they are in the world. The locals in Iceland don't dine on turkey, though. The tradition is to eat pork on Christmas Eve, with smoked lamb and a flatbread decorated with seasonal patterns on the side.
Everyone has those special home comforts and traditions that they look forward to at Christmas and being abroad is no different. But if you're spending the festive season abroad for the first time this year, take every opportunity you get to explore local customs and make the most of Christmas, no matter where you are.
Whether it be having Christmas dinner on the beach or wrapping the tree in something extraordinary, make sure to approach the local traditions with an open mind. You never know what traditions you might end up incorporating into your own festivities, or perhaps you might even be able to share some of your home comforts with new friends!
This article was written for Expat Network by Tom Wilkinson, CEO of AXA – Global Healthcare