How To Set Up A New Company As A Non-Resident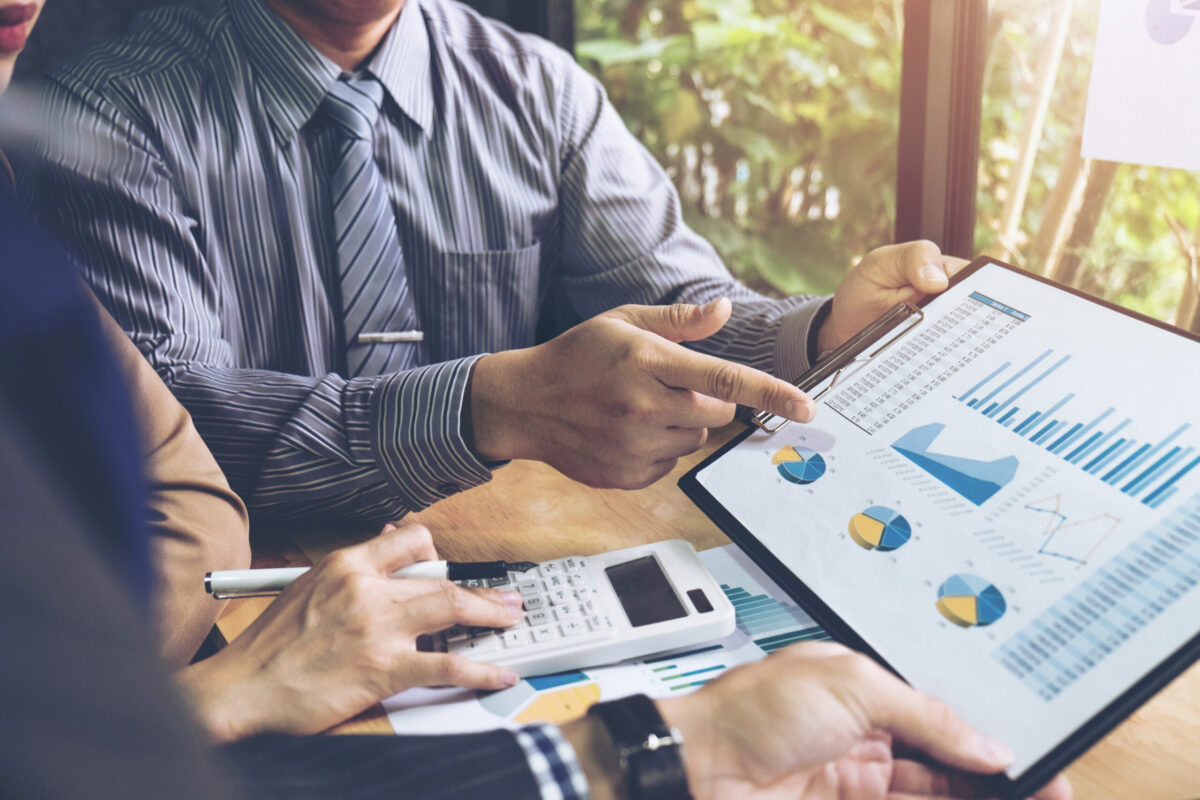 Starting a new company can be an exciting event, however, it is also likely to be a scary one. The complexities involved in opening an office in any foreign country will be overwhelming. Constant changes are happening around you in terms of the economic and political environment. It may be difficult to decide the right time for getting your business moving.
Many countries these days welcome foreign companies and this trend is likely to continue in the future. The good part is that most of the steps involved in setting up a business for a non-resident are pretty simple.
Select a unique trademark and register with the state agencies: You will be required to select a unique name for your business that has not been registered before the application in the country. You can search online from the trademark database for this. You may be required to register with the state where you will be conducting the business activities. For instance, if you are starting a business in Hong Kong, you can register the business online by using Hong Kong company formation services. You will be required to have a physical presence in the state and be present for the client meetings. If a significant portion of your revenue comes from a specific state and most of your employees are from a state, you can register your business there.
Get hold of a registered agent and file for a foreign qualification: Your registered agent is an individual or a business that receives legal and official papers on behalf of your organization. You will be required to file for foreign qualifications while doing business in other states where you are conducting business activities.
Open a bank account for your business: In case you do not have an existing bank account you will be required to get hold of one for carrying out the business-related financial transactions especially in countries such as the U.S. This will be required especially for the corporation and LLC kind of companies. There are several alternatives you can select from, however; it is worth putting some effort in researching, as many providers and banks are a lot less expensive than other kinds of services. If you are looking for quick and flexible ways of opening a business bank account you can search online for different services available. Some of these services are specifically designed to cut down the cost of international payments.
File in the fees and state documents: The different documents you are going to require will vary with the state and your business structure. It depends on where you wish to register your company. In most cases, you are going to need this information. Business location, business title, management structure, name of the owners/directors, registered agent info, value, and the number of shares for large corporations. Although there isn't too much cost involved in registering a foreign business in most countries, it can vary for various states and it also depends on the business structure. Sometimes you might be required to translate some of the documents, so contact professional human translation services that can efficiently handle this task.
Where to get help while starting a business in the U.S.
One of the greatest resources for gathering comprehensive information about opening a small business in the U.S. is the US Small Business Administration. It might be a good idea to provide yourself with a crash course in corporate law especially for the state you are planning to register in. Although you can study the different laws independently, there is a table available for different state laws in regards to the corporations. If you are looking for more in-depth information, you can also read the Business USA platform from the government. This is a central platform for all organizations to access different services and for accessing info that is designed for helping out the new companies.
Conclusion
When you are making a beginning, if you are looking for funds at the least possible costs, there are services available. The mid-market rates offered by some of these services can beat those offered by many banks. However, as your money is both sent and received locally in your native place and in the country where you are doing business, you can rest assured that these difficult international fees can disappear. Many countries have been welcoming foreign businesses for a while now and this learning is likely to continue.