How To Save Money On Real Estate In Downtown Dubai?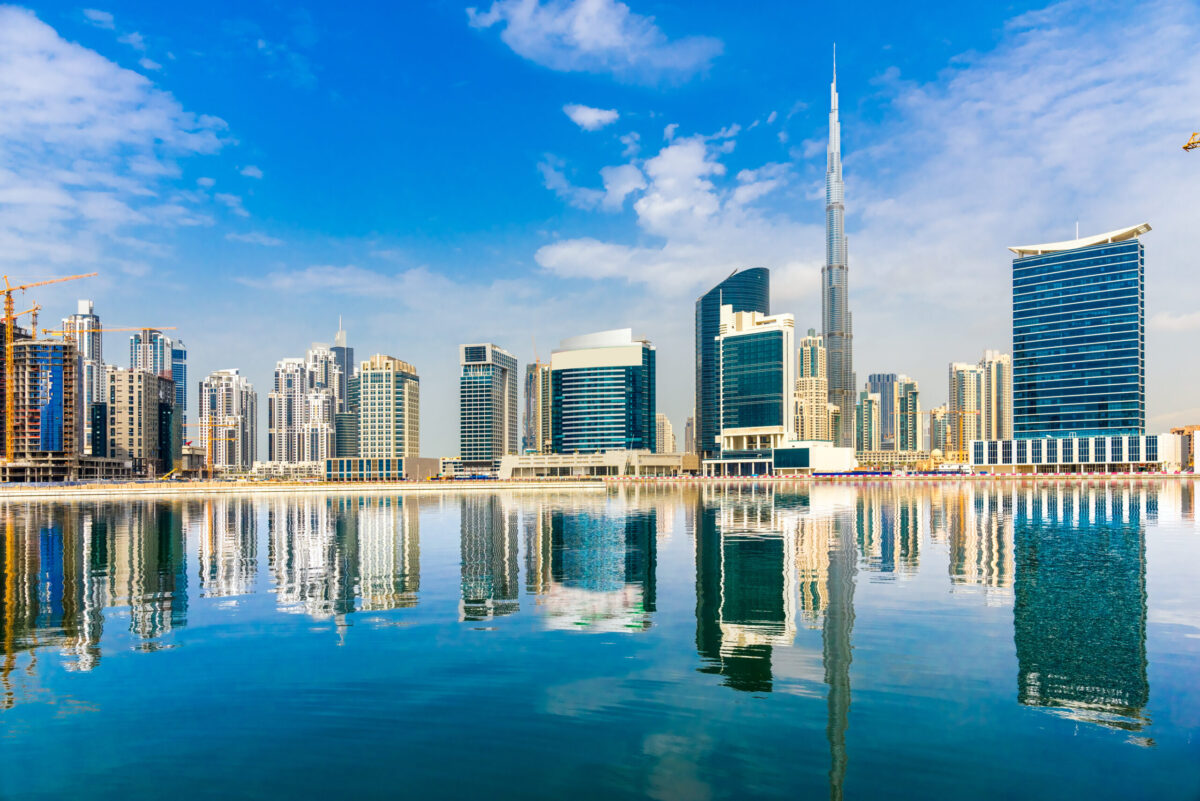 Downtown Dubai is a neighborhood that provides an impressive combination of tourist attractions and business centers. Apartments in Downtown Dubai for expats attract both potential residents of the UAE and foreign investors who intend to save and increase their capital. Tourist flow increases every year, which guarantees profits for investors, because the short-term rental of small apartments in the prestigious area can be obtained from 10% per annum.
In this article, we will discuss the peculiarities of taking on a mortgage in the UAE and how not to overpay.
Increase in mortgage costs
Due to the changes on the real estate market of Downtown Dubai, the new home buyers have approximately a month to decide on a better solution: whether they would be better off applying for a mortgage from a bank or opting for affordable financing from a real estate developer.
After this week's 0.5% hike, the next likely U.S. Federal Reserve rate hike will occur in February, and then it will be supported by the UAE Central Bank.
If home buyers decide that a mortgage is still the best option, they will be faced with the question of how to structure the deal. The fixed rate for the first three years was the most popular choice for new home buyers. Many existing investors have also been able to refinance their loans with a 3-year rate lock to control their monthly payments.
Leading real estate developers in Dubai are very hopeful that the surge in real estate sales seen throughout this year will continue into 2023 – even with repeated increases in mortgage costs.
Important issue to know
For the newcomers to the sphere of real estate, it is necessary to highlight the following information. Increase of rates is an unpleasant decision of the government, but it is insignificant in terms of renting your apartment out. Rental yields in Dubai still far exceed mortgage payments. Property values are rising, making real estate a lucrative, highly profitable investment asset that remains exceptionally profitable despite higher rates.
Renting vs paying financing plan form a developer
Whether you buy property in Downtown Dubai or rent it, you need to pay a significant sum. For this reason, it would be wiser to invest in your own housing rather than helping landlords pay their mortgages. Most developers in Downtown Dubai offer beneficial payment plans for property buying. This scheme aims at providing foreigners with housing units at the easiest way and on a tight schedule.
Both rent and purchase have a number of benefits.
Rent of an apartment in Downtown Dubai
International and inside the country mobility
No worries about the maintenance and repairs
Absence of mortgage obligations
Purchase of an apartment in Downtown Dubai
Sticking only to your rules
Legal ownership
Possibility to rent the apartment out
High liquidity
Trusted investment
Almost all major developers in Dubai now also offer their own financing options, with the 1% per month payment option still the gold standard in such deals.
Changes in the year 2023
The final tally of real estate sales for the first weeks of 2023 will provide ample information on whether the pace of buying activity has continued. And also what the percentage of sales backed by mortgages is.
In 2022 there were only seven rate hikes – and that has affected mortgages – as the U.S. central bank continues to try to curb inflation. And the central banks in the UAE and the Gulf are negotiating these rate changes as part of their currency peg to the dollar. Mortgage-backed real estate transactions have actually declined in the last three months of this year, as new buyers have refused successive increases in mortgage rates. Even with a 3-year lock-in, there is no certainty that it is worth taking on a mortgage burden that will continually change.
The results
Foreigners come to the UAE for different purposes. As a rule, the aims are the main forces and the crucial reasons in deciding between buying and renting of real estate. Both options are highly beneficial, still it is always more reasonable to pay for your own housing than for living in somebody's apartment.