How To Relocate From The UK To Gibraltar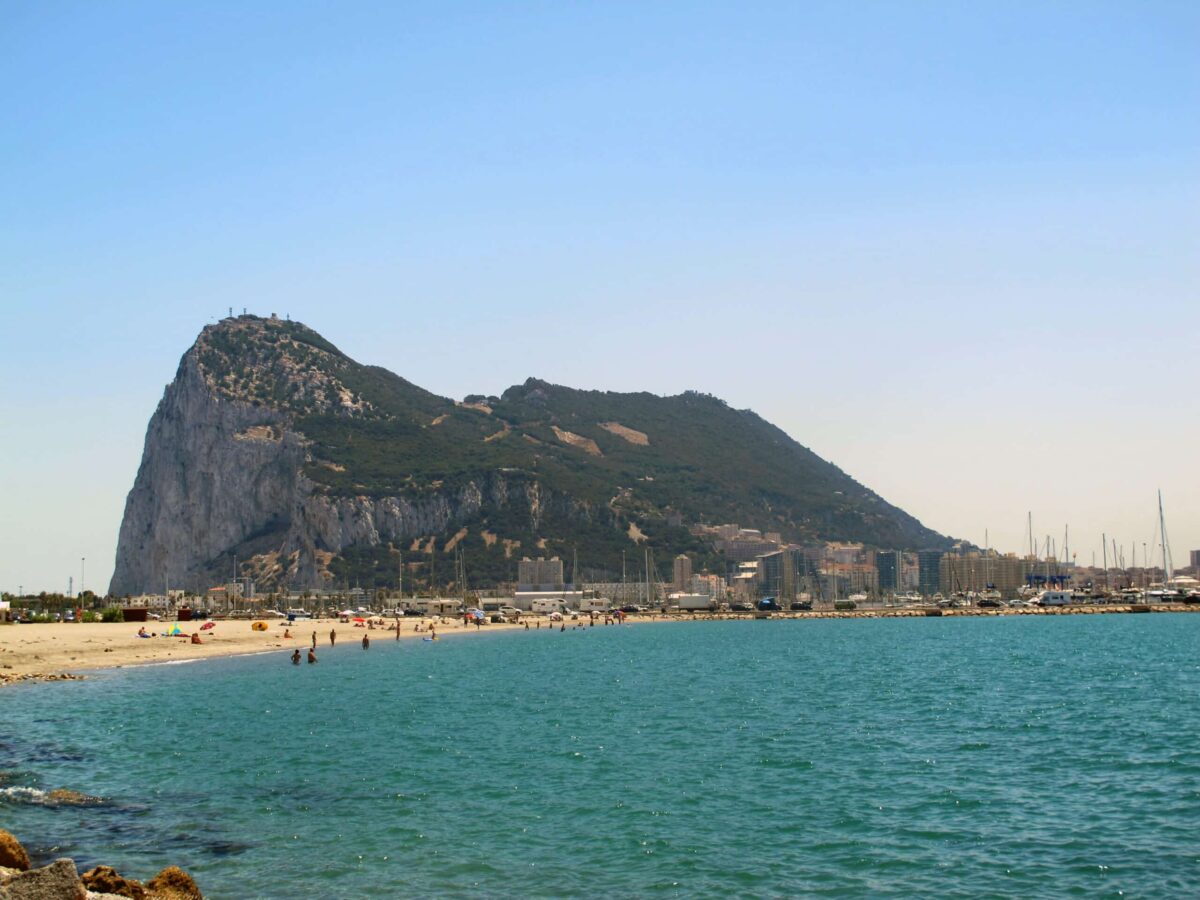 Whether you're relocating alone or as a family, moving to another country is always a challenge and comes with its own set of tasks and legal issues to consider. Gibraltar, however, is one of the easier locations for British expats, as it's a UK Overseas Territory and English is the official language, though Spanish is spoken fluently by most residents too. So, it provides familiarity for British people.
There are many benefits to moving to Gibraltar. This guide will highlight how to make your move to Gibraltar from the UK smoother and easier.
Choosing where to live
If you're relocating to Gibraltar, chances are you're already familiar with the Mediterranean beauty, wonderful climate and great selection of things to do that it has to offer. But deciding where to live in Gibraltar is likely to be influenced by a few different factors. The type of work you do will influence your choice of location, along with your budget, and whether you're moving alone, as a couple or with children.
If you're moving as a family, you'll need to be situated closer to schools, while couples or single professionals may want to be closer to the heart of activity for work and leisure. There are some beautiful towns in Gibraltar, such as La Lines, Santa Margarita and San Roque.
Rent or buy?
When you're relocating, finding the right property is an integral part of the process, but it can be tricky when you're relocating from another destination. Both rental and purchase prices are on the higher end in Gibraltar, as land here is scarcer. But there are no restrictions for foreigners and there's a great choice of property styles and sizes to search from, from modern studios to large villas and luxury apartments.
The Housing Advisory Council was set up by the Gibraltarian government to provide advice and guidance on housing availability, cost and affordability, so they're a great resource for finding a property. As in Britain, there are two types of property in Gibraltar, if you're considering buying – freehold and leasehold – with leasehold far more common than freehold properties.
Finding employment
Gibraltar offers a wide variety of options, with businesses in IT, the legal sector, accounting, hospitality and gaming, to name a few, based here. Many international companies have their base in Gibraltar, so there's a great professional environment for professionals and an expansive range of job opportunities for fluent English speakers.
Some of the biggest employers here are the Ministry of Defence and the Gibraltar government, but over recent years, the financial sector has boomed. As a British citizen, you're able to live and work in Gibraltar without any type of residency permit. Taxes for ordinarily resident individuals include all income taxes which are generated by trade businesses or vocation on a worldwide basis, but companies are taxed on a territorial basis. Only income is taxed here, so there's no weather, gift, capital gains or inheritance taxes.
Opening a bank account
Both British pounds and Spanish Euros are accepted in Gibraltar. To open a bank account here, you need to fill out an application form and submit several documents to prove your residency, including a valid passport or driving license to prove identity and a document to prove your address, such as a recent utility bill or insurance policy document. You need to be able to demonstrate your connection or ties to Gibraltar in order to have a bank account here.
Making use of healthcare facilities
Residents and expats alike have access to free healthcare and the standard of healthcare here is incredibly high, with excellent facilities and services provided to Gibraltarian residents. The only general hospital in Gibraltar is St Bernard's Hospital, with the Gibraltar Health Authority managing the facilities and services here. There are charges for prescriptions, however, and while medical specialists aren't always employed on a full-time basis locally, they can be flown in from the UK when there's a requirement for specialist treatment, or patients may need to travel to Spain for their treatment, depending on the situation.
In summary
Gibraltar has a lot to offer, from beautiful weather and a thriving culture to its taxation system and the familiarity it offers for British expats. So, it's no surprise that it's such a popular location for those seeking to relocate from the UK. Relocating to Gibraltar is more accessible than many other locations due to its British connections, from English as its primary language to not needing a visa to live and work here, providing a beautiful environment without the culture clash that some relocation destinations can bring.