How To Prepare Financially For Moving Abroad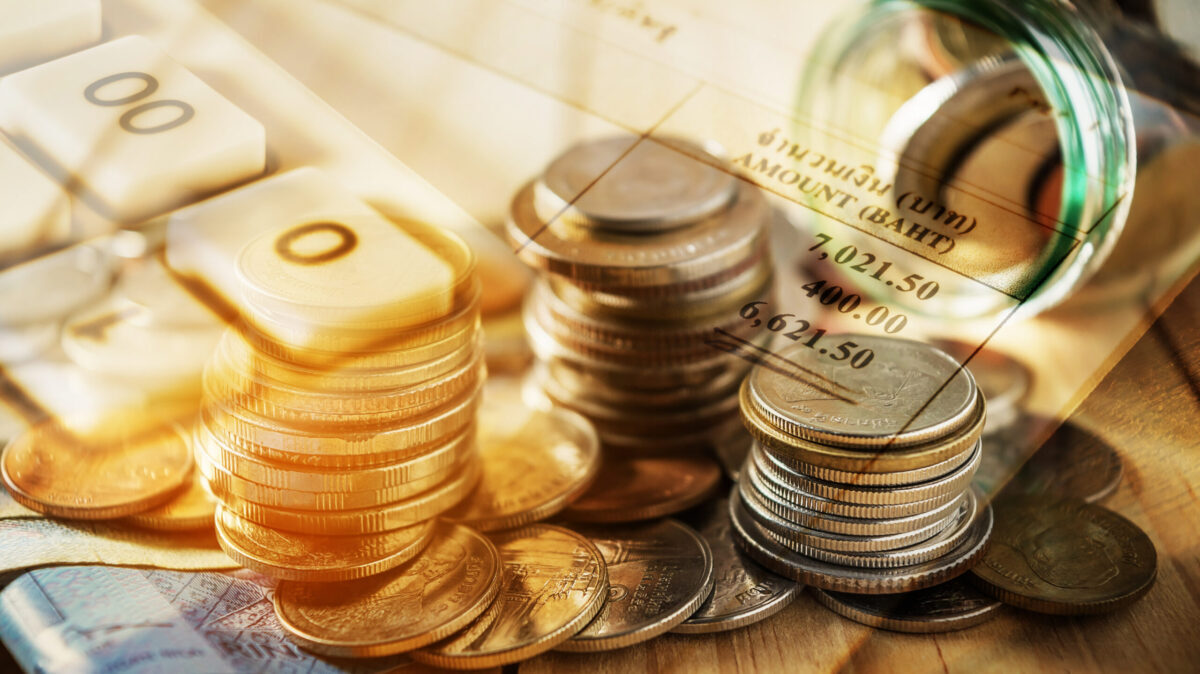 There are many reasons for moving abroad. Perhaps you have landed a new job that requires you to be there physically? Or perhaps you want a better life for your family, are looking for an adventure, or want to reduce your cost of living. No matter the reason, preparing financially before making the move is critical to ensuring a smooth transition and helping you avoid any financial hardship once you do. Here are some steps to help you prepare.
Research the Cost of Living
Every country has a different cost of living. Things like utilities, housing, healthcare, groceries, transportation, and other essential expenses will vary. A vital resource for this kind of research is the internet, specifically travel bloggers. With the rise of travel blogging as a niche, you can easily find information about the cost of living in different countries from real people.
You can also look up restaurant menus and what groceries cost in the new country. You can use real estate sites to check the cost of housing, and check utility company websites to find out what your utility costs will be. Once you have the numbers, compare them to what you currently pay and will pay abroad to plan accordingly. Remember though that the lifestyle will probably be different meaning different things will impact your cost of living in your new home.
Handle Your Investments and Estate Planning
Your investments and estate might be affected depending on where you move. Consider talking to an expert to find out how the move will impact your current investments. You can also ask them where to invest and hold your investments once you move.
You can also diversify your portfolio before the move to have extra money for different expenses. In addition to typical investments, consider investing in dividend stocks which ensure monthly cash flow. You can set aside the dividend payments and use them for your move.
Lastly, talk to an estate planner to determine how your estate will be affected. Ensure you have everything in place before the move.
Find Out the Moving Costs
Another essential part of planning financially when moving abroad is finding out what the move will cost. In almost all cases, you will need to hire an international moving or shipping company which can be expensive. Get in touch with several companies to get a quote and then find the right balance between the cost, the quality and reliability of the moving service to ensure you get the best deal.
Take Care of Your Property
If you own property, you can sell it or rent it out. Selling is an excellent option if you need the money, are moving abroad long-term, or do not want the hassle of managing a rental property while establishing your new life abroad.
Renting is an excellent option if you can hire an agent or property management company and need extra rental income. The property management company will handle everything, including repairs, utility, rent collection, finding tenants, and dealing with tenant issues such as evictions and rent increments.
If you have a mortgage, talk to your lender to see whether you can rent out the property or what you need to do once you no longer reside there. If they allow you to rent it out, ensure you or the management company set the rent at a rate that will enable you to keep regular repayments whether you make a profit or not.
Create a Budget
A comprehensive budget should include all your income, expenses, and saving goals. You should create one with your current costs and the expenses in the new country in mind. Doing this will help you identify how much you need to save and where to make those savings when making the necessary plans.
Moving abroad can give you the new start you need, but you need to be prepared for it financially. Get everything in order months before the move to ensure everything goes smoothly when it is time to do so.