How To Plan A Successful Expat Business: Tips And Tricks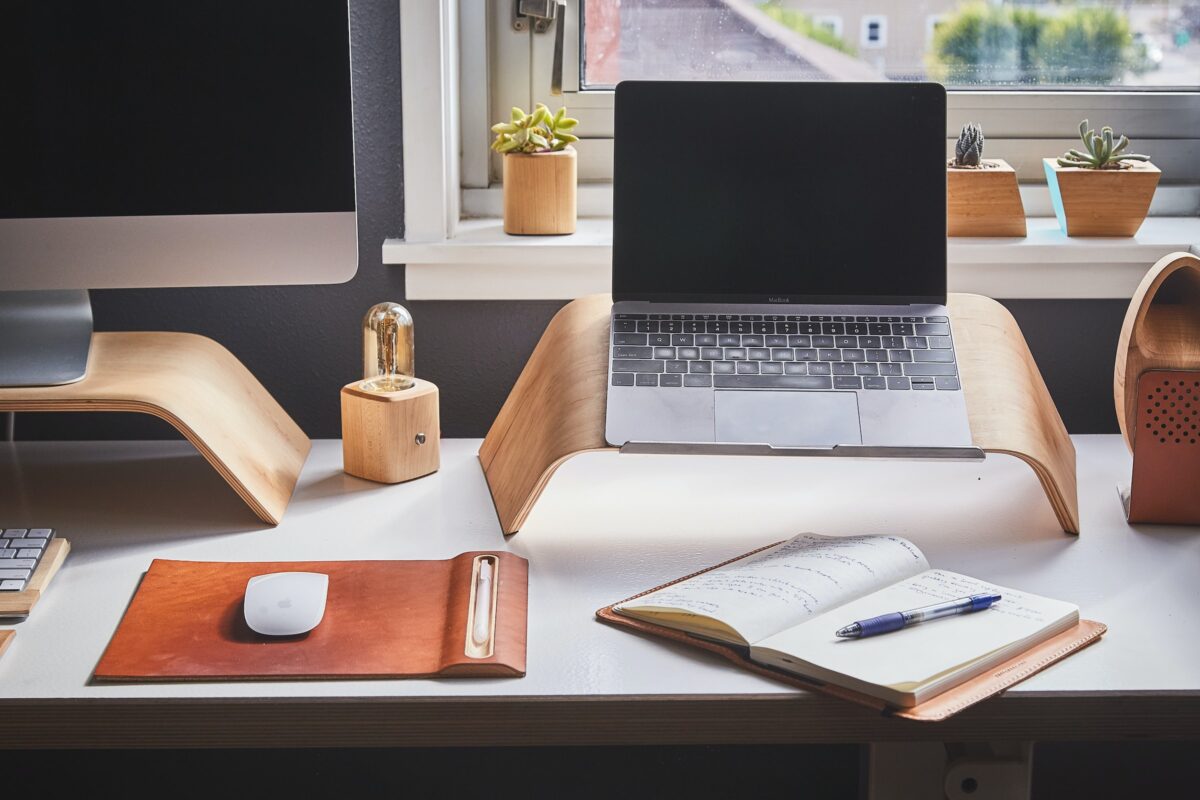 To start a new successful expat business, you need to be prepared to confront and overcome any challenges that might come up and sap your motivation for success. Nevertheless, you should be aware of these obstacles and be informed of how to manage them so that you may continue on the path you've already begun.
This article will help you along the way by giving you some advice on how to succeed in a market that presents a variety of challenges and how to grow your company.
Challenges You May Face When You Want to Move Your Business Abroad
Throughout the process of moving internationally with your business, you may encounter a variety of challenges. The following are the most common barriers:
The cultural background may present difficulties for you as you want to expand your company. Depending on the country to which you intend to relocate and where you plan to build your business, people and nations have varying cultural backgrounds.
In order to start a new business successfully, you must first understand the needs of the market. If you don't do enough market research, you risk starting a new firm that gets stuck and eventually fails due to competition and other factors.
We have already mentioned that it is very important to know the culture of the country, and it is equally important to know the language of the place and understand your customers and other business partners. You should not let the language barriers destroy your dreams and plans for your business.
Financial and legal issues might also be a problem if you don't understand the laws and regulations of the country or if you don't work with experts who are familiar with the legal issues in the place where you intend to launch your startup.
We will provide some tips to assist you overcome all of these difficulties as well as any other problems you may encounter.
Tips on Building a Successful Expat Business
Making a detailed plan is essential for any startup because if you don't make a plan, your ideas can lead to failure and generate significant financial and logistical costs for your business. When it comes to creating a business plan for your venture, having multiple business ideas is essential. Having ideas that can be implemented from different angles and perspectives can not only help you stay ahead of the competition but also ensure that you are able to take full advantage of the available resources. This way, you will be able to capitalize on opportunities to enhance your business and make it more profitable in the long term.
Follow the advice below, which should be included in your plan, to be successful from the beginning of launching your startup business:
1.      Your company's goals and objectives should be clearly stated in the plan
This step is crucial because it allows you to identify plans and techniques for achieving your objectives by giving your destination a clear view. You will be able to see if you are moving in the right direction once you choose your short-term and long-term objectives.
2.      Research the market
Research is crucial if you want to understand consumer needs in a specific market. The market analysis will protect your business against a variety of unexpected occurrences that could happen. By identifying the types of services and goods that people need and providing those products/services to them, you can be successful in the market from the beginning.
3.      Add details in your business plan
It's necessary to have a detailed plan when you decide to launch your firm, one that includes information such as the company's mission, the findings of a study of the market, forecasting statistics, etc. Also, Financial considerations, available resources, and marketing strategies should all be included in the plan.
In your business plan, we recommend to include sufficient resources, company-related documentation, and the contact information for professionals in case you run into any problems along the way, and we are sure that it could happen.
4.      Adapt the marketing strategies
The marketing strategies are what you will need at all phases of your company's life. You'll need to inform your audience about your brand at the beginning, and you'll then need to use marketing strategies to establish credibility and forge close bonds with your customers.
Finding the ideal team members who understand the demands of the firm and the needs of the clients is a must approach for businesses to succeed in the competitive market. On the other hand, it is crucial to work with a business that offers services that will raise your company's sales, create brand recognition, and foster trust. Therefore, think about a company that offers services  which can outsource to Romania, Bulgaria, Hungary, and other countries. You can hire a digital marketing company to help you with your website and SEO, and provide the finest strategies for growing your business.
5.      Have a plan B
Always have a plan B when you're preparing to launch a startup because anything may happen in the business world. Even though you have a thorough plan, things can change, so don't be shocked if your business doesn't thrive. Your business could collapse for a variety of reasons, including the market, improperly produced services and goods, and other reasons. But it's crucial for you to keep your motivation and confidence in your ability to succeed in every market that you think will grow.
Conclusion
Businesses aspire to success, to grow in new markets, and to achieve all of their objectives. It 's crucial to be prepared to meet and overcome a range of challenges.
When entering a new market, be sure to conduct adequate research on the market's needs, the audience, the country's culture, how to assemble the best team and collaborate on various problems, and make sure to have a backup plan in your business strategy.