How To Pick Your Insurance Company Before Traveling Or Moving Abroad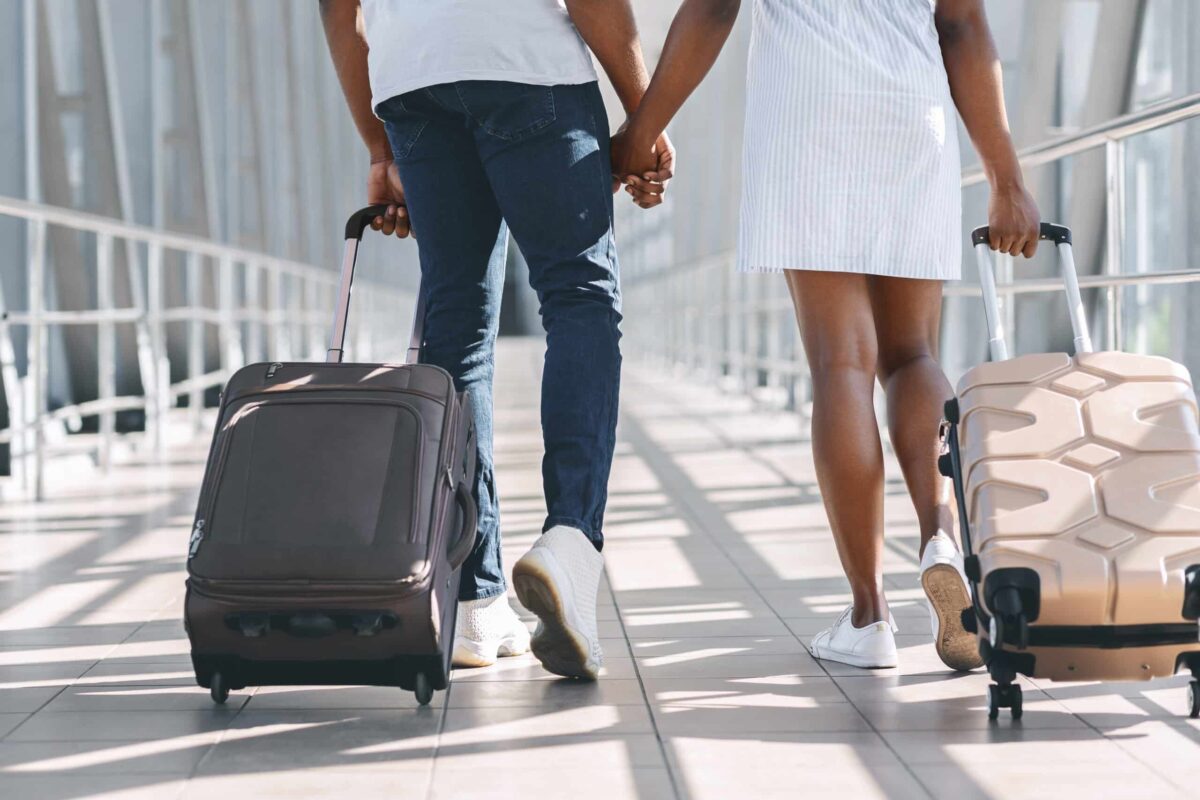 Traveling abroad is an incredible way to experience the world firsthand. People travel for many reasons, from seeking business opportunities, fresh educational prospects, and adventure. With trusted protection from eventualities like accidents, illnesses, missed flights, or lost luggage, there will be no surprises holding back your getaway.
This discussion shares tips on how to correctly pick your insurance company before traveling or moving abroad.
Evaluate The Extent Of Coverage
When shopping for an insurer to cover you abroad, you'll discover multiple options. Usually, a travel insurance policy is sold as a single package but with various coverages. Some insurance companies can allow you to customize coverage to cater to your specific needs.
Covered Activities
Before you travel, you should evaluate your risks and select an appropriate policy. For instance, some travel insurance policies may cover recreational activities such as horseback riding, skiing, and mountain climbing. In this case, your policy could cover competitive or intense sporting activities.
Refunds
Some carriers may have trip cancellations, delays, or interruption coverage if a trip is interrupted due to illness, the demise of a family member, or evacuation due to natural disasters. Some packages may have one single policy to cover all these eventualities. Better still, some may allow you to purchase optional riders or add-ons to bump up your coverage.
Coverage For Your Items
Some insurance companies have lost luggage policies that may reimburse you if your items get lost, damaged, or stolen when traveling. In addition, some policies may cover extra expenses incurred due to luggage delay for a particular duration. Before you travel, check whether your home insurance or renters cover personal items when on a trip. It may save you some money on your travel insurance.
Health Emergencies, Repatriation, And Evacuation Due To Emergencies
Some travel insurance pay for medical expenses incurred due to sickness or injuries on a trip. The evacuation policy may also pay ambulance costs or medical repatriation back home if you fall sick while traveling.
Check if your insurer includes 24-hour assistance so you can call a hotline number in case of an emergency. It may also be important to ascertain whether your travel insurance policy contains vaccinations or immunizations before you leave.
Accidental Death or Permanent Disability Coverage
This policy pays your appointed beneficiaries a death benefit if you die abroad. It can also pay for a permanent disability if you become incapacitated due to injuries such as losing your leg, hand, eyesight, hearing, or speech.
Exclusions and Exemptions
Whereas travel medical insurance provides health coverage, it may have exclusions and limitations. If you have U.S.-based health insurance, find out if it can work while traveling or abroad. Usually, Medicare options provide limited coverage for members outside the U.S. unless under specific exemptions.
Long-term or Short-term Policies
Your insurance policy selection may also depend on whether you're going on a short or long-term trip. For example, a single-trip coverage may be the best option if you plan to take a single trip for work, business, or vacation. In this case, the premiums payable will depend on the overall travel cost.
On the other hand, long-term policies may cover several trips; however, there may be limitations depending on the duration of the trip. Find out if the policy covers interruptions or sudden cancellations. Annual travel insurance can be a suitable pick if you plan on making multiple trips during the year.
Shop Around
When deciding on a suitable insurance policy, it's important to shop around because various companies may have different products to cater to the specific needs of their clients. For example, insurance policies like assurance health insurance options include different healthcare plans to suit your needs.
Even though most countries are now in the post-Covid period, some countries may still have certain entry restrictions for visitors. For example, China recently relaxed its zero Covid regulations effective January 8, 2023. Therefore, when shopping around, find out if your destination has insurance restrictions for visitors, including requirements for vaccination certificates or health tests at the point of entry. In addition, you'll want to ensure the insurer offers comprehensive coverage to avoid last-minute cancellations, delays, or interruptions.
Identifying reputable insurance companies can be time-consuming and challenging. In this case, consider taking up the services of an insurance consultancy company to help you choose a suitable carrier.
Conclusion
Before you purchase an insurance policy, it's essential to read the fine print and understand the coverage extent, exclusion, limitations, and conditions. But before you leave, be sure to connect with a trustworthy insurance provider to help you choose an insurance cover that meets all your needs. With the appropriate insurance policy, you'll enjoy your trip abroad.