How To Open A Restaurant In Another Country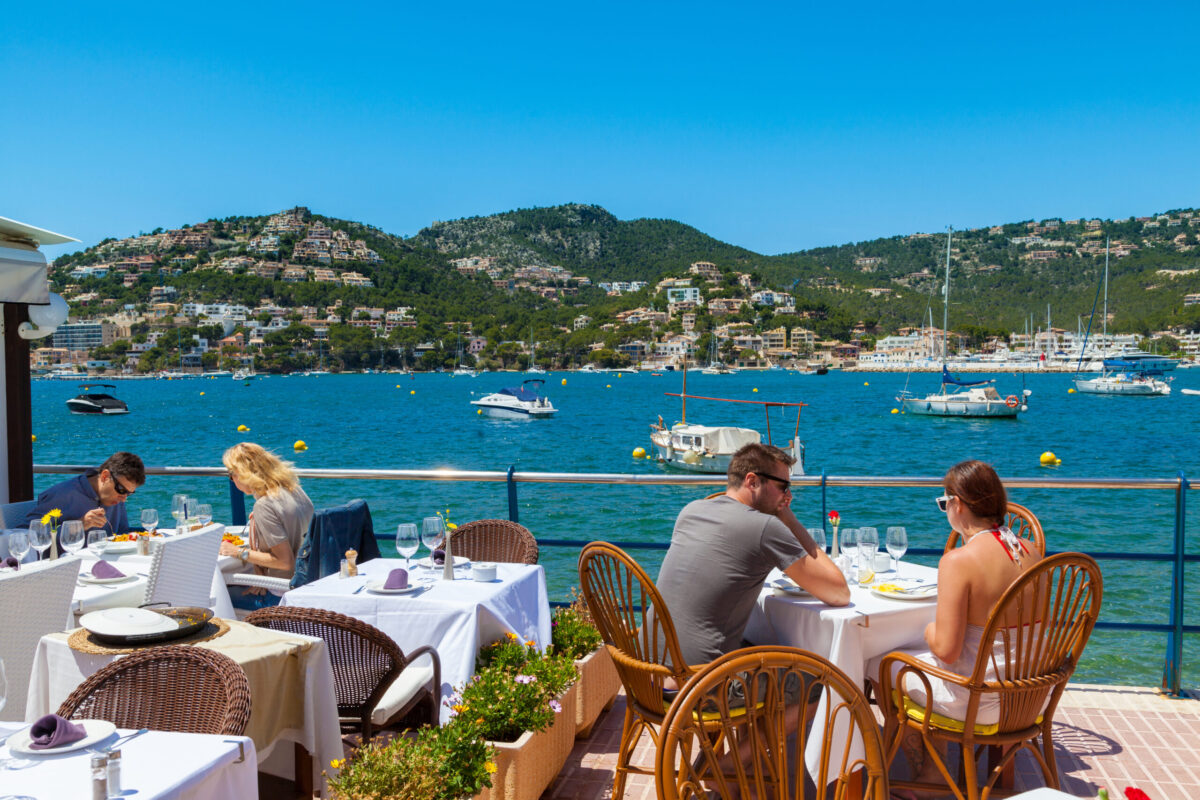 If your dream is to open a restaurant, but you haven't quite found the perfect opportunity to do so, starting one in a new country may be the right option for you. Opening a restaurant in a completely different country is a little more involved than opening one locally, but it can be an incredibly rewarding process as well. If you're ready to relocate, here are some things you should think about first.
Find the Right Location
If you're going to move abroad, you should think about what the prospective countries can do for you. Why are they better for you and your business than your current location? Do you think you'll still enjoy your time there several years down the road? Will you be able to easily travel back and forth while you are searching for real estate and sorting out visas? How can this new location support the lifestyle you'd like to have? Will you have a support system once you're there, or are you starting off somewhere completely new? Will you be able to get the right restaurant equipment, or will you need to ship it? The location of your new business could determine whether you will succeed or fail, so this decision needs to be made with care.
Do Your Market Research
Market research is essential for any business. You need to know about the new location and how your restaurant will fit in. Where are there gaps in the cuisine there? Are there gaps because no one wants a certain type of food, or because no one there has the desire to sell it? Are upscale restaurants doing well, or do people prefer smaller cafes or food carts? It's important to stand out from your competition, but not so far out that people will shy away. Find a problem the locals need a solution to that only you can provide.
Research Local Laws
When starting a new business in a different country, it's normal to run into more red tape and paperwork than usual. You not only need to file for business paperwork but also any necessary visas and immigration paperwork so you can live and work in this new country. Before you spend too much money, do your research and find out how much it will cost you to get the proper permits and any other clearances. You may even want to get a lawyer to help you. This can help you save a lot of time in the long run, especially if you're dealing with a tight timeline.
Learn a New Language
If you're moving to a new country that speaks a different language, it's probably a good idea for you to learn that language. This can help you connect better with your customers and spread the word about your new business. It can also help you with that mound of paperwork. Plus, you'll likely need to work with local vendors to supply your restaurant with food and other materials you'll need
Plan Your Launch Timeline
A lot of things need to be taken into account when planning your launch timeline. You need to decide on your budget, submit applications, consider the waiting period for all the immigration paperwork, take time to view properties, and wait for any bank transfers to come through. You may be stuck waiting weeks for essential documents you can't proceed without, so it's crucial to build in some cushioning. Flexibility can be frustrating, but it is essential. You also need to consider relationships with suppliers and other individuals in your new locale who will be essential to your success. It can be a lot to balance, but communication is key.
Starting a new restaurant can be challenging, especially in a new country. When you do the right research and approach the process with an open mind, you can open a new business and thrive in an exciting new country you love.