How To Make Your Home Abroad Cozy And Tidy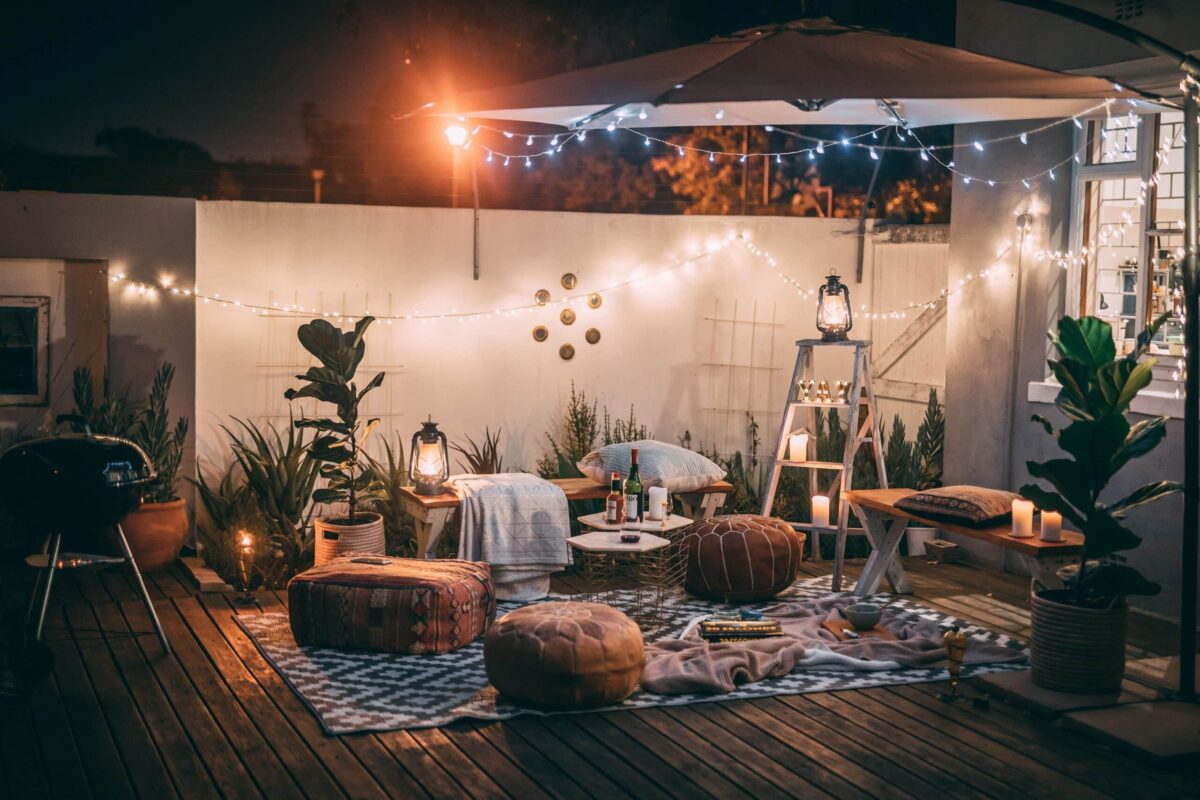 Moving to another country is probably one of the biggest decisions you can make in your life. It's no easy task leaving the place you once called home and starting anew, but on the bright side, people can consider this a new beginning and an opportunity to start fresh, and the same goes for designing your new home as well.
Living independently means that you have the freedom to make your own decisions, so why not use this opportunity to design the home of your dreams. Today, we're going to give you some tips on how you can make your home cozy, tidy, and just right enough for you.
1. Choose a palette that suits your taste
If you're living alone, then as we said before, you have the liberty to choose. Unlike living with your parents or relatives back in your old home, you won't get to fully express what you want your home to look like and your design is limited to the standard of other people. Here, you won't be bothered by any of that nonsense anymore.
Before adding what you want inside, it's important to first decide the overall vibe you want to portray inside. Do you want light walls and soft-colored furnishings, or would you prefer minimalistic cues and a monotone styling? Of course, these are just our own personal taste. We can't tell you what you want, so we're leaving that decision in your hands.
2. Have a lot of space
We know living abroad can be tiring, mostly due to the culture shock and adjusting to a new environment. In addition to that, you'll probably be leaving the house a lot because of work. To help with all of this, you'd probably want to rearrange your house to have adequate space for you to do some relaxing activities.
For example, if you're into working out and like staying active all the time, then you should have some space for you to place your yoga mats and move freely to exercise. Or if you're someone who's a workaholic who does his job even at home, then set up your own personal working space that's just right for you.
3. Set up your personal photos
Missing your family and friends? Homesickness is a real thing and it's common for one to experience it. If you start missing the people in your life, then you can start hanging your personal photos to make your home feel more personal and cozy. You can place them anywhere of your liking, and if you want, you can keep a picture beside you on your bed if you think it'll make you sleep easier.
4. Keep it clean and tidy
This isn't really just for people abroad. You should actually be doing this even in your old home, but we're going to list it here because it still makes all the difference if you want to feel at home. Think about it, would you want to come to a place full of trash lying around and everything out of place? Of course not. Having a tidy place is just as important because it makes you feel relaxed and gives you the feeling of wanting to stay home just by looking at it.
We don't just mean the interior too, because the outside of your house deserves the fair amount of treatment as well. We're talking about stuff like your garden, windows, garage, etc. It can sound tiring, we know, but if you live in Australia, there are many services you can avail for that do these types of jobs. From a gardner in Newcastle to window cleaning Sydney, rest assured, you're bound to find the right service for you.
5. Get that decor going on
 Having your own home is a good way to test your creative and designing skills. It's up to you how you want to go about it. Just remember that, less is more, meaning you don't have to necessarily go all out and put everything you want inside, because that just ends up making it look messier and end up looking like you have no clear design. If you were going to ask us, we'd just put the things that mean the most to us for starters, while adding some wants and personal designs in between.
6. Show it off
What better way to celebrate the making of your new home than to show it off with your new friends, right? Don't let all your hard work go to waste by not inviting some people over to see how exquisite you've made your place. Whether you're just going to have them over for dinner or just chill inside and have a little chit-chat, now is the perfect opportunity for you to bond and get to know your people better, all in the comforts of your home.
Why stop there, though? If you want to show your family and even your old friends, then hop on a video call and take them through a virtual tour of your place. We're sure that they'd love to see how far you've gotten and how good you are in designing a place for yourself.