How To Make Traveling Easier While Working A Remote Job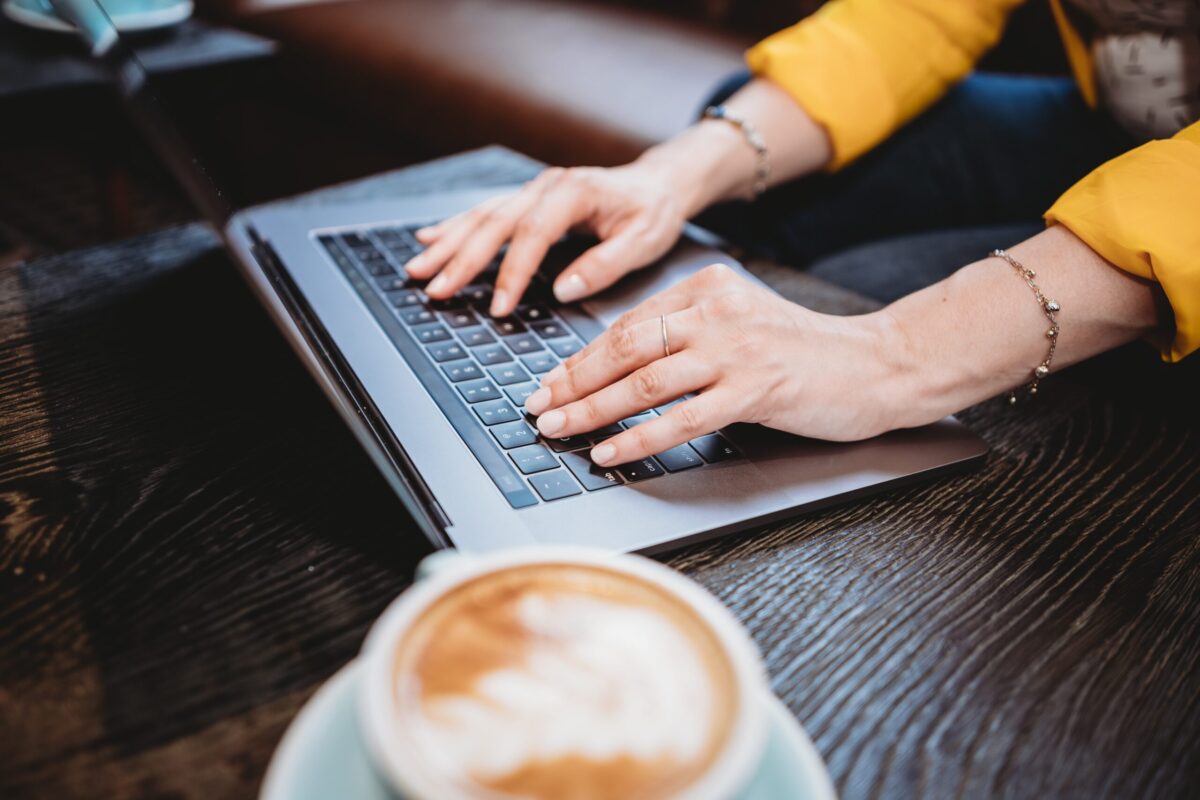 Many people love to travel, but it's not always feasible. While you may not be in a position to blow your savings and jet off to another continent for an undetermined time, there is a way for you to live pretty much wherever you want. If you want to be proud of your work and enjoy the benefits of traveling, here's how to make traveling easier while working a remote job.
Automate Where You Can
While working a normal job in your home country, you may take a lot of things for granted. You know your commute, the restaurants nearby, the safe areas, the unsafe areas, the prices for basic goods, and more. When you go to a new country and work remotely, there are many factors at play that can take up some of that precious brain power without you even realizing it. To make sure you're not wasting time better spent on work, automate tasks for your business where you can. This may mean hiring an employee or a contract worker to complete some tasks you're not fond of doing. It may also mean utilizing helpful software like CRM for small business.
Create a Routine
With changing timezones, new living situations, and new local traditions to adjust to, it can be difficult to stick to the same schedule. To keep your work from falling to the back burner, create a routine with as much flexibility as you think you need. It can help to wake up at the same time every day and head to a quiet area with few distractions. It's easy to neglect your work-life balance when you don't have a boss breathing down your neck but setting boundaries and logging off after a certain number of hours can help keep you sane. Not only will this help you stay on top of your work, but your clients and co-workers will also appreciate your consistency.
Prioritize Communication
One of the benefits of working in an office is that it's easy to pop by someone's desk whenever you need to. When you work remotely, even getting on a call with someone can be a hassle. If you work for someone else, consider suggesting better team management software. If you work for yourself, prioritize communication with your clients. If the time zones are dramatically different, be realistic about how easily you'll be able to hop on a video call.
Network With Other Remote Workers
No one understands the plights of the remote worker like other remote workers. If you're feeling lonely or even isolated, being in a beautiful new country may not be enough to fix the problem. Try networking with other remote workers to find a sense of camaraderie as well as plenty of tips and tricks. They may have advice about places to stay or restaurants to visit. They can also tell you about coworking spaces that cater directly to working professionals. If the local cafes have gotten a bit rowdy for your tastes but the room you're renting isn't the right work environment, a coworking space could be just what you need.
Plan Ahead
The more you travel, the more planning you should commit to. You should book your future living situations as soon as you feel comfortable and don't forget to confirm before you head out. Booking in advance gives you a higher chance of grabbing some good spots, but some deals can open up last minute. Just make sure you don't show up with no place to stay! Consider the cost of living and how it'll affect your budget. A big change in weather could influence how you're able to explore your new, temporary home, and a big change in time zones may mean you need to give your clients some advance warning.
Working remotely can be incredibly freeing for those who love to travel. As long as you find techniques to balance your work with your travel plans, you'll be in for a one-of-a-kind adventure.