How To Make Moving Overseas More Cost Efficient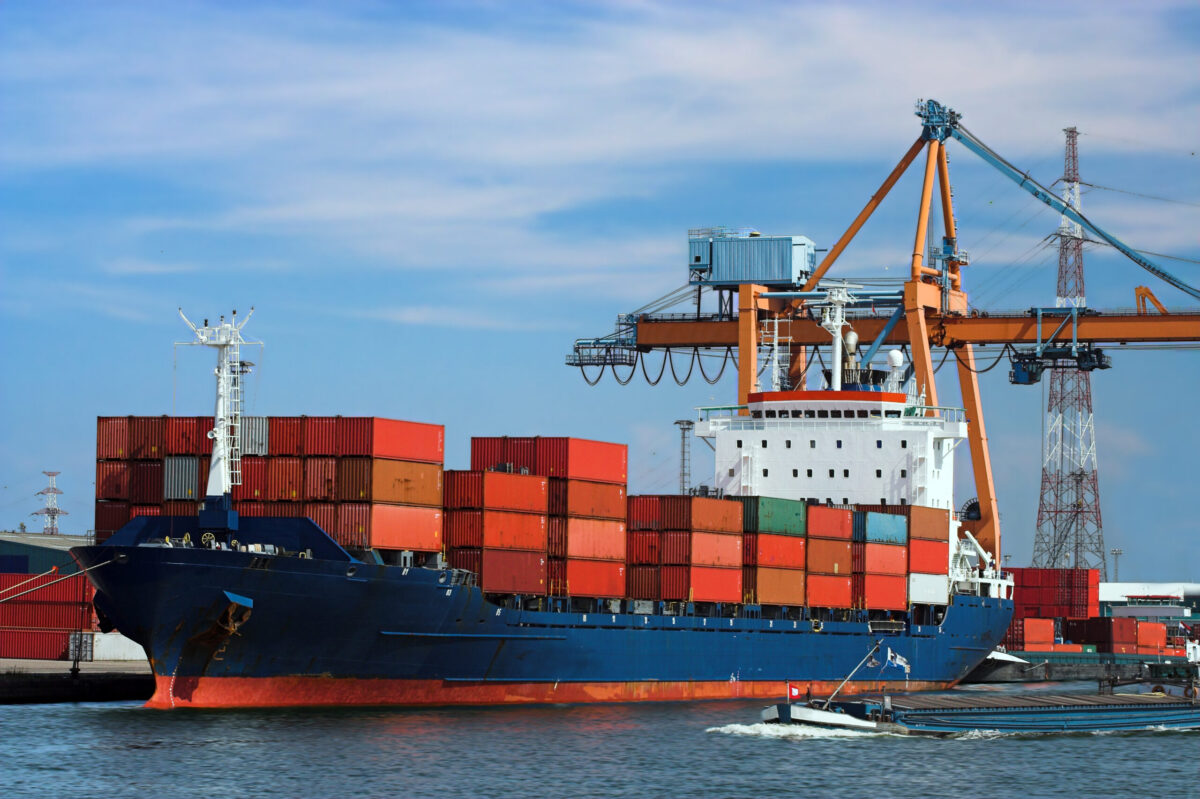 Have you always dreamt of moving abroad? Perhaps you want to experience a new culture or you have family overseas you'd like to rejoin. Whatever the reason, you're might be ready to make the move.  The only problem is that moving overseas costs a lot of money.
You need to find ways to cut your costs as much as possible so that you're in a good position to start the next chapter of your life in a new country. These eight hacks can help you make moving overseas easy and more cost-efficient.
Hack No. 1 – Handle Passports and Visa Issues Early
Unfortunately, there's no getting around the costs associated with passports and visa services. For example, a first-time passport applicant has to pay an application fee of $130 and an execution fee of $35 for a passport book. Plus, there are another $65 in fees if you want a passport card. There's no way to reduce these fees.
Similarly, you can't negotiate lower visa fees with your destination country. You have to pay whatever they charge.
As such, handling passport and visa issues early is a priority. Leaving these issues until you're close to moving means you risk visa or passport application denial. That will make your move impossible, which could mean you've wasted money on other services that you suddenly don't need or can't use.
Hack No. 2 – Find the Right Moving Company
Several factors play into the cost of moving your belongings overseas, including:
Shipping and fuel rates
Your visa and immigration costs
Storage and packing materials
Custom duties
Insurance
Any fees you pay to moving companies
Trying to juggle these costs separately could lead to you forgetting to pay important fees, leading to penalties or wasting money on things you don't need. With the right moving company, you get movers who can help with your packing and offer advisory services for your move.
The key is to find a moving company that specializes in overseas moves.
For example, companies like Three Movers work with clients to help them handle the logistics of their moves, in addition to packing and shipping their possessions. These all-in-one services cost a little extra than standard moving services. However, they save you a lot of time and hassle, meaning you can dedicate more time to keeping your costs low in other areas.
Hack No. 3 – Purge What You Don't Need
All international movers determine their costs based on the cubic footage your belongings require. In simple terms, the more stuff you have, the more you'll pay to move it overseas.
Most of us accumulate items we don't really need during our lives. An overseas move offers a perfect opportunity to go through your belongings and purge anything you don't need to take with you. As you work your way through everything you own, ask yourself if it's essential to take each item with you. Perhaps you could purchase another at your destination or it's something you don't use anymore. If it's not essential, donate the item. If you have a lot of possessions you aren't going to take, consider holding a garage sale or selling the items on Facebook Marketplace.
Hack No. 4 – Find Free Boxes
The cost of packing materials can mount up. Boxes are particularly hard to come by, which is why most moving services provide packing supplies at an additional cost.
If you don't want to pay extra for a mover's boxes, you can do a little legwork to source some of your own. Visit local retail outlets, such as liquor stores and small grocery stores, to see if they have any boxes they don't need. You may even find people giving away boxes that clutter up their homes and offering the items on social media or websites like Craigslist. Cheap and free boxes are out there. You just have to put in a little work to find them.
Hack No. 5 – Never Go With the First Quote
In your rush to sort out everything related to your move, you may feel tempted to accept the first quote you get from a moving company. That's often a mistake. Though the first quote you receive may also be the cheapest, it's not a given. Make sure you collect quotes from several companies.
Even if you don't go with the cheapest of the bunch, you may be able to use their quote to lower the price your desired moving company charges.
Hack No. 6 – Choose the Right Moving Date
Travel prices increase during national holidays. Typically, you'll also find that it costs more to move overseas during the summer than it does in winter. Flight prices go up because airlines want to take advantage of vacationers.
Plan your move during times when airlines experience less demand. Avoid moving on any national holiday, be that a holiday in your home country or your destination country. It's also worth using sites like SkyScanner to look for deals.
Hack No. 7 – Set Up a Local Bank Account
How are you going to access your money once you arrive in your new country? If you're intending to use your existing bank account's international banking facilities, you'll usually have to pay fees to access your cash.
Avoid that problem by setting up an account with a local bank at your destination. Transfer cash to that account ahead of time so it's available when you move and doesn't come with costly strings attached.
Hack No. 8 – Avoid Hotels
You may require temporary accommodation while you wait to move into your new home. Though hotels offer the simplest solution, they also tend to cost more.
Consider renting a room on a home-sharing site, such as Airbnb or Housetrip. Craigslist can also be a useful source of temporary accommodation.
Keep Your Costs Low
Even if you miss out on having a moving company handle every aspect of shipping your possessions overseas, there are still plenty of ways to lower your costs. Being smart when it comes to moving your money to new bank accounts and avoiding inflated costs due to choosing the wrong moving date can save you hundreds of dollars. The same goes for doing some research to find cheap temporary accommodations upon arrival.
As long as you're willing to put some work in, there are plenty of cost-cutting measures you can employ. Plus, Expat Network offers plenty of information and resources to help you on your way.