How To Maintain A Long-Distance Relationship When Moving Abroad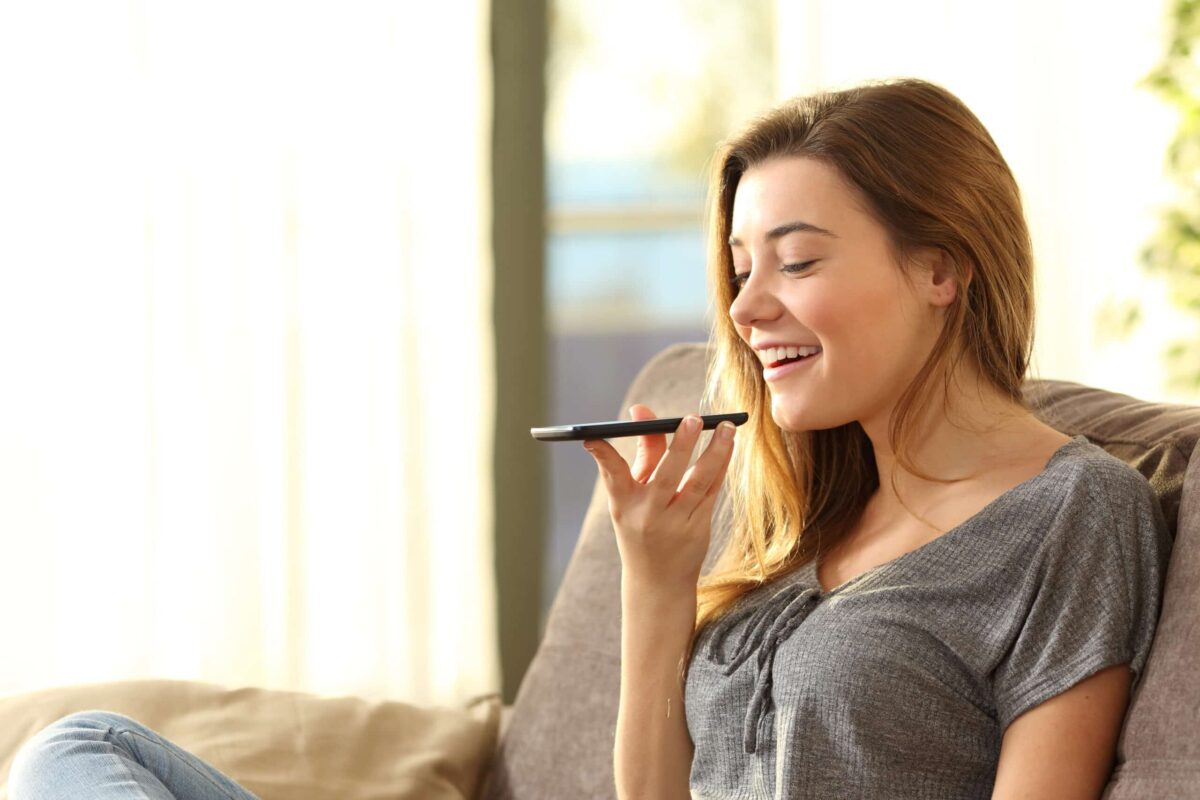 A long-distance relationship can be hard to maintain, and unfortunately, this is often the case. There is a lot of pressure on both parties to make things work and that can often end in tears. However, one survey discovered that long-distance relationships have a 58% success rate. That's perhaps a little too close to a 50-50 chance for some, however, the majority succeed but they do take some work.
Long-distance relationships are seen as relationships where partners are geographically separated from one another. Common reasons for long-distance relationships include meeting on holiday and when one partner gets a job abroad.
Sometimes they are created through choice and other times unforeseen circumstances create distance between partners. So, if you're now in a long-distance relationship after moving abroad, let's look at the ways you can help maintain it.
The internet helps
In days gone by, staying in a long-distance relationship required a real concerted effort to stay in touch. You could talk on the telephone of course, but this was often expensive and required you both to be ready for the call.
Thanks to things like WhatsApp or video calling apps like Zoom or Skype, it's easy to hop on a video chat with anyone in the world. Internet connections are easy to find in most places, especially if you have moved to a metropolitan area.
While you aren't physically in the same room, being able to see the one you love makes connecting with them so much easier. Even if they are walking home from work or cooking in the kitchen, being able to look them in the eye makes all the difference.
Research has shown that modern communication methods help couples to manage conflict better, communicate better and feel closer to one another. It's not just existing relationships moving online, however, and during lockdowns many would-be couples took to virtual first dates when they couldn't meet up in person.
A part of what helps to hold relationships together is the everyday shared experiences, which is where technology comes in. Couples can still cook together, even if they are in different countries. You can share what you are doing in real-time and that builds a strong connection.
Communication is key
One of the advantages that a long-distance relationship might have over another where the couple live geographically close is communication. Couples who live together, or in close proximity, spend a lot more time together, be that watching TV next to each other or running errands with each other. However, much of that time can be spent not speaking to each other, rather, both parties are just comfortable in each other's presence.
Couples in long-distance relationships don't really have that luxury and most of their time spent communicating is often meaningful and deliberate. That means long-distance relationships give both parties the opportunity to talk more and learn more about each other. However, that doesn't mean you need to spend every available minute on a video call with your partner.
That wouldn't necessarily be healthy unless it was something you both really wanted. The truth is, there is no 'normal' when it comes to how much couples should communicate. It's all dependent on what works for the two of you.
If that's a hundred text messages a day then so be it, if it's a few phone calls per week then that's good too. Some trial and error may be required to find your rhythm when you first move abroad so communicating your feelings in those first few weeks is essential.
Live your life
It's also important to remember to live your life in your new country. Make friends, make new memories and live your life as you would at home, just try to find the balance with keeping contact. Once again, it's important to communicate everything in a long-distance relationship, including how much you want to stay in touch and how much you want to enjoy living abroad.
Is it possible to remove doubts and insecurities?
Human nature means that doubts and insecurities in a relationship often arise when spending extended time apart. While it is a natural thought process, failing to address negative thoughts is typically damaging to your relationship.
Advice from the mental health website, Healthy Place, suggests that "separation anxiety can spike as one or both partners develop heightened worries". These feelings can develop regardless of whether the time apart is days, weeks or months.
One way to stave this off is to regularly remind your partner of the things you love about your relationship. Regular reassurances help fend off negative thoughts and clarify where you stand as a couple.
Don't be afraid of counselling
Long-distance relationships really are hard to maintain, even if both people are on the same page. Niggling doubts can creep in and, in general, it's just not very nice to be separated from the person you love.
Everywhere you go you can start to see happy couples holding hands or out for meals and frustrations that you can't do the same start to grow. Those can begin to take their toll so it's important to open up to your partner about how you are feeling. If you have tried talking it out already then there is always the counselling route to try next.
Agreeing to couples counselling shows that you are both committed to keeping your relationship alive and keeping it going through tough times. "Therapy can help you to prevent the situation from worsening and show you essential strategies to resolve problems effectively to enable you to build love, fun and deeper trust in your relationship", says KlearMinds, providers of award-winning therapy and life coaching.
Regularly reunite
Spending time apart from each other in a relationship is sustainable but only if you meet up regularly. Being separated for a long time can make all of the things you love about your partner less obvious.
It's important in any relationship to spend quality time together and that's even more so for long-distance relationships. According to advice from Marriage.com, some of the reasons why long-distance relationships fail include:
A lack of physical intimacy
Trust issues
Lack of effort
Misaligned relationship goals
Lack of romance or social interaction
Being together as often as possible and keeping the romance alive is critical for maintaining a long-distance relationship. If that means making a flying visit back home for the weekend then it's certainly worth doing for the good of your relationship.
Shared activities for common experiences
If you live with or near your partner there are plenty of activities you share; from walks on the beach to watching the same TV show. It can be hard to hear about all of the things you are missing out on from back home. Equally, it can be hard for your partner to hear of all the new exciting experiences you are having since you moved away.
You can maintain shared experiences with your partner from overseas and discuss your thoughts afterwards like you would if you were together. Some examples of shared experiences include training for a 5K run, reading the same book, following the same cooking recipe via video call or taking a virtual class.
Sharing in these activities will help you both avoid feeling like you are missing out on everything the other is doing.