How To Grow Your Expat Business With The Right Website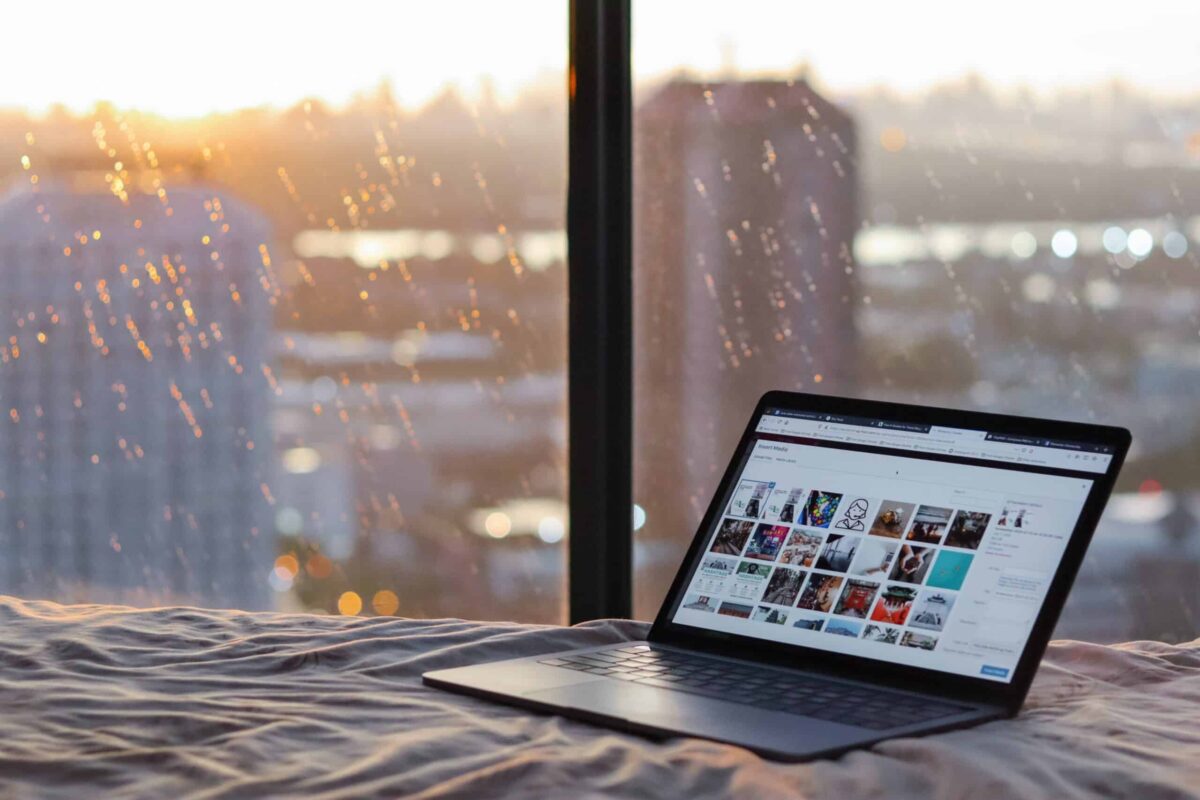 One of the recent upgrades in the business world is the creation of websites, and this is due to the fact that people would rather get information from your website first to know your business better before trying out your services.  How can a website help your expat business?
The use of websites in expat business has been on the rise in recent times due to its contribution to the smooth and effective running of the business and its role in the attraction of new customers. The main purpose of adopting the usage of the website is to increase visibility since it is a world wide web and can be accessed by people all around the world.
This article will express various steps to be considered in actualizing a functional website for your expat business.
Tips On How To Grow Your Expat Business
Know Your Why
For every start-up, there is always a "why" behind it. This indicates the reason you are starting the business in the first place. Many call it 'passion'; some call it 'goals'. Irrespective of the tag attached to it, it is purpose-driven.
The very instance you chose to leave your country and become an expat in another country shows how determined you are. Leaving your comfort zone is not as easy as many people think.
For a start, learn the rules and regulations of the new country you are in and know how things run there. Negligence to do that might hurt your expat business. Additionally, remain consistent; remember Rome wasn't built in a day, and even the top tier business owners didn't reach the apex in a day.
Collaborate With A Website Designer
When it comes to the expat business, creating a website should be one of your priorities, and to do this effectively, you need to collaborate with a website designer. The foremost thing they consider is a web address; they will choose a rather simple name for your website; keeping it simple would go a long way in its accessibility as it would be easier for people to pronounce and remember.
Also, it would be best to opt for an address that ends with .com, .org since expat business websites that end with that can be accessed worldwide; deviation from such a name might have a not so good effect on the expat business.
Another thing a website designer will help you with is telling you how your website name should appear for your customers to have no issues remembering. They avoid the inclusion of numbers or hyphens. The name of the expat business in its most natural form can also be used for the website; the only problem you might encounter is that someone else might be using the name of your choice but don't stress it, you can actually buy an address that has already been taken! Although this gets expensive sometimes, it's all worth it.
The right website designer will get your website a good web host. There are numerous web hosts out there, but you need to keep your nose to the ground in order to make a grand choice. Be on the lookout for hosts that offer fast and reliable services. Web hosts offer three major plans; single, premium and business.
The business option is highly recommended for businesses like yours due to its traffic inducing capability.
Collaborate With An SEO Consultant
The hope of landing an expat business website that gets more traffic might be dashed if the struggle lacks professionalism. A pro touch is much needed; get an SEO consultant to do this for you.
Getting a name and a web host is not enough; getting your website fully optimized gets the bigger chunk. With the help of an SEO consultant, you can use the proper keywords to make your website rank higher than your competitors.
Conclusion
Once you know your reason for starting an expat business and you have also considered the choice of hiring a website designer and a bespoke SEO specialist, then your business will be on the verge of recording a high level of traffic.
Note that making adequate preparations for your expat business is good but not enough. The service you render leaves a more lasting impression on your customers; a fully-satisfied customer will refer your business to other potential customers.