How To Get Ready For A Job Abroad After College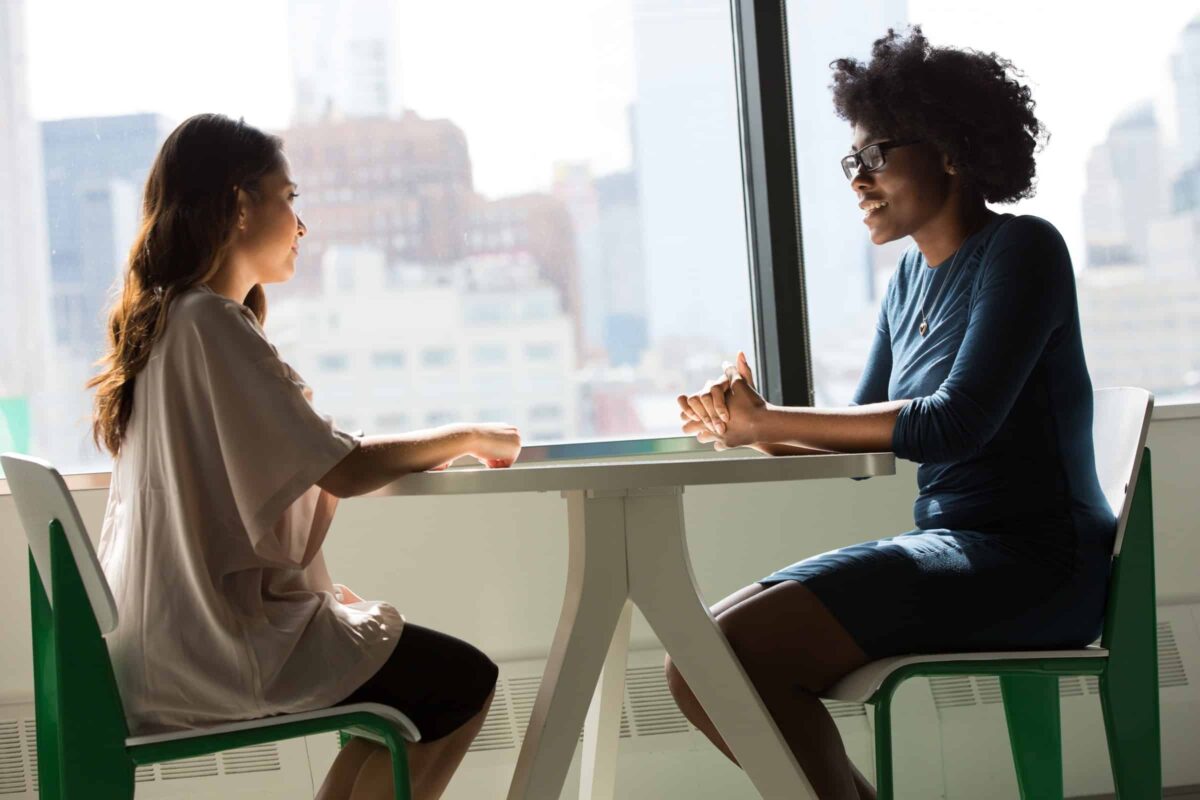 Finding a job abroad after graduation entails more than simply purchasing a plane ticket to your desired location. Researching international markets, applying for jobs, preparing a worldly resume, nailing your interview, and figuring out the logistics required for a successful move are the first tasks on your to-do list.
Fortunately, the global job market continues to develop across borders in industries like technology, marketing, sales, and education, and there are more resources than ever before to assist you in finding a job overseas after graduation.
International Employment Opportunities for College Graduates
Before you send out your first resume, think about the type of work you're looking for. Do you intend to relocate for a few months or several years? Some recent grads want to go right into their field of study, while others desire to travel the world by working overseas.
Whatever your ambition is, there are ways to make it a reality.
Jobs Abroad for Short-Term and Seasonal Work
Short-term and seasonal jobs abroad can help you move away from your native country for a while before getting a position in your desired field.
The following are some of the most popular short-term jobs in other countries:
Be a babysitter or house cleaner
Teaching English or another language as a second language
Working at a cafe or restaurant, or hotel for a season
Babysitter and house cleaner
In exchange for lodging or a small stipend, babysitters provide childcare, and house cleaners help with housework. Your job duties as a babysitter may include babysitting, short trips with the kids, and some cooking and cleaning. You might even be given weekends off to travel around the country or explore the city!
Language teaching positions
You can easily find work as a tutor. You can also work from anywhere in the world if you have a good internet connection. There are different teaching programs that will provide your future students with interesting material, grammar rules, and help with writing essays. The program with which you work will determine your schedule, payment, and housing.
Jobs in Tourism and Hospitality industries
Cleaning, cooking, and customer service jobs are available in the tourism business at resorts, hotels, and lodges. Many jobs necessitate working 40 hours per week. Cleaning rooms, night auditing, and driving are just a few of the responsibilities. These tasks usually do not necessitate any exceptional abilities. The position of babysitting in a hotel is also very common.
Work Abroad on a Regular, Long-Term Basis
Finding long-term work in your chosen field in another country is not impossible, although it may take more time.
First of all, decide where you want to go. Because you'll be looking for work in a worldwide business, you'll be able to choose from a variety of locations. Start learning the language once you've decided where you want to live. Knowing the language will provide you a competitive advantage and a marketable talent.
Find companies from other countries that are involved in your industry. It's always crucial to familiarize yourself with a company before sending out a resume, regardless of where you're seeking a job.
Be prepared for the fact that you won't be making a lot of money from your first days on the job. As a recent college graduate and a foreigner, be realistic about your goals and expectations. You'll be able to get basic experience in your profession and work your way up the ladder if you look for entry-level work.
Working Remotely While Traveling Abroad
After graduation, there are more options than ever to work remotely while traveling abroad. You should have no problems finding work online if you have a degree in marketing, journalism, software development, or graphic design.
There are two ways: be a freelancer or find a remote job.
Internships and Volunteering Opportunities
Internships give you hands-on experience in your field. They're also less difficult to get than full-time employment. As a recent college graduate, you can locate internships using the options available to you. The first place you should look is on your college or university's online job or internship board.
Bottom line
At first, it will be difficult for you to get used to the new place and environment. For some people, leaving home right after graduation is not the greatest decision. Take this seriously, because your employer is counting on you to be a responsible employee. Don't forget to prepare your resume and cover letter.